Liverpool fc versus fc Porto: Some talking point
When it comes to soccer we all knows that it is never easy getting that much needed result that you wanted. This is simply because the competition is never easy and going with the fact that we have different team from different places trying to be the best team is a big challenges.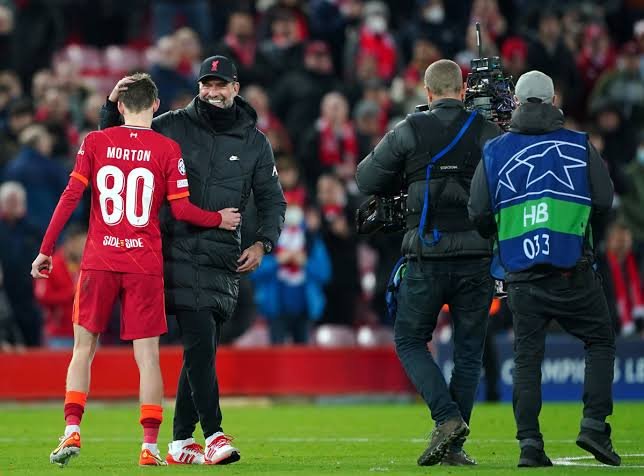 What makes the Uefa champions league one of the best competition in the world is the fact that we have different team from different countries all trying to be the best. And going with the fact that it houses clubs from the whole of Europe makes it more interesting. Almost all team in Europe have always wanted to lay their hands in this trophy, this is what makes it interesting. Apart from this, the process that you will battle through to get your hand on this cup is another medium that makes it interesting.
Before I talk about the Liverpool fc match I will love to talk about a recent incident that happened at the press conference after the Liverpool fc match against Fc Porto. Jurgen Klopp the Liverpool fc coach after the match was in an interview and something came on board and he was reminded about the Africa Nations cup which is coming up. He then went ahead to use the word that oh that reminds me that there is still small competition coming forth. This led to the journalist telling him to apologize to the Africa continent for calling the Africa Nations cup a small competition.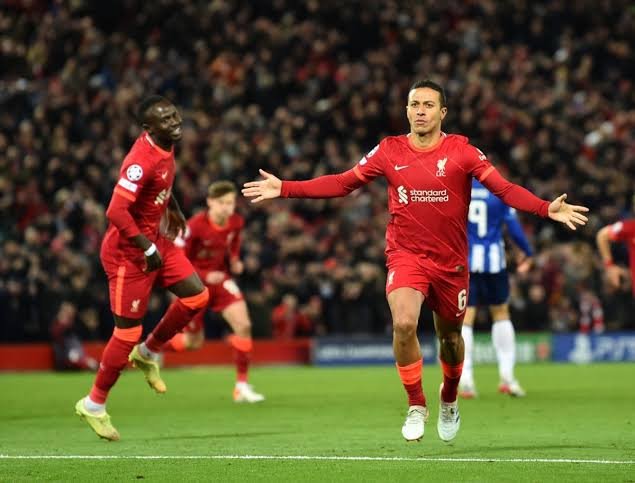 If you follow up well you will understand what Jürgen Kloop was trying to say. He did not say that the Africa Nations cup is a small competition, he was just trying to say oh! I forgot that we have a small competition coming fort, not preferably calling the competition small. Although I believe by now that both side might have gotten to an equilibrium and the issue should have been resolved. It is just plain misunderstanding and I believe Jürgen Kloop will never mean the otherwise.
Deviating from that and focusing on what we have on board. If you have been following Liverpool fc during this year episode of the Uefa champions league you will notice that we have been performing amazingly well. I am so happy that despite the team poor second eleven (11), we are still performing well. If you take a proper look at the team squad you will see that Jürgen Kloop rested some players and that was just the best thing to do holding to the fact that he has already qualified for the next stage of the competition.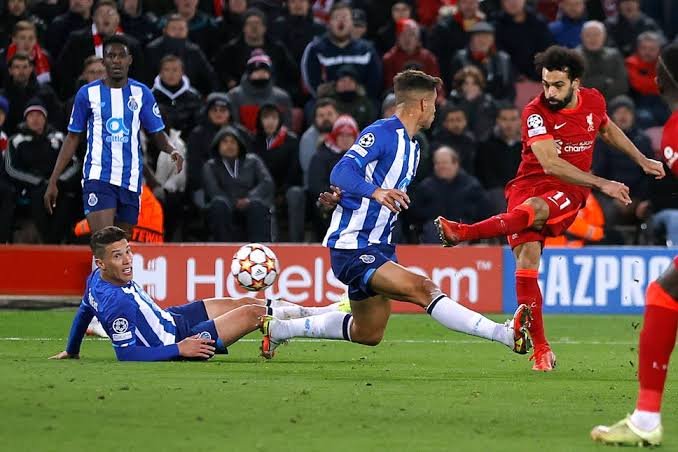 Group B seems one of the strongest group in the competition but Liverpool fc makes it easier by winning 5 out of 5 matches, this speak a volume I must admit. It shows that they are one team not to play with when it comes to the competition.
During that match Jürgen Kloop gave Ibrahim Konate the chance to perform and I must admit that with what I saw I can say that Ibrahim Konate have a long way to go. The defence was so poor because we lack anybody to get it composed. With the height of Ibrahim Konate I was expecting him to be able to dealt with any issues regarding the defence but that didn't happened. The way he defence is too aggressive and if he continues like this it will surely be something to worry about. Another thing that I am not pleased is that after collecting his first booking he was still defending poorly and aggressively. Assuming he is playing against a very technical defender he could have had more issues or get red carded.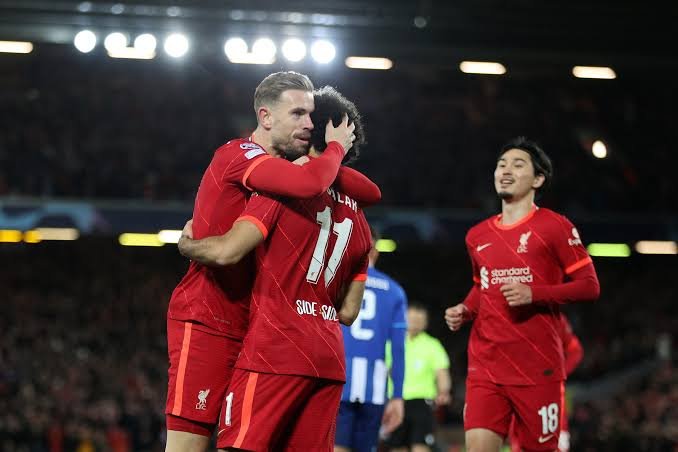 Let us assume he is still learning and with time everything will surely be fine. I believe Jürgen Kloop saw what I am trying to point out and he will be ready to get it corrected. If you are ready to learn under Jürgen Kloop, you will surely grow becasue he is indeed a very good coach. With more pairs between him and Van Dijk I believe he will pick up. I will end the post here, if you have anything to say please air your view by commenting.
---
---