Liverpool fc versus Manchester city: Battle of the supremacy
Finally we are through with this week episode of the Uefa champions league and we are now back to our various league. I am impressed by some team performance when it comes to the Uefa champions league while some team still needs to push in their best if they wants to qualify out of the group stage. To me there is still time and they are still chances for team that are performing badly to re-write things if they want to be among the teams that will move to the next round of the Uefa champions league competition. Well it is all left for them to get that done.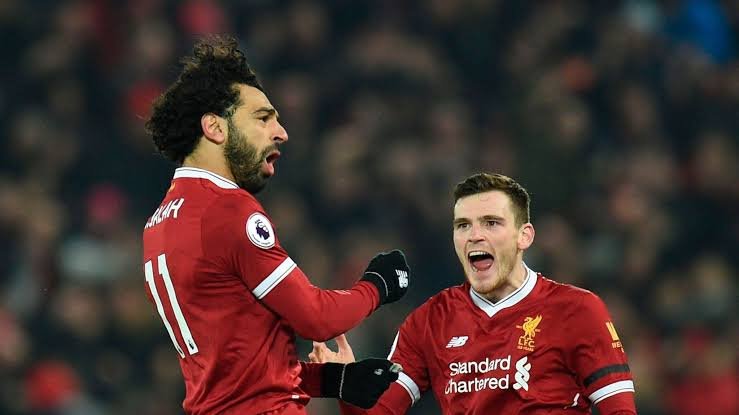 I am really feeling for team like Barcelona fc. If you observe properly you will see that no team are now afraid of them. This is not the Barcelona fc that we used to know, remember back then when Lionel Messi was there, they will destroy your team to the last. Without being told they should be preparing for something like this before now, at least they knows Lionel Messi will surely retires someday. I don't just know why a big team like this never knew it is vital to be preparing for this something like this or a day like this. Well, they are not the only team on this boat, they just have to play their selves out of this mess.
End of the gossip, let us move to what we have on our deck today. We are almost close to this match and I am just here praying for my team to get the three (3) point that we needed. For sure it is going to be one of the amazing match this season when it comes to the English premier League. Both side will want to get a win so that they can cement the top position. This is why the match will be an interesting one. I will for no reason try not to miss this match because it will really mean a lot to me.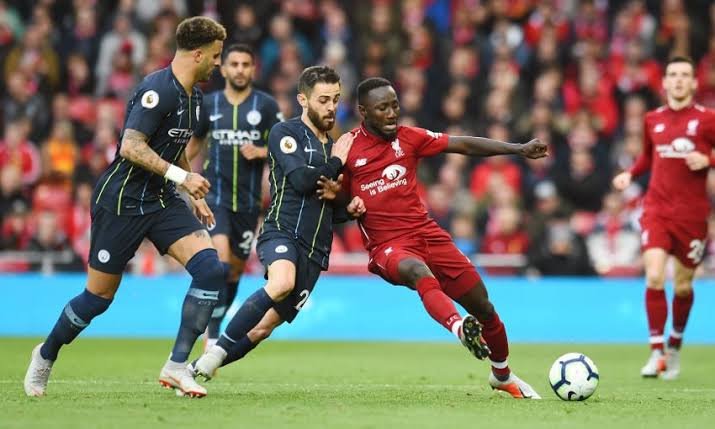 Manchester city lost their Uefa champions league match against Paris Saint Germain, this is a big issue because they won't want to lost two (2) matches in a role. Pep Guardiola even went ahead stating that he will be putting his best when it comes to the match between Liverpool fc. He said his main focus is now on Liverpool fc. This shows that my team is in trouble. We need to be fully committed and focus if not we will have ourselves to be blamed. I just don't want to see a repetition of what happened in the Brentford fc match. If such thing repeat itself, it will have negative impact on our team.
One thing that I am happy about is that the match will be played at Anfield, the home soil of Liverpool fc. This doesn't guarantee that we will win the match but it will help to build confidence in the team and the fans will be happy to chant Liverpool fc Anthem wether we are winning or loosing. This is one major advantage of playing at your home soil. We need everything to be on our side on that day. This will add as boost for we to be able to get them defeated. Manchester cityif are fully prepared for the Liverpool fc encounter, it is not going to be an easy encounte for any reason. I just want to see my squad at their best and a win won't be bad.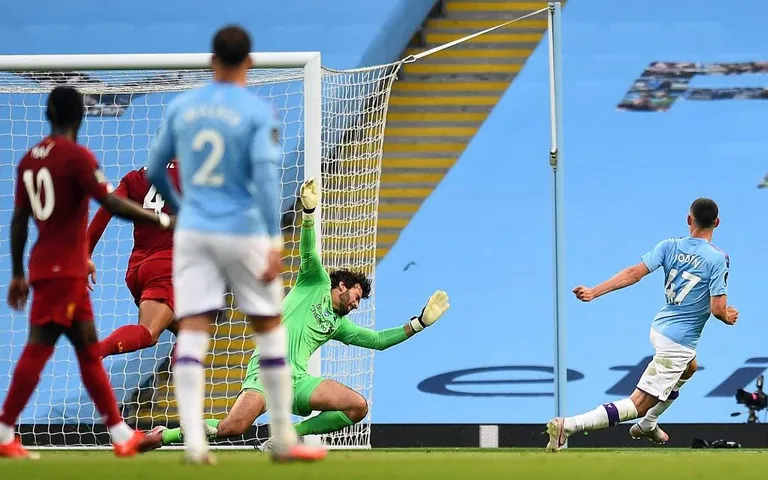 Liverpool fc on the other corrected the blunder they did in the Brentford match as they defeated Fc Porto 5 versus 1 in a match where I thought Liverpool fc will be embarrassed. I was shocked to see that result. What really happened to Fc Porto on that match, is it that Liverpool fc are far better than them or they are not informed? These questions keeps ringing in my head day in day out. To me it looks like the Liverpool fc team are far better than team in that match. What an excellent display I must admit, the reds (Liverpool fc) should keep up with this performance and they will be able to crush Manchester city to pieces.
Liverpool fc should not be carried out by the 5vs1 win against Fc Porto just like the way Manchester city are preparing to get a win because they lost to Paris Saint German. They don't want to lost two matches in a roll. Liverpool fc should not feel relaxed because they defeated Fc Porto. They should make sure that they put in their best by getting 3 point so that they can maintain their 1st position. If they allows Manchester city to win's the match, it then means that Manchester city will eventually tops the English premier league table. This is going to be an interesting match and I won't advice anybody to miss it for any reason.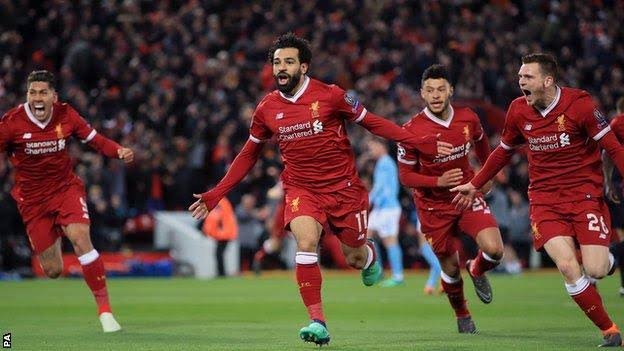 I will end the post here and I will ask this question. With the two side needing a win, who did you think will get the three (3) point in this match? If your answer is a draw you can also go ahead by dropping your comment below.
---
---