Liverpool fc versus Tottenham Hotspur: The match to decide English premier league title race
Liverpool fc have really tried this season and if eventual they ends up winning this trophy I will really be happy for them. This is the hardest title race I have seen when it comes to the English premier league. The last time we lost the English premier league trophy to Manchester city with just a point you just have to see how mad I was. I don't want in any way for such thing to happens again. It is better we lost by 10 point than just a point. You know how painful such thing is. Just like what I said, I above, I don't want to in any way experience such thing again.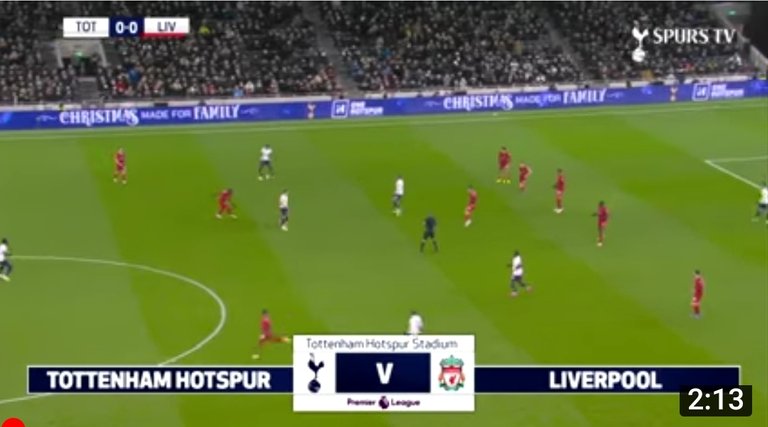 The problem is that I don't see Manchester city loosing any match and to wrap it all their fixtures is not that competitive when being compared to that of Liverpool fc. Just imagine we playing Tottenham Hotspur. Hmm I am really short of words and that has been bothering my mind. The reason I have grown to love the English premier league is that it is just full of exciting moment unlike other league that is just boring. Believe it or not, the English premier league still stands as the best team in the world.
Liverpool fc despite their strong fixtures keeps winning. If you check on their matches you will think by this time they might have dropped point in pursuit for the English premier league trophy but that has not happened. They keep getting any team defeated despite it being a strong match or not. This is really wonderful I must confess. They just can't stop winning, this is interesting. I need to see Jurgen Klopp winning the award as the best coach this season with Allison Becker winning the award for the best goal keeper and either Sadio Mane or Mohammed Salah winning the Balllon D or. They deserves it and I am for sure it is possible.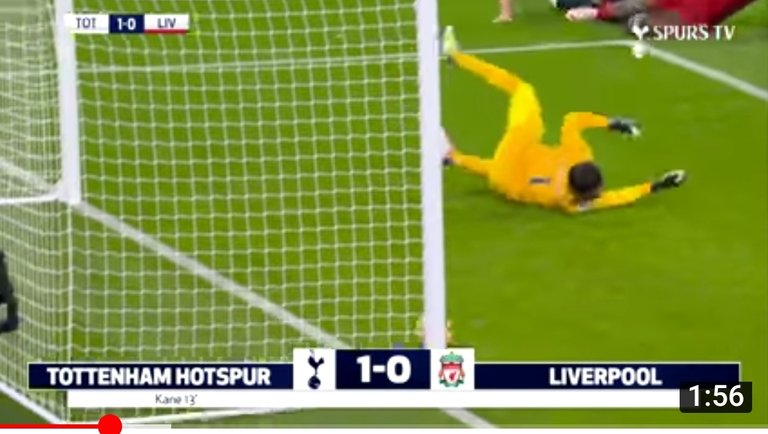 If Jurgen Klopp team (Liverpool fc) defeats Tottenham Hotspur it will surely be a good one for us and it will be worth celebrating. We will now focus on winning the FA cup final tie against Chelsea fc. Once we plays Chelsea fc in the final of the FA that will sees us playing against them in two final this season. The Carling cup and FA is the two final. Liverpool fc have won the Carling cup but I still wants us to wins all the trophies this season since we are in good form. If we wins it, it will mean a lot to the Liverpool fc supporters, team and body.
Well, just like what Jurgen Klopp always said, we will be doing it one at a time. No need talking about a future match. We all knows that such discussion can get us distracted. We knows such thing is not good for any team. Klopp Jurgen is a very wise coach and I respect him for that. I am just happy for some day now, this is holding to the fact that he just signed a new deal with the team (liverpool fc). Thank God he is not leaving Liverpool fc until 2026 because of the two (2) years deal that he has signed with the team. Once again I am so happy when I heard that news.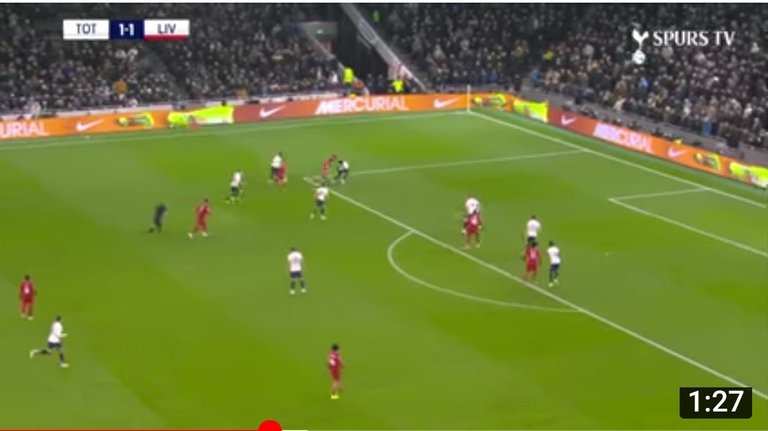 With no much deliberation I will be happy if we can wins this match against Tottenham Hotspur, it will really mean a lot to the team at large. I just want to see my team keeping the pressure mounting on Manchester city. If we continue to mount them with pressure who knows, they might slip and we might ends up winning the English premier league trophy. Well, we just have to keep doing our part, remember the popular saying that states that this is football, anything is possible.
Tottenham Hotspur is a very good side, they are currently on 4th position with 61 point haven't played 34 matches. They are looking to cement their top four spot as they are being chased by Arsenal fc, Manchester United and Westham United. Since Arsenal fc are putting up a good chance on them, they will love to win this match. Well, let us brace ourself and see the outcome from the match as it will played at Anfield.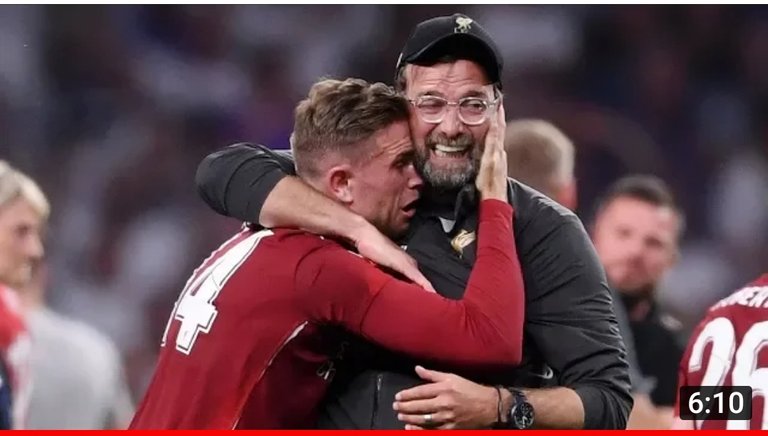 I will love to end the post here, if you have anything else to say please air your view by commenting.
Posted using SportsTalkSocial
---
---