Lots of talking point as EPL resumes
Before I go on the break I remembered I talked about this amazing match and I explained a lot of things. Well, that is in the pass as I guessed I have to talk about some of those things again. Before I digress I just want to welcome everybody to my blog once more and if you are a newbie I promised that you will get entertained with the different content that I will be rolling out. They might not be coming out daily but I promised to do my very best.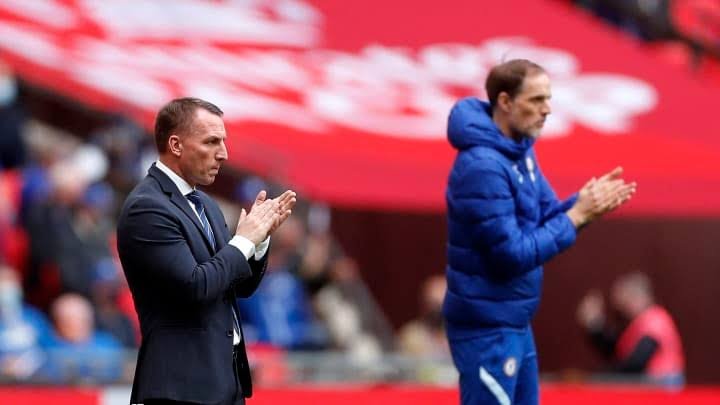 For those who rely on my update to get acquainted about what is happening in the soccer world, permit me to say this, I don't cover all sport/leagues, I only cover the English premier league and partially the Spanish premier league. You know it will never be easy if I want to cover all the league. If I go like that I will miss a lot of activities as it won't be possible on my side since I am the only one covering all the activities. This is why I love to keep up with just the English premier league and one thing we should know is that if I am covering just one league I will be able to dish out quality content compared to when I am covering all leagues.
Well, we should forget about the above discussion and focus on what is at hand at this moment. We all knows that the numerous qualifiers matches are over at the moment and it is time to focus on various league right at this moment. So it is time for the English premier league again. Right now it is going to be very entertaining and amazing. During the weekend we are going to be having some fine matches which will be getting us really entertained. There is no way if you are a true fan you won't get entertained from what we have at hand this week.
Below are some of the English premier league matches that will be played tomorrow, they include;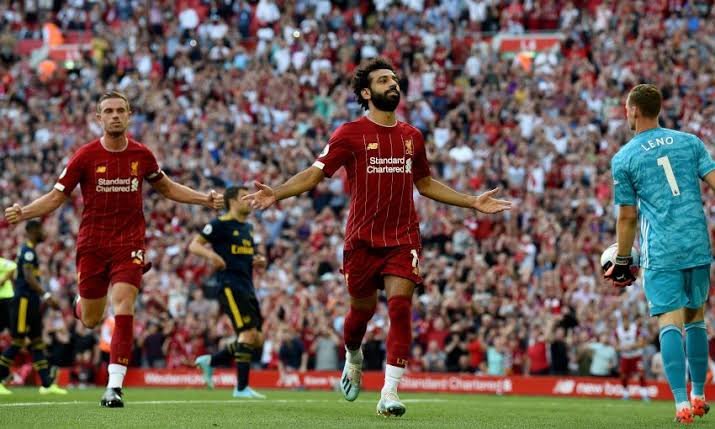 i. Leicester city versus Chelsea fc
The above is an early kick off match and if Chelsea fc aren't careful enough they might loose the match. We all knows what Leicester city did to Manchester United. I warned the Manchester United team that the Leicester city team despite not informed can get you defeated anytime and day. They are a very good side that can surprise you anytime any day. Chelsea fc should not over look them, if they do that they will never expect what will be the outcome.
ii. Liverpool fc Vs Arsenal fc. For real this has been one match I have been waiting for. You just have to see how I have been praying for Arsenal fc to continue to be in bad form so that we can win and wipe their ass lol. But that plan won't work right now. Arsenal fc are now back to their best form and the match will surely be a very strong one for Liverpool fc. Well, we will brace ourselves as we await the outcome. If Liverpool fc wants to win the match they needs to step up their game.
iii. The other match that we have at our hand is the match between Watford and Manchester United. I am really happy with what I am seeing generally with all teams in the English premier league. Right now Manchester United team have messed up so many opportunities and I hope with time they are able to correct it. Their fixtures this period is not easy at all and I hope they are able to get Watford United defeated because they have been loosing and performing poorly ever since. This match is an avenue for them to get things right.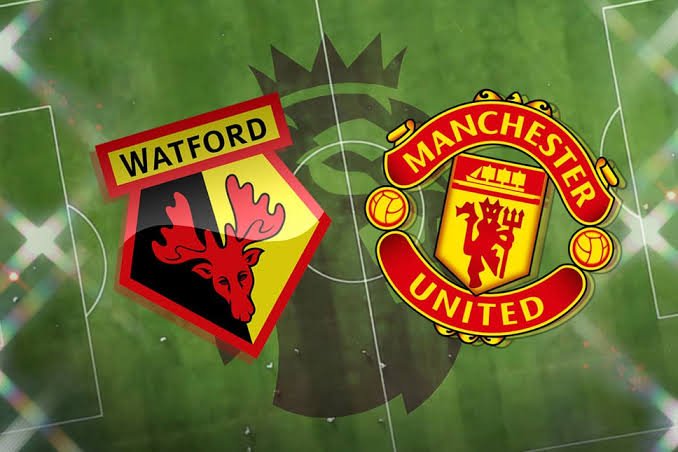 The other matches that we have at hand include!
Newcastle United Vs
Brentford fc
Burnley
Versus
Crystal Palace
Aston villa
Vs
Brighton
Wolves
Vs
Westham United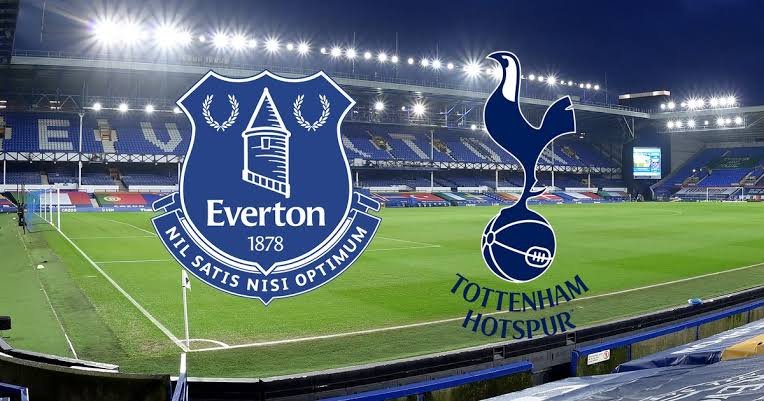 Norwich
Vs
Southampton fc
Manchester city
Vs
Everton
Tottenham Hotspur
Vs
Leeds United
The above is all the matches that we will be expecting when it comes to the English premier league this week, seat, relax and enjoy your moment.
---
---