Managing injuries: The ideal way to winning trophies

The biggest challenges for every coach out there is how to win trophies for his side. Winning trophies comes with so many challenges. No matter how easy a league is before you can win's it you will have to battle through the fat and the slim. This is where it always gets interesting. If you take a proper look at all team winning their various trophies you will see that it comes with a lot of sacrifice and some of those sacrifice involves the ability of the head coach to be able to manage his team to the apex height.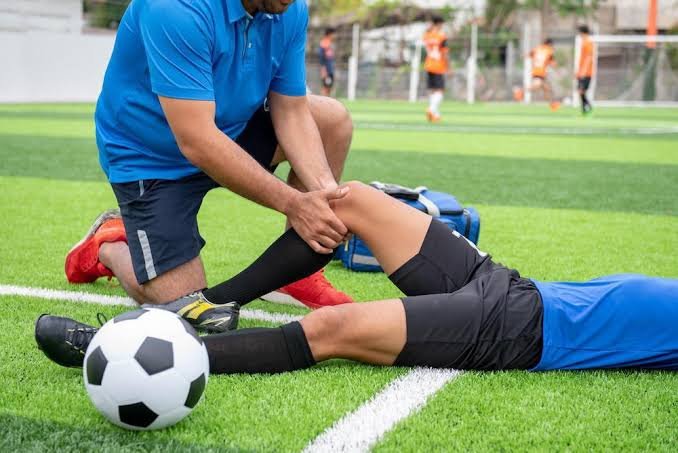 We all knows this is the hardest shit ever, there is no way you can manage a team without running into injuries. I remembered last two years when Liverpool fc won the Uefa champions league, English premier league, Club world cup and Super cup, it was made possible through the ability of Jürgen Kloop to be able to manage the injuries in the team. What did you notice a year later, we failed to lift or defend any of the title simply because we were not able to manage injuries at all.
If you have been following my post you will see where I keep talking about injuries and team. I remembered on one of my post I said that if my team (Liverpool fc) wants to win or defend their title they will need to be able to combat injuries. I wasn't referring to them alone, I said any team that will be able to deal with injuries will be able to win the English premier league trophy. I said this when the English premier league started earlier, people criticised me but at the end what I said came to pass. The truth still stand, if you wants to win the English premier League trophy you will need to deploy a medium that will help to see's you battle injuries amazingly. Take Manchester city as a case study, the Pep Guardiola side has second team that are almost good as the first. This is one strategy I have grown to love so badly. What dis means is that even though he has injuries issues with any of his regular team player he will still have a bette replacement for them.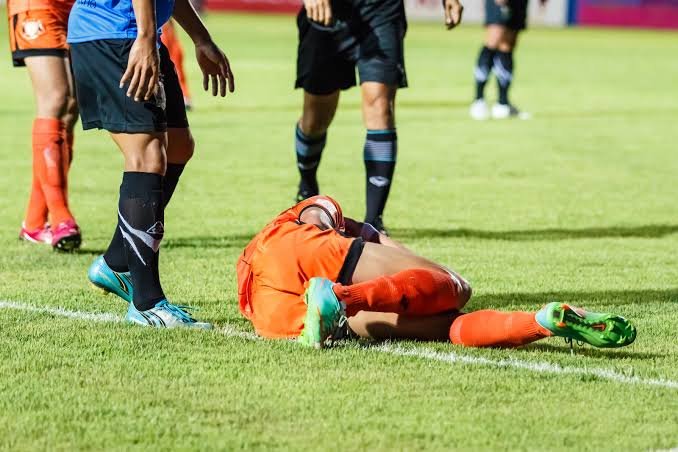 What the above shows is that no matter what happens he will be able to fee in more players as replacement for any team players that has injuries. With this you can see that Pep Guardiola is fully prepared for injuries in case any one arose. This strategies has been working out for him as he has been using it to win trophies. Many team can't embark on this strategies because of fund. We all knows that the owner of Manchester city is very rich and to emulate such feat you have to do whatsoever thing that they are doing too.
I am using this post to remind us once again just the way that I did the last time that any team that wants to win the English premier league should start deploying strategies that will help them manage their injuries no matter what. If you can't manage your injury list you should be prepared for issues with your team as fatigue might set in with players. It is not easy at all playing day day out with little rest. This will go a long way into affecting the players ability physically and mentally.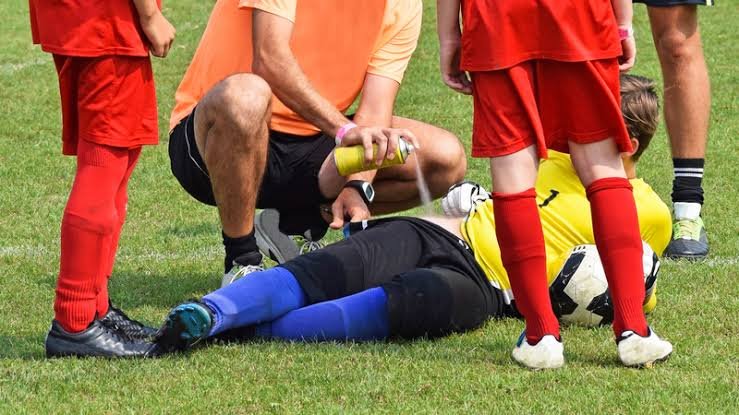 I have been observing my team Liverpool fc for the now. I know Jurgen Klopp is a good coach and I knows he won't want what happened the last time to repeat itself once more. Just take a look at what Van Dijk and Jeo Gomez injuries did to our team. Without much sayings we lost the English premier league trophy last season because we had numerous injuries to battle with. At a point in time we were seating on top of the English premier league log before injuries sets in, that is how we totally lost the English premier league trophy. I know this time around Jürgen Kloop won't be happy to see that happening ones again, he is fully prepared for that, that is why he made the signings of Ibrahim Konate to give the defence a boost.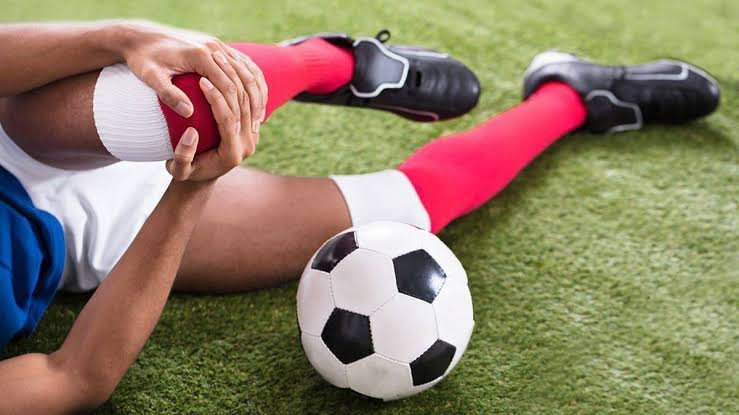 I will end the post here and will still says it that it is very vital to knows how to manage injuries as a coach, this will help to put your title hope chance in good stand. If you have anything contradicting you can air your view by commenting as I end the post here.
---
---