Mohammed Salah beat Didier Drogba's record
I am really looking up to seeing something like this being talked about all the time but it seems such good news is being swept under the rug. I am beginning to see some reasons to it but I will hold it down and pretend it is not what I am thinking. If Cristiano Ronaldo creates any record the whole world will shill it to the apex height but if other players do same people will pretend it is normal.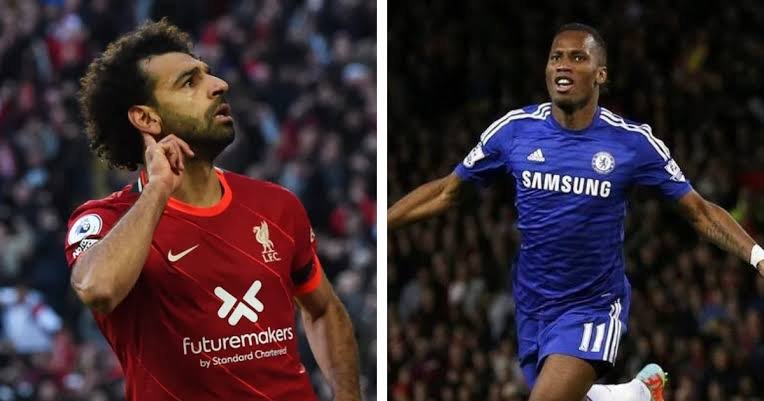 One good thing that I knows is that If you don't celebrate them at least somebody will do. Before now there is this player that has caught almost everybody's attention. We all knows that he is a good player but for some time now he has proven that he is underrated and undervalued. He is better than just good and he deserves the praises other players are getting and above all he deserves to win the world best too. Removing sentiment aside he has grown to be one of the best player currently in the entire world.
If others are failing to celebrate him, I will celebrate him because I knows he deserves it. Just recently before the Manchester United match Jurgen Klopp came out to say that he is the best player currently in the entire world. When I check through his stat I had some many reasons to say that he is truly the best player currently in the entire globe.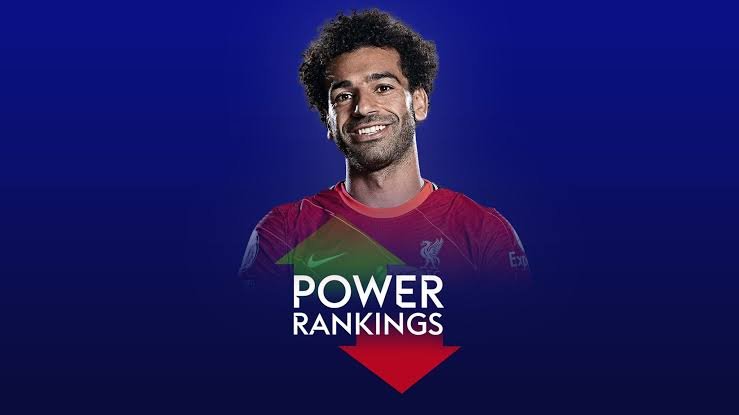 While people were saying that Jurgen Klopp is just over hyping Mohammed Salah, the man in question prove the entire world right that he is truly the best player in the world. On that day Mohammed Salah did wonders, he was the man of the match and after providing that with amazing assist he went up to scoring three goals. This three (3) goals creates many record for him. These are some of the record he creates; he became the first Liverpool fc player to score in ten (10) consecutive matches and he also became the African player to beat Didier Drogba's number of goals record. Isn't this amazing and worth celebrating? Mohammed Salah is something else and to me he should be celebrated any time any day.
Looking at all this I am really impressed by what he has done for Liverpool fc so far, I am just wishing that he stays on this form and also stay with Liverpool fc for so long. I am really happy right now after it was said that Liverpool fc will be making him their highest paid players any time soon. This is really amazing as I sees it as an avenue for the team to acknowledge him for how good he is. Just take a look at how his impact has impacted the team, they are currently seating on second position when it comes to the English premier league and also when it comes to the Uefa champions league they are doing amazingly well.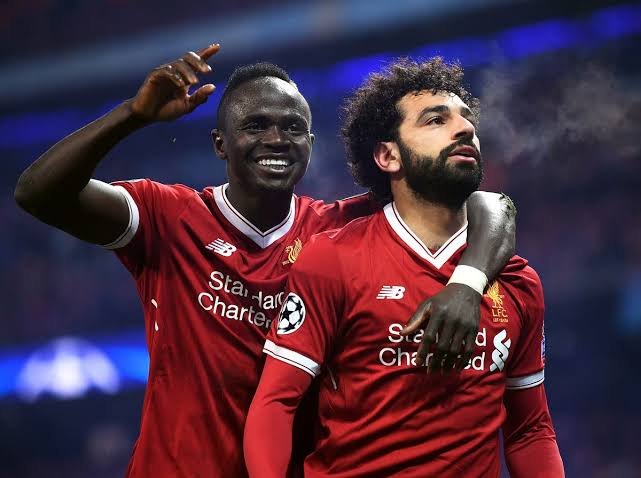 He is not the only player doing this alone, his service and that of all the rest Liverpool fc players have been amazing so far. Before Didier Drogba's depart the English premier league he scored 104 goals and after the Manchester United match which sees Mohammed Salah scoring three (3) goals, his goal tally rose to 107. This left him to being the African player with the highest goal scorer in the English premier league and also the first Liverpool fc player to score in three consecutive matches against Manchester United.
With the way Mohammed Salah have impacted the Liverpool fc team so far, it is obvious that the Liverpool fc team might be a big force to reckon with this season. I just want to say congratulations to Mohammed Salah for what he has achieved so far, I see more achievement coming for him and when it comes to this record it might be hard to see another African player defeating him any time soon. The reason I said such word is because before he will depart Liverpool fc he will score more goals and we all knows that currently he is on fire.
Congratulations to you Mohammed Salah, you deserve more than making you the highest paid players in the Liverpool fc team, you have really done a lot. Your hard work, dedication and commitment is finally paying off.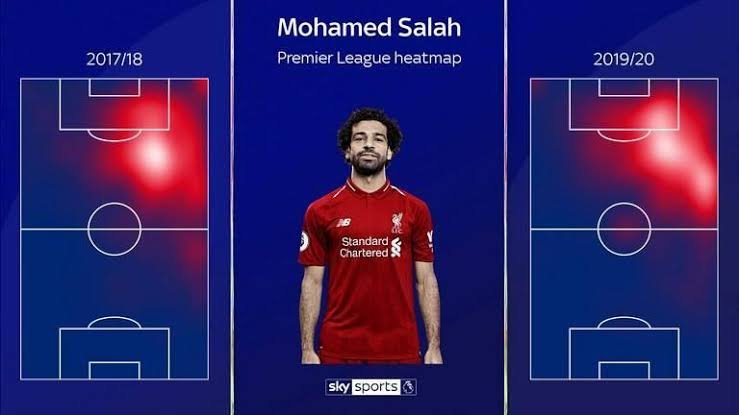 I will end this post here, if you have anything to say please air your view by commenting.
---
---