Players to look out for in the Africa cup of Nations 2021/2022 title race

If you followed my last post you will see where I educate us on how and when Africa cup of Nations started. The competition has experienced amazing project and right now this is the 65th times it has been hosted. To me I wouldn't have counted the first one as part of the Africa Nations Cup because it was played between just 3 team which include Egypt, Sudan and Adisababa. That happened in the year 1957 and I must admit that the start was nice. Egypt lifted it and from then till now they have stand out tall as the team that have won it a total of seven (7) times. This is a good achievement I must admit. If they end of winning this year episode it will add to their tally.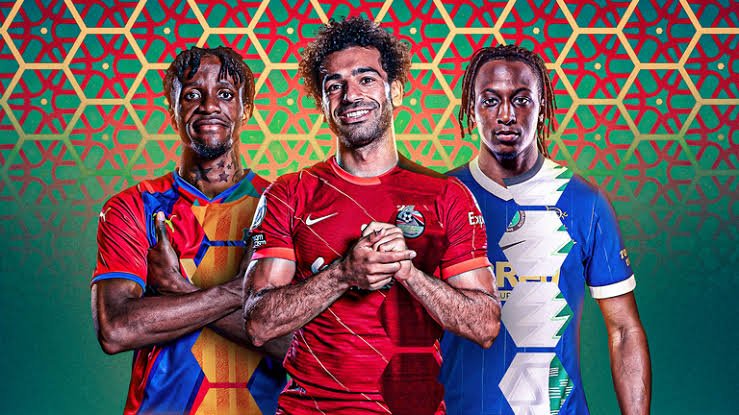 This year episode sees Algeria as the defensive champions, I knows that they will be putting in their best to defend their title. I am also seeing that it might not go their way, I am not certain about this as we knows that in soccer anything can happen. You can see a team that is even written off doing well, it all depends on their mindset and dedication.
Before moving to the team that made up or will be playing in the Africa Nations Cup, below are some players to watch out for during the Africa Nations Cup 2022/2023 chapter. This is my own personal list. Don't in any way take it serious as I won't be held accountable for loss on the part of anyone that bet with my prediction and end up loosing. Like as I said, I am drawing this hypotensis base on my own study and I beg every one not to take it too serious. Below are some of the players to watch out for. They include;
Mohammed Salah: If you are a soccer player or soccer fan you should knows that if we are to go with the truth we will say Mohammed Salah is the best player in the entire world right now. His performance is top notch and I am blown away by that. He is currently playing for Liverpool fc and will be playing for Egypt which is his country.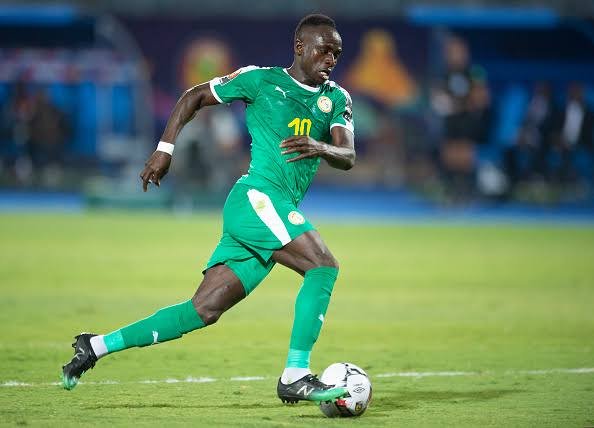 Sadio Mane: Although I stated that Sadio Mane needs some rest, he is still standing as one player to look at for when it comes to the Africa Nations Cup 2022/2023 title race. He is strong, energetic and courageous. He is currently paying for Liverpool fc with Mohammed Salah too.

Riyad Mahrez: He is currently playing for Manchester City and he has been outstanding despite his age. We all sees how his performance during the last Africa cup of Nations helped his team to win the Africa Nations Cup. He is surely one player to watch out for. He is age 30 and currently playing for Manchester city.

Edouard Mendy: Although he is a goal keeper but that does not stop him for being a player to watch out for. He is currently one of the best goal keeper in the world. I am very sure he will put up good performance for his country (Senegal) this time around.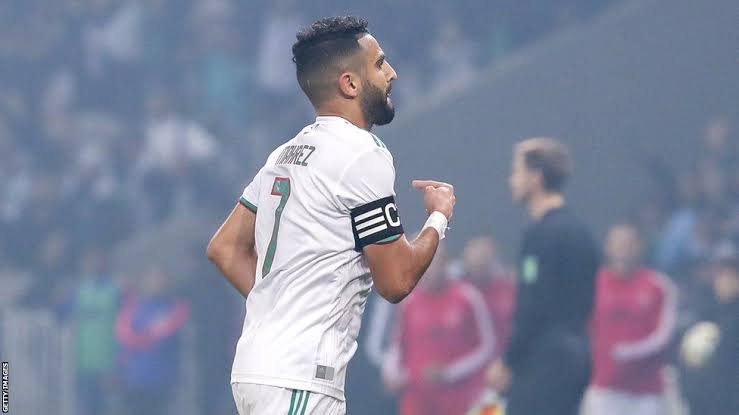 Pierre-Emerick Aubameyang: Despite still struggling with form, I know for sure that during this year African cup of Nations I believe he will perform well. He just need team work from his team players and Gabon might be a team to watch out for with him.

Wilfred Ndidi: If you have been playing or following up with the English premier league you will see that Ndidi has done amazingly well with Leicester city. As a defender I know he will help the Nigeria defence with his contribution.

Achraf Hakimi: During his absence I knows that Paris Saint German will really miss him. The right back have been outstanding with his performance for the Paris Saint German this time. I pray he carries such trait in to the Africa Nations Cup 2020/2023 Chapter.

Kelechi Iheanacho: It will be hard to mention all the players above without mentioning Kelechi Iheanachi, he has been an outstanding player for his club Leicester city, I hope he carries that momentum into the Africa Nations Cup 2022/2023 competition. Incase you don't know he wil be playing for his country, Nigeria.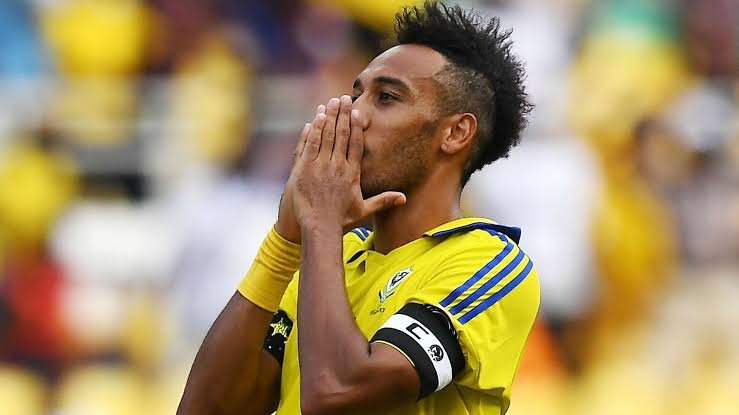 I will end the post here, if you have any contribution to make please air your view by commenting.
---
---