Shocker as Westham United enters top 4 spot in the English premier league table
When it comes to soccer surprises is always normal. When such thing keeps happening it catapult the beautiful game to more ears as it beautify it also. One thing that I always say is that when it comes to this beautiful game change is the only constant thing. And when it happens we should celebrate it despite it happened positively or negatively. This is what makes the game beautiful.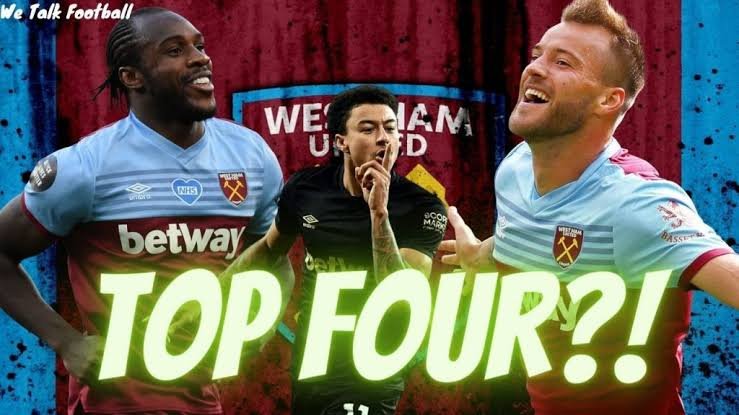 Because the change didn't happened positively doesn't mean that you will be angry. Just keep pushing and someday, who knows it might hits you also. When it comes to soccer I have seen fans expecially those supporting big team just wishing that the change should fall to them all the time, especially if it is a positive change. Well, it can never be so, change goes around and it is not a respecter of any team. While pleading for change to hit you, remembered It is on two ways, either positive or negative. Be specific on what you want, lol.
We all knows what happened to some team after they were shouting that they needed change. Take Arsenal fc as a case study. The entire fans were pressuring the board that they needed change. All the supporters if being asked will say that they want Arsene Wenger to be out. If you asked them why, they won't be able to give you good reply other than saying that he is not winning trophies. The pressure was much on the board and they asked the fans is this what you guys wanted, they all said yes.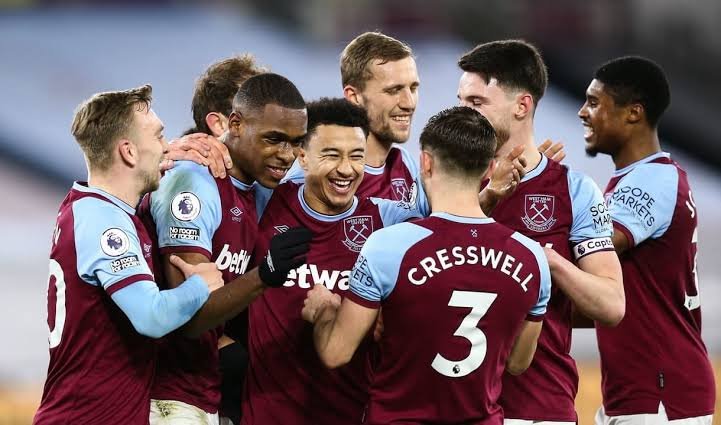 The board listen to what they wanted and got Arsene Wenger sacked. Do you guys knows that till date Arsenal fc team have not do more better than when Arsene Wenger was there. Arsene Wenger era was far better than the current system. If you are an Arsenal fc fans by now you will feel like to stop supporting them. So what I am saying is that you should know what you wanted instead of saying you needed change. Change comes in two ways.
Deviating from the discussion about change, something caught my attention today and I really felt like talking about it. Do you knows that Westham United team surprises everybody currently. How did they get to top (4) spot? I am really amazed by their performance so far. This is just the beauty of the English premier league competition. You will surely gets surprise by different team amazing performance when it comes to the English premier league. If you gives your attention to this league, you will surely feels like supporting the league to the last.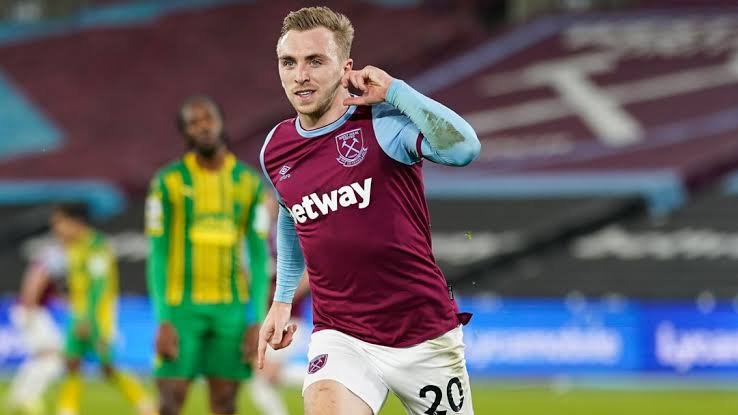 Without being told I have always said that the English premier league is one of the best league in the world if not the best in the world. Every team here are so good as they can surprise you all the time. I have said it time without numbers that the English premier league has the best team in the world. All the team here are all good, it is surely an amazing league I must admit. If you fail to perform well as a team another team will take your spot. It is simple as A.B.C.
Seeing the position the Westham United team are occupying I quickly rushed down to check all their fixtures and I was really impressed. They are really performing well I must say. One thing about the English premier league is to perform well, the other thing is to maintain such good performance. It is not always easy doing so but if you are consistent you can get it achieved.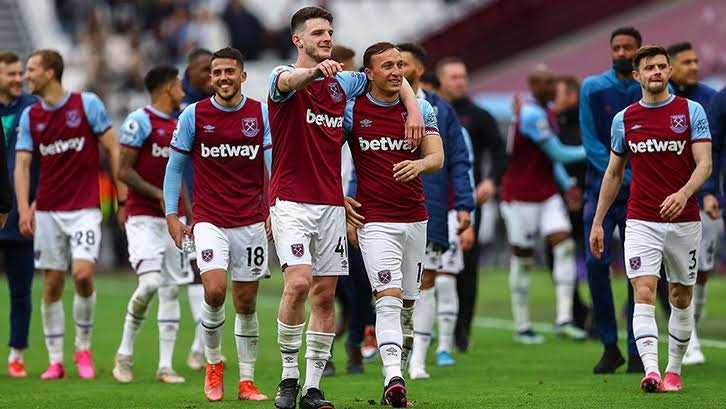 Seating on such spot shows that Westham United team are in good form and are currently doing well. And one thing I am to say is that there is no team that owns a particular spot, any team performing well can maintain any spot. I can happily say that gone are those days were you have one set of teams occupying one position. You will see Manchester United in number one spot, Manchester city follows, Liverpool fc follows and Chelsea fc too. For some person it might be good to them but that doesn't sell the league well to outsiders and investors. With the current prove your worth system before you can seat on top 1-4, more Investors are currently in love with the English premier league.
As for Westham United, my advice to the team is that the work hasn't started yet, they have a lot to do in other to maintain the top (4) position or seat at top 1st position or drop down. The choice usually is theirs but for sure as per winning the English premier league it is not going to be an easy ride.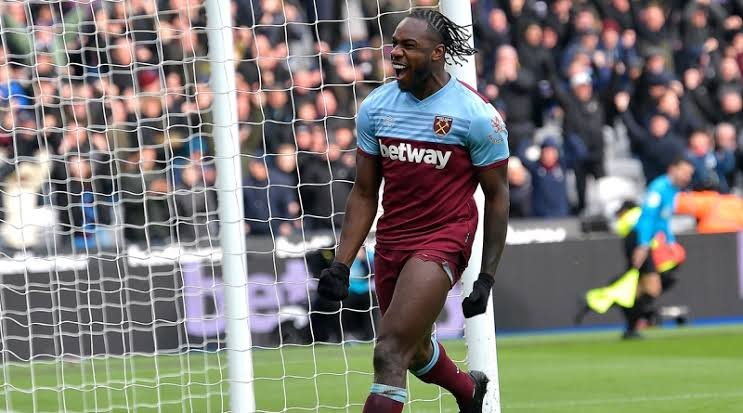 I will end the post here, if you have any other thing to say please air your view by commenting.
---
---