The impact of Cristiano Ronaldo on the English premier league title race
Before I talked about the issue at hand let me use this avenue to congratulate Cristiano Ronaldo on achieving more records. One thing that I love about him is the numerous award he keeps earnings and to wrap it all he keeps breaking record upon record. It is clear that Cristiano Ronaldo is the greatest player of all time, even Lionel Messi knows that but we should not argue about that at this moment. What I am really happy seeing is that we have two of them making soccer more competitive. I have really sat down wondering who will now succeeds them if they eventually stop playing football. Let us seat down and observe how it goes. I just keep praying and wishing that someday we will see a better competitor or a better person who can replace them and makes football/soccer more fun for us.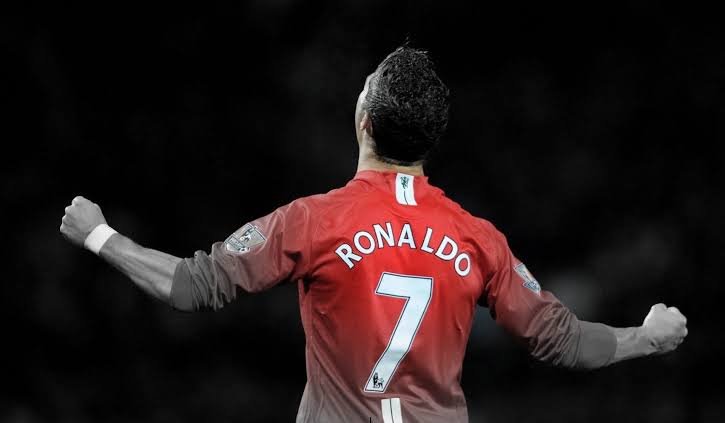 Cristiano Ronaldo will be putting on the number 7 jersey shirt which he left when he departed for Real Madrid about six (6) years ago. This is really going to be amazing but it is really painful that Cavani will be dropping the number 7 shirt, I hope he doesn't felt bad about it and if he does I know he won't be reasoned by fans nor the team. Every body attentions are currently on Cristiano Ronaldo and how he will impact the English premier league and Manchester United at large. We are close to Cristiano Ronaldo getting his start and after this we will see where he will lead Manchester United.
From what we have at hand Cristiano Ronaldo Jersey number breaks Manchester United record in between 4 hours and also in between 24 hrs it also breaks Lionel Messi's record. All this are happening after days ago when he broke the world record for the most international goals scored by a male player. He is now surpassing Iran's Ali Daei record. I am still short of words as to what I will refer this man, he is truly the goat and he deserves all applauds. There is so many things so special about it, age will act as barrier but I know he will impact the English premier league and Manchester United positively.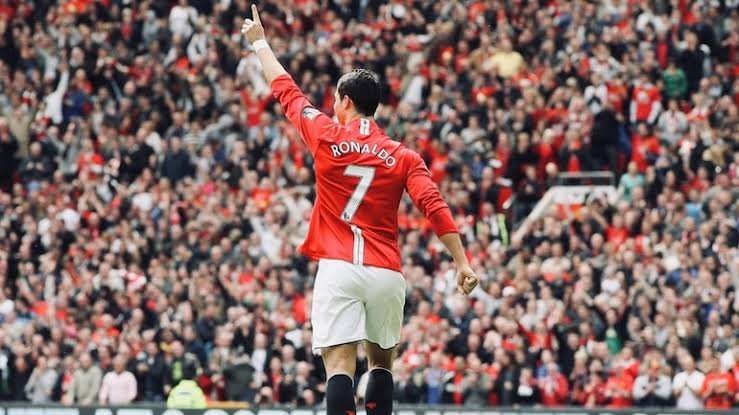 I hinted on one of my post that what really surprises me is that despite his age he is still showing his dominance, who does that? This is the reason why he should be celebrated. Now come to think of it, I know he is 37 years of age but we should not let that get into our head. He has played in the English premier league before and I believe this won't be difficult for him at all but I am afraid for him when it comes to injuries. The English premier league is very difficult and if care is not taken this is where things will get really difficult for him.
Another impact he has already created is the fact that despite the fact that he has not played at all, do you know team have started panicking about his arrival. Chelsea coach Thomas Tuchel and some other coach have started saying that his arrival will give the English premier league title race another definition. He is truly saying the truth, if you are not going to be serious before, his arrival means that your team have to buckle up as he will sure boost Manchester United and makes them title contenders.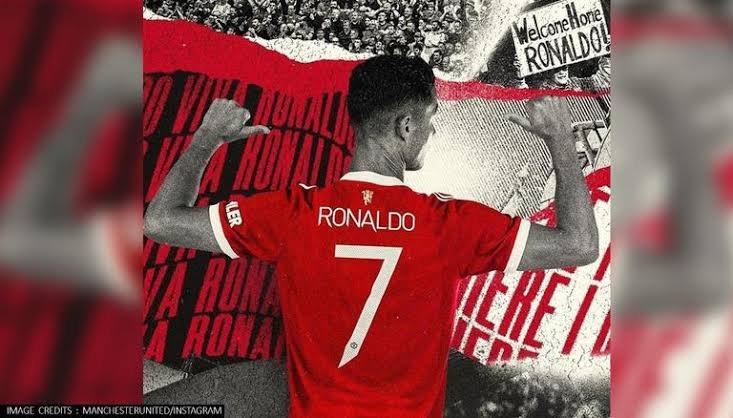 Imagine we have Chelsea fc, Liverpool FC, Manchester city, Tottenham Hotspur and Manchester United as title contenders before with the addition of Cristiano Ronaldo to the Manchester United team, it gives them additional boost to fight for the English premier league. This implies or shows that Cristiano Ronaldo will surely be impacting Manchester United and the English premier league title race at large.
One thing that I knows and I am sure that Cristiano Ronaldo loves doing is breaking history with any team he plays for. We saw what he did with Manchester United, Real Madrid, Juventus. He breaks different record there, this is what really places him on the stage that he is today. It is this numerous record that gives him the edge above other players today. We now have him back to Manchester United as a aged lad, will he smash more record?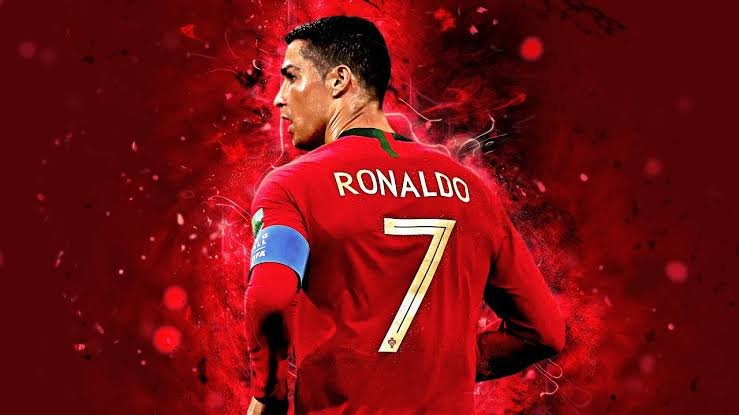 Let us seat down and see how things will unfolds but if you think he won't be impacting the English premier league title race you can air your view by commenting.
---
---