The wrap, how did your team perform during the weekend matches?
I will be doing this podcast or drop a post like this where we all can argue and discuss as we talk about our various team. This for sure will really be amazing because many fans will be happy to share their thought on how their team performed on that week. Making it a talk show will really be amazing but I am still thinking how to start. I want to do it in a grand style so I am using all avenue to get things right. I am thinking of visiting radio station to pair with them. I will do it as a show where we will discuss how our various team faired in their previous matches. I believe this is really going to be amazing and fun to do. I am that shy type trying to build confidence, can I do this? The answer is definitely Yes.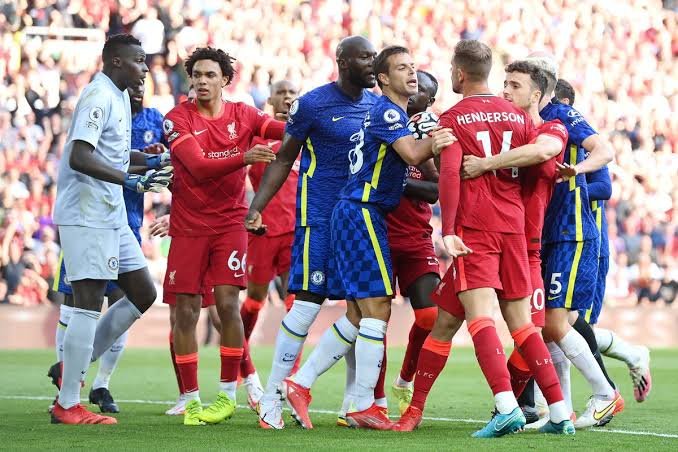 If you are my fan and you have been following my post you will noticed the post where I said that this English premier league will go down in history as one of the best so far. This is simply because of how prepared almost all the team are. They are all after the English premier league trophy. That is just where they placed their eyes right now as it is glued and fixed to the trophy. Because of how restructured the English premier league is and with it getting intense and entertained, I am making sure that I will dedicating my time and effort towards all matches being played. I won't be focusing on other team and league that is not in the English premier league.
The wrap has given us the privilege to talk about our team and how they performed. I will be starting with the Liverpool fc and Chelsea fc match. With that I would have been able to fulfil the essence of the wrap because that will means that I have spoken about the two team involved. I might not be able to cover all the English premier league team. Let us go with how far I can go.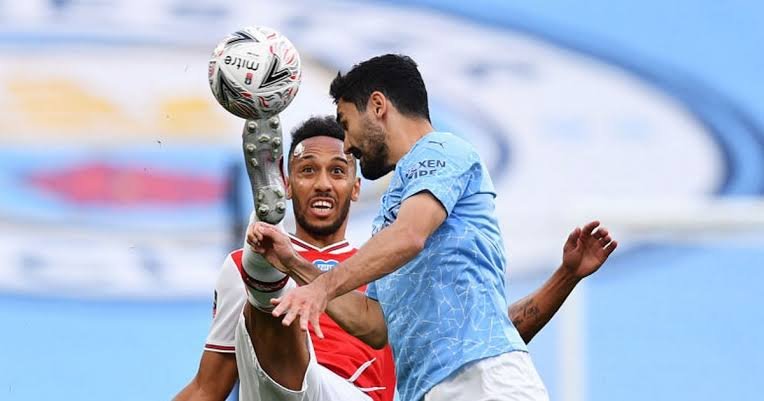 The Liverpool fc and Chelsea fc match send the signal across that Chelsea fc will do amazing well this season. Their performance was top notch I must admit. The match was played at Anfield so I was expecting Liverpool fc to use that advantage to defeat Chelsea fc but that didn't happen as it was even Chelsea fc that went ahead in the 25th minute.
Immediately the goal came in Chelsea fc performance tripped as Liverpool fc were looking for all means to get back on board. They kept all hope alive not until penalty was awarded to the home team for an hand ball incident. Mohammed Salah converted the penalty well and Liverpool fc get back in levelled terms with Chelsea fc. The match continue with pressing from Liverpool fc but that is how the match ended as both side shared the point. This is where I off my hat for Chelsea fc team, they hold on through out the entire match despite playing with lesser team after the red card was shown to them.
The other match that I have at hand is the Manchester city and Arsenal fc match. You need to see how every body are now making jest of Arsenal fc as they keeps loosing and loosing their match. They are not inform at all and their fans are all disappointed. They took on an informed Manchester city side and Manchester city didn't fail in teaching them lesson as they heavily defeated them five (5) nil. That is what wrapped up the match as Manchester city walked home with the three (3) needed point. What an amazing match I must say.
The next one we have at hand is the match between Brighton & Hove Albion and Everton fc. Everton are looking good under their coach. I love how amazing their performance is but I know for sure that such performance won't guarranty them the English premier league, they need improve more. The match ended 2 nil in favour of Everton fc. The next match on my list is the Norwich City vs Leicester City. I called it the clash of the cities. Without being told I know for sure that Leicester city will wins this match and as we have it, that is what ended the match. Leicester city won 2 vs 1.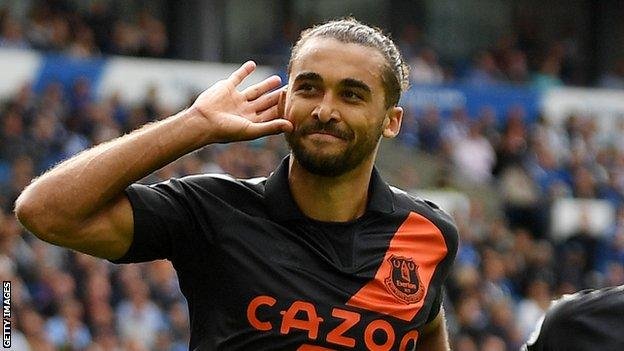 The next matches on my list is Aston Villa vs Brentford match. This match ended 1 vs 1, both team shared the point. The other team we have at hand is West Ham United and Crystal Palace, it ended 2 vs 2 draw also. It was an intense match as both side share the point. I wanted to dig more into different matches but I will stop here and on my next post I will continue the talking.
With this post are you ready to tell us how your team performed? Comment is always ready, please endeavor to air your view as you tell the world how your various team wrap up the weekend with their performance. Thanks
---
---