Tight schedule ahead for Manchester United and my concern for the team
When it comes to any competition, managing your team is one thing that will help to shape your team into winning such competition. Becoming number one team is not easy but if you observe properly you will see that evey team aims and objectives is to make sure that they wins trophies every time. We know it is their dream, and to also make it worst it is the dream of fans to also see's their team winning trophies. There is nothing sweeter than that. This is what makes all sport interesting, colorful and competitive. This is because we have something we are chasing after.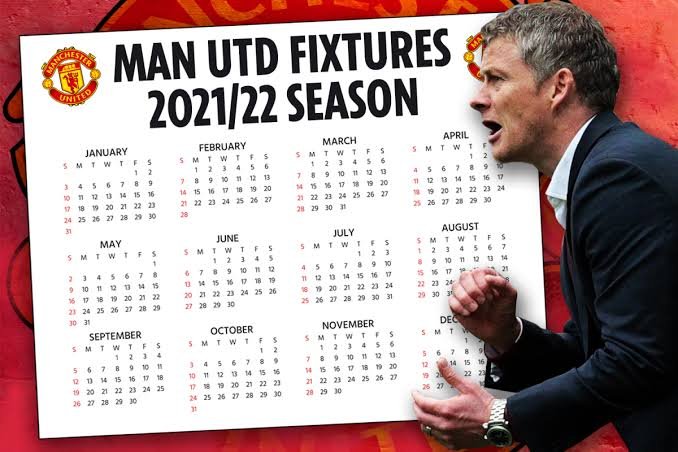 I sat down and was observing and evaluating my team recently and all I can say is that I am very happy for one thing, we aren't faced or pointed with a tight schedule. There is a certain English premier league season which I can no longer remember the year in particular, but Liverpool fc were faced with numerous matches. They were not just matches but the fixtures were so tight that it involves team that were doing amazingly well as at that time.
As at them I can remember that we played against almost all the top team from the English premier league and also went ahead to play against those good team representing their various countries in the Uefa champions league. You just need to see how the team were managing to perform back then, it really affected them so badly because the fixtures all came with little time interval. Despite all this Jürgen Kloop and the Liverpool fc team managed to scale through.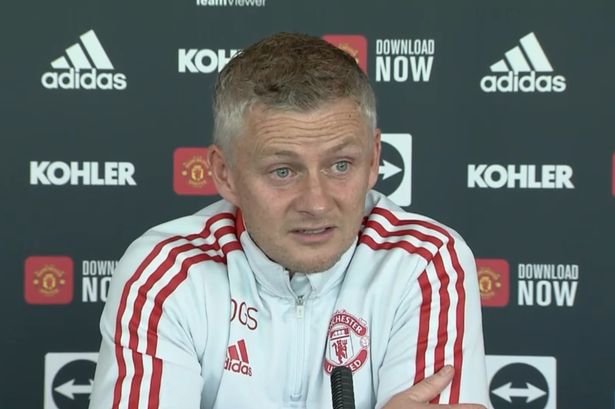 During that period I knows what situation my team battled over just to ensure that they were able to scale through. The team became affected in all way round but because Jürgen Kloop knows how to use switch players so as not condone injuries, he saw that his team did amazingly well despite the numerous strong fixtures. As at that period Liverpool fc were looking for avenue to win's the English premier league and at same time trying their best if they can do same when it comes to other global competitions like the Uefa champions league.
Tight schedule is something we ought not to pray for because it might crippled your team if you don't knows how to maintain your team as an head coach. This is why I am feeling for Manchester United right at this moment. Truth be told the team is still not in a good shape despite Cristiano Ronaldo's presence. From the look of things it seems the players are not too happy with Cristiano Ronaldo's signing as it is been shown all over the team's performance. This is why at times when trying to make signings I always look forward to players that will come into the team and try build his abilities other than an already made player.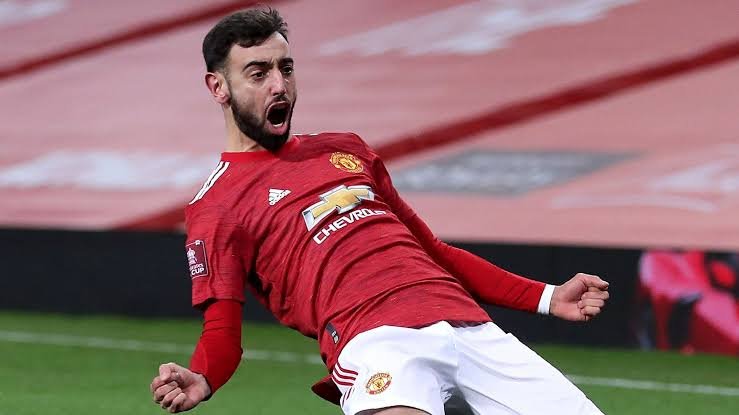 Looking at Manchester United squad and fixtures you will see that they have Leicester city to take on when it comes to the English premier league, Atalanta in the Uefa champions league, Liverpool fc in the English premier league. After this tight three fixtures the next big one is the match between them and Tottenham Hotspur. These alone shows that they are in for a long thing and with them not in their best form, they might struggle to pick up after this. I can smell something negative hitting the team if they are not careful enough.
In respect to the above, this is now the time and avenue for the head coach to put everything in other. This is what he is being paid for and if he fails to secure what is needed the outcome might be something else for him. Manchester United should start to play just like the way they were performing during last season. We were all seeing and tipping them to win the English premier league but they slipped off. Such spirit should be cultivated again so as to ensure that the team is back to their best. They should stop leaving everything for just an aged player to handle.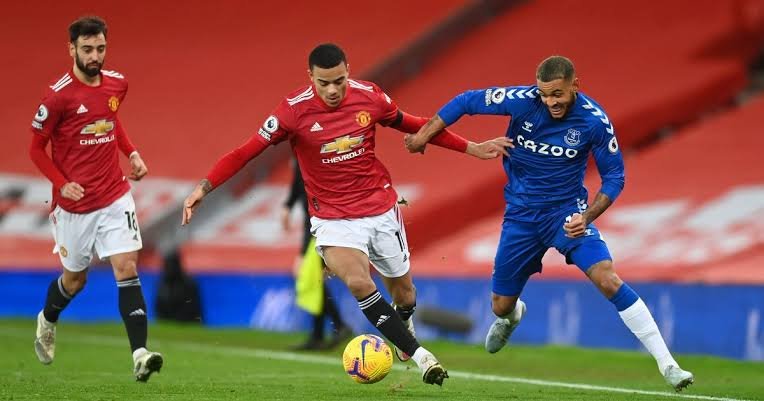 Apart from the matches that I mentioned above they have Manchester city to play in the English premier league after they must have replayed Atalanta in the Uefa champions league. This shows you that Manchester United will be battling through rigorous activities this period and if they manage to scale through the team will surely be in a better seat and that alone might boast and motivate them into chasing after the English premier league trophy with all they got.
I will end the post here but I must admit that I am really feeling for Manchester United at this point, we knows that it won't be an easy period for them. I will seat down here and keep observing how things will unfolds. For sure I will keep getting us updated on how they are progressing.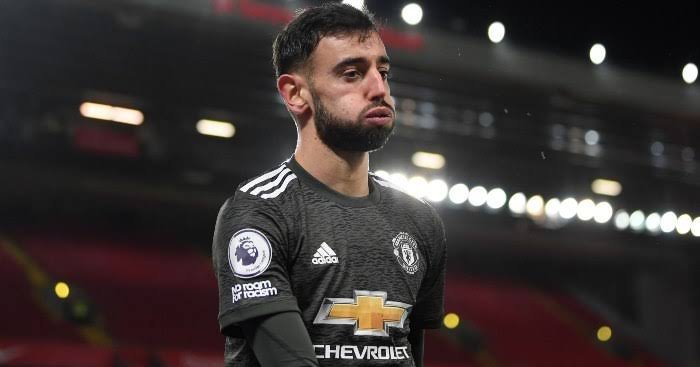 As per this post if you have anything to say please feel free to air your view by commenting.
---
---