Ucl update: Cristiano Ronaldo strike late to give Manchester United the win
When it comes to the Uefa champions League we have lots of talking point and one thing that I love about the Uefa champions league is the always surprising aspect of the competition. You can't be watching this competition and be bored at same time. The rate at which players get dedicated to this competition is just too awesome. This is why if you are to go by it you will rate this competition as one of the best competition to ever grace the world. The Uefa champions league incase you don't know is just like the world cup competition of the world which almost all players are lingering to partake in.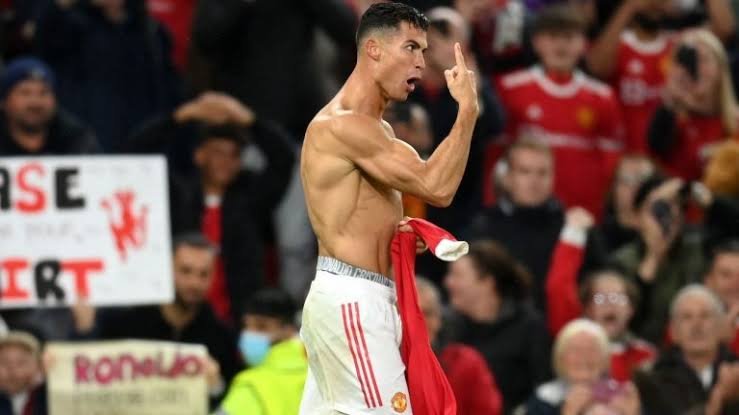 If you have been following up with the Uefa champions league competition you will agree with me that this seems one of the best so far. Yesterday and a day before yesterday is just too amazing I must admit. On Tuesday if you followed up with the match activities you will see where Lionel Messi scored an amazing goal for his side Paris Saint German to give them the edge against an informed Manchester city side. That is his first Uefa champions league goal for Paris Saint German.
Another great thing that happened on Tuesday is that the new boys in town takes we all by surprised. They went out defeating an informed Real Madrid side. We all were taken by surprised by this. When it comes to that group stage it is Sheriff fc that are currently topping the group. With this we can see that when it comes to the UEFA champions league, surprises is always the main thing of the day.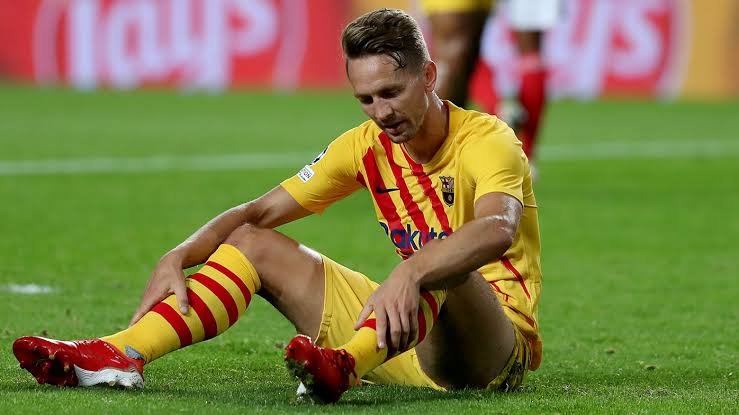 Moving to the matches that were played on Wednesday in the Uefa champions league, we have some big surprises again. First on my list here is Barcelona fc. Ever since Lionel Messi left this team it has been one issue or the other. The sales is really affecting this team I must admit. I just don't know what to say but I am waiting for them to put their shit together and move passed this Lionel Messi saga, at least Lionel Messi is doing well in whatsoever team he is playing for. They played against Benfica and the almighty Barcelona fc team were left struggling. That match ended 3 vs 0 in favour of Benfica fc. What a shame I must say.
Another match that caught my attention is the Chelsea fc match against a side that is not informed. Ever since Cristiano Ronaldo left Juventus Turin the team have been struggling to put their team in other, it is not easy at all I must admit. I believe if it was Liverpool fc that takes on this team my team could have defeated them to the last. It seems the Chelsea fc team are currently experiencing some issues which I know is normal, you can see that from their performance. As we have it the match started pretty well with both side doing their best not until in the 46th minute that Federico Chiesa scored to give Juventus Turin the lead and this ended the match in favour of Juventus Turin.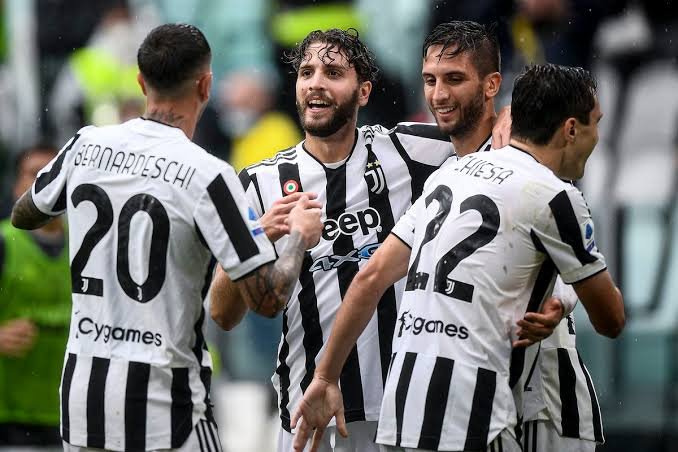 Last on my deck is Manchester United taking on Villarreal fc in Old Trafford. The match doesn't witnessed that big impulse and again I wasn't expecting Villarreal fc to win but their performance took me by surprise. Another thing that I want to talk about is that this Manchester United team have a lot of work to do. Just take a look at the team, they are winning doesn't mean they are performing well. Their performance have to be improved on if not they will suffers it ahead.
The match started pretty well and as we have it, it was Paco Alcacer that scored in the 53rd minute through Arnaut Danjuma assist to give Villarreal fc the lead. It wasn't up to 5 minute before Alex Telles scored for the home side to make it 1 vs 1 for both side. After that goal the magic happened in the 95minute plus of added time when the GOAT himself added the second through Jesse Lingard assist to make it 2 vs 1 for the home team side (Manchester United).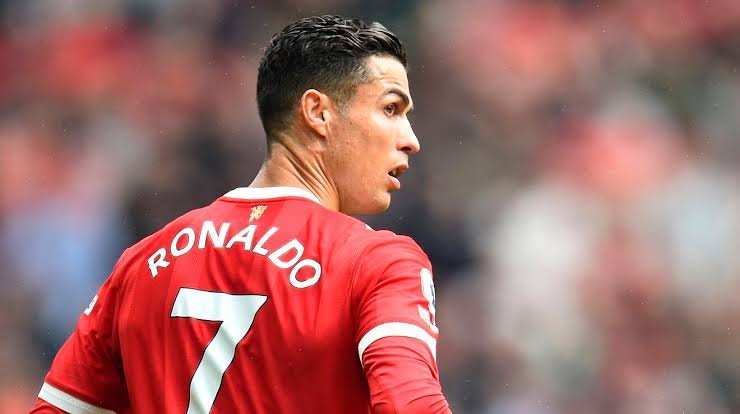 I hope we are satisfied with the above report covering the Uefa champions league and if we have any other thing to contribute feel free to air your view by commenting
---
---