Was it a fair one for both side: Ghana Vs Nigeria - World cup qualifier encounter
Last night me and my neighbour watched the match at my place but I was not too sound to give the game more attention. But one thing that I noticed that he was doing is that he was constantly ranting even when he knows that the team were playing well. I have noticed that no matter what you do in this life they are some person that will never in any way still appreciate. This is simply how humans behave for you and I must say it is funny. I am just wondering when some person will be matured to knows that soccer is not just an easy game that involves you to just kick the ball around, they are so many things to be done and that alone is what makes it interesting.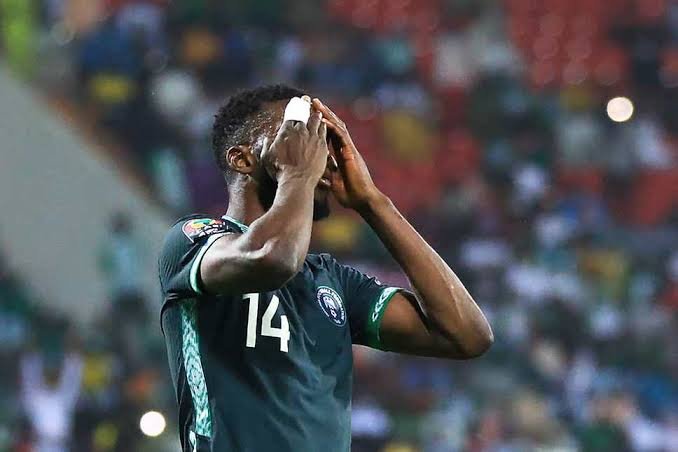 For some years now I have never given the Nigeria match more attention, this is holding to so many issues happening in the country. I must admit that I am not impressed by what I have seen so far or what I am seeing currently. The country is passing through so many issues but that is not what we should be delibrating on right now. I know there is no way in life that we won't pass through challenges, we are not bigger than that. For sure, that is what has pushed us to the stage that we are in currently. We should say the truth, Nigeria have improved massively when it comes to soccer and if we continue like that I am very sure that time will come we will become a global force to battle with.
Before I digress further I just want to say that when I watched the last Africa Nations cup competition I was impressed by the performance despite our poor result at the end. We were over confident that is why we failed to go far in that competition. Many nations were tipping us to win the Africa Nations cup but we failed to deliver when we thought it is our season. I am just happy that we were able to learn deep along the line, that is what really matters when it comes to soccer and life generally. I am sure that our next Africa Nations cup competition will noticed an improved side than this.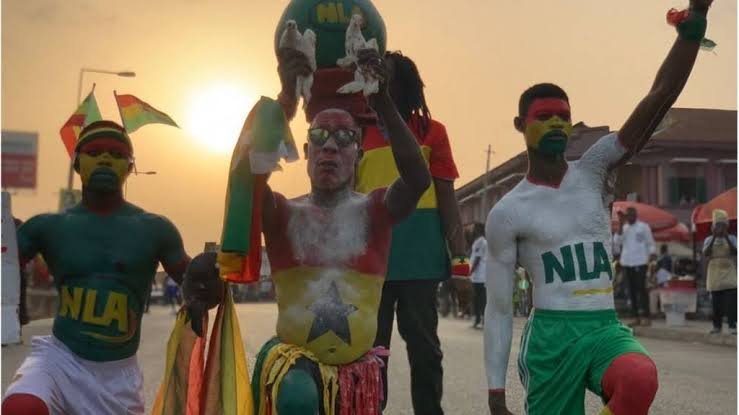 Deviating back to the topic of discussion about the outcome of what happened yesterday, I will say that despite my neighbour was angry, I was really impressed by the result that came out from the match yesterday. I was down so I was unable to argue and also educate him deep along the line. I am now happy that I am back on my feet and I was able to approached him this morning. The moment he saw me trying to go get a shower he shouted by saying that we played poorly. He said all our performance was totally zero.
I was just wondering if he watches the match or if he understands what football is all about. I sat him down with the little time I had and educate him on what he is is missing out on. Soccer is not all about winning all the time. At least study match before you just jump into conclusion. Many people will want to speak just because others are speaking, I told him that he should not just talk because he want to say something, he should knows what he is contributing on.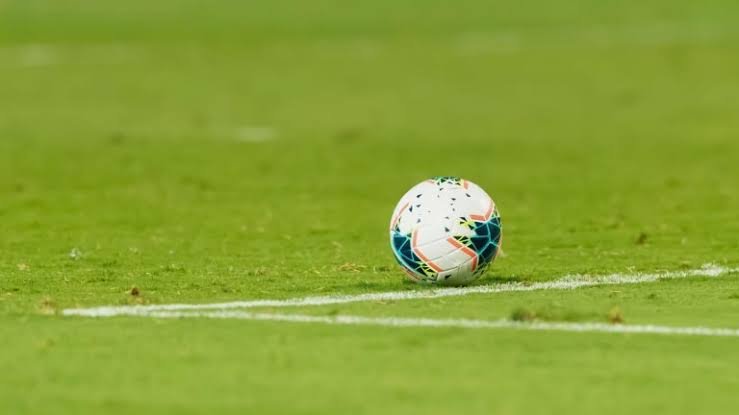 Permit me to air some view. First of all, this is not a friendly match that you expect the two side to be playing with opportunities. It is a world cup qualifiers and we all knows that just one team between the both of them will qualify. This should tells you that it is not an easy fixture. Another thing to note here is that the first leg was played at the home soil of Ghana, Kumasi to be precise. For Nigeria to have secured draw it shows that the boys are good. It was not that an easy encounter coupled with the fans that attended the match as the field was choked up.
Both side put up good performance but that performance was not enough for one side to win the match. The Nigerian defenders were amazing too, they were the saying grace for Nigeria yesterday. They put up a world class performance and that alone is something we should applaud them for. It was indeed an amazing match as both side settled for draw. I am very sure that when the Ghana side comes to Abuja for the return leg it will go the way of the home side. Well, this is soccer and we just can't conclude by what we have just seen, it is surely one step at a time.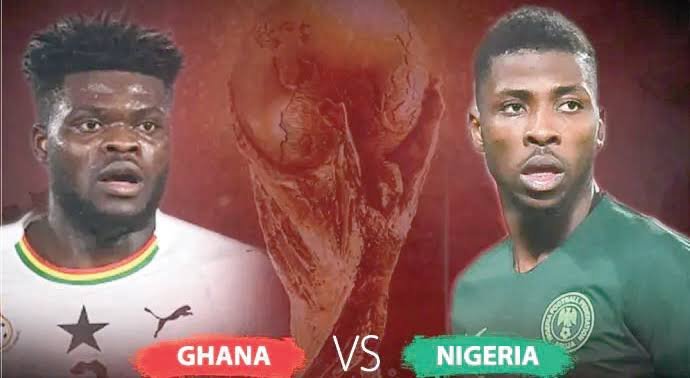 I will end the post here, if you have any questions to ask, please feel free to air your view through the comment box below.
---
---