Weekend Again/Epl Resumes: Big encounter awaits as Chelsea fc takes on Manchester city
I will be using this post to talk about the big match that will be taking place today. I am that type of person that is always happy when it is weekend. We know we can't be working all the time, at leaat we needed some rest in other to catch some fun at times. This is why there is soccer and other related sport activities plus weekend. As per what is happening in the cryptoccurrency world, we should not in any way allows that to affect us, I believe those old hands in the cryptocurrency space can attest to dip more than this or rather still different dips. It is weekend, we should learn to merry and celebrate despite any situations. If we wants to get moody base on the challenges live throws at us, we will grow old with little happiness in our lives. No matter the situations, learn to cheer up. Now rise up on your feet as we use this weekend with amazing matches to cheer up ourselves.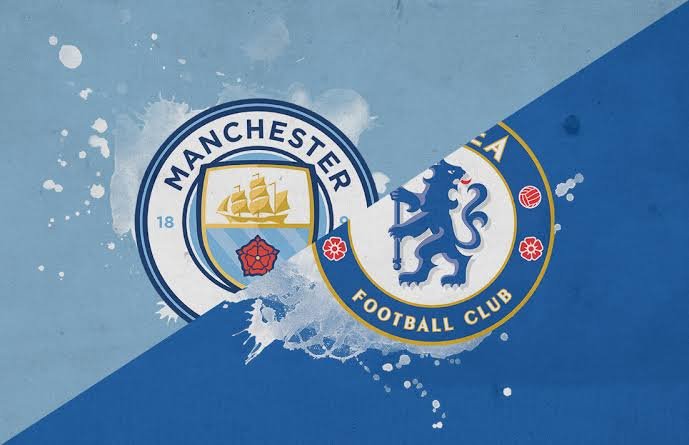 The English premier league have a lot of matches today but it is the Chelsea versus Manchester City match that is acting as the bigger one today. To make it more interesting this match will be an early kick off match that will be starting around 12:30. I am not saying that the premier league planning committee got it wrong by making it early kick off match but they could have planned this more better, it could have been better if this is not an early kick off match. It will make it more better if it is placed at the end of today.
Just like what we have here, Chelsea fc will takes on Manchester city. These are one of the best team when it comes to the English premier league. They are currently maintaining a better performance and Chelsea fc are currently seating on top of the English premier league log table with 13 point while Manchester city are seating on 5th position with 10 point. With this we can see that this match is going to be a very strong tie. A win for Chelsea fc will help them to stay on top of the English premier league log table as no team will be able to dispose them of that position while a win for Manchester city will takes them to English premier league top position or less depending on the goals they have scored. Manchester city will only goes top if they scored or have goal margin more than the other team that are currently ahead of team. If that does not happens, they won't be going top.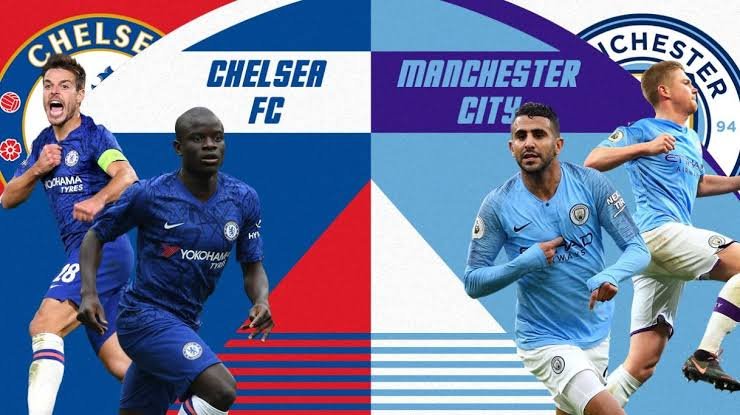 Apart from the two team needing wins, if the match ended draw it means that Chelsea fc will add just a point to it's already point and this means that they are in danger. If Manchester United or Liverpool fc or other team that are close to them like Everton fc and Brighton fc wins their matches, Chelsea fc will drop down to unknown position till the matches are played. Same thing will happen to Manchester city, any lost will affect their team position when it comes to the English premier league title race. They will fall from their position and other team will occupy their position without thinking twice. These is how competitive the English premier league seems at times. With what said, this is going to be a stronger competition for Chelsea fc and Manchester city as both side needed a win.
As per the Chelsea fc and Manchester city match it is going to be an interesting one in all angle and one added advantage to Chelsea fc side is that this match will be played at their home soil which is the Stamford Bridge. They will want to maintain maximum performance as the world champions will be looking to give their fans something to merry about. This is one reason that will boost their performance amazingly well as they takes on Manchester city today.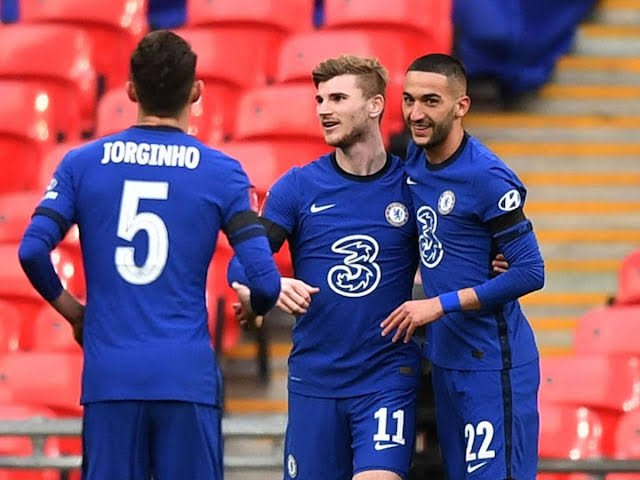 Another thing that they will want to maintain is their pursuit for the English premier league trophy same with Manchester city and every other team. Chelsea knows that a win this period when it comes to the English premier league is very vital, they won't want to play with any opportunities at all. They knows a win here will mean a lot to them expecially as it will be against a bigger team. They will throw in their best team but Pep Guardiola, the Manchester city coach knows how to deal with them so it will make it an interesting tie.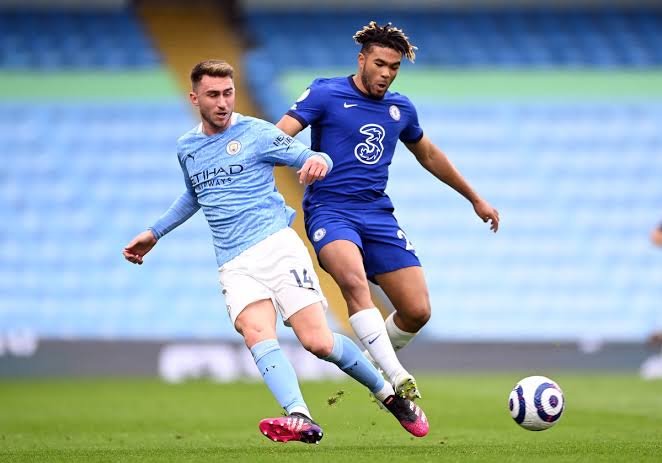 I will be ending the post here, if you have any thing to say please air your view by commenting.
---
---