When he departs Anfield: Jurgen Klopp
I just don't know what to say, but I have been thinking about this for so long now. One good thing about me is that I love talking about the future all the time. I sat down one day and deliberated heavily on this matter. When it comes to soccer I don't joke with my club Liverpool fc. All my intentions and prayers is to always sees them waxing stronger and better. This is the thing I wanted them to always do for me and since Jurgen Klopp came in that is what we have been benefiting. He has transformed Liverpool fc team to a formidable team that can defeat any team they come across with.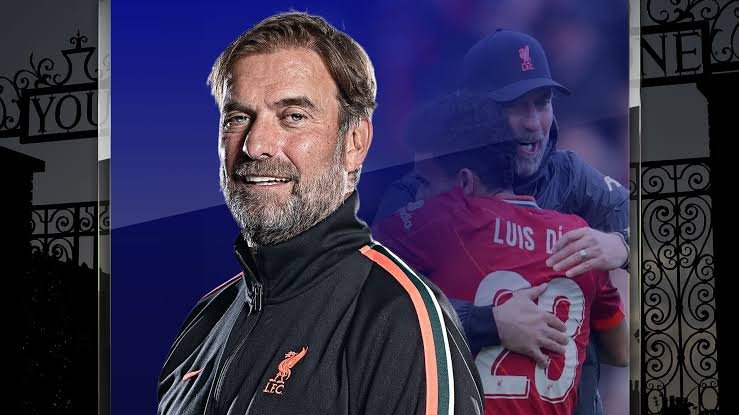 We all knows that a good team is equal to a good coach. What I mean is that behind every good team it means that the coach is doing a great work this is why no matter how it is, coaches are very vital in a team. Sorry to say this do you knows that people don't talk about how good their team coach is. All they keep doing is channeling their attention and focus to the players especially the attackers doing the scoring.
You will see team applauding those players that is helping them to win matches but when the team is performing badly you will see them pointing all accusing fingers to the coach who is currently incharge of the team. Just like what I said above, coaches passes through a lot and still yet they are not given enough credit for their hard work and push. Once again this is really bad if you are to look at it from so many angles. I just wish that a day came and things changes for good.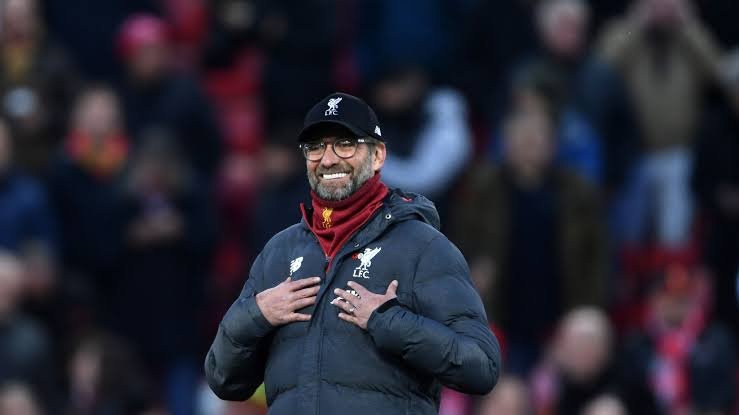 Jürgen Kloop and it progress so far
Jurgen Klopp had the privilege to coach Liverpool fc when Kenny Daglish departed Anfield after a very poor run that left Liverpool fc wallowing and struggling. Jurgen Klopp signed for Liverpool in the month of October, 2015. That is seven years right now, and after he took over at Anfield things changed and the change is a positive one. I am just so excited he took over and helped transformed the team to this stage if not it could have been worse.
The moment Jurgen Klopp took over at the club you need to see my celebration as it knows no bound. Just take a look at what he has done to Liverpool fc in just these few years which he has been Liverpool fc head coach. Isn't this interesting and amazing? For sure it is and I must admit that I am very happy for that. Not all coaches would be able to achieved what he has achieved after he joined Liverpool fc seven (7) years back. We just can't stop saying we are grateful for the stage he has taken us to.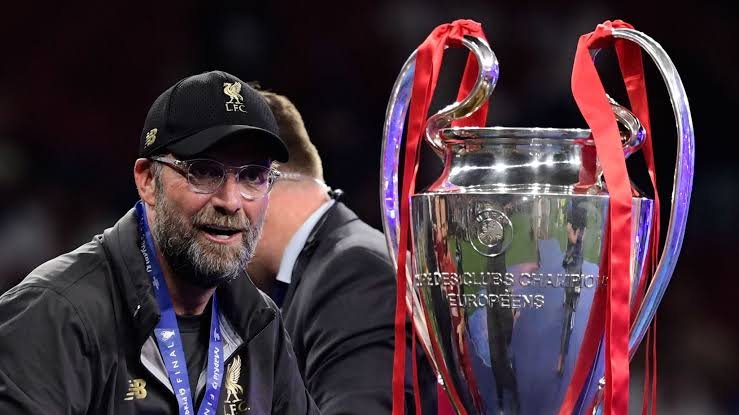 Incase you don't know, after Jurgen Klopp took over at Anfield we have won the Uefa champions league, Club world cup, Super cup, Carling cup/English football league and the most important one which is the English premier league. Once again, isn't this amazing and interesting? The answer for sure is yes and I am just so happy especially for winning the English premier league trophy for us. This means a lot to the entire Liverpool fc team and all alt supporters out there. Nobody though Jurgen Klopp will be able to achieve all these for the team, Liverpool fc.
What will happened if he departs Anfield
Truth be told I don't think it will be easier to see replacement for Jürgen Kloop. From what I am seeing it is Steven Gerrard that will take over at Anfield once Jürgen Kloop departs. The question still stands that can he do what Jürgen Kloop has done, can he fill his shoe when he departs? The answer is simply No. When he finally departs the team will face disaster and that might affect our progress badly. Since Jurgen Klopp took over he has made history countless times for the reds, Liverpool fc. This is another interesting fact about him, he is just too good with what he is doing and a replacement will be hard to get for him.
I will love to end the post here but truth should be told, we might pass through a lot once he departs. It will be hard getting a replacement for him. If you have any thing else to say please air your view by commenting.
---
---