With an outstanding match at hand for Liverpool fc, do we see them acting as potential threat to Manchester city?
When it comes to Jurgen Kloop team, we have a lot of things to really deliberate on. We can see that at a point in time it seems that the Liverpool fc team are almost getting their hands on the English premier league trophy but they failed to cement that as they slip by allowing Manchester city to go on top. I have always hinted that the moment you allows Manchester city to go top just bear it in your mind that you are in for trouble.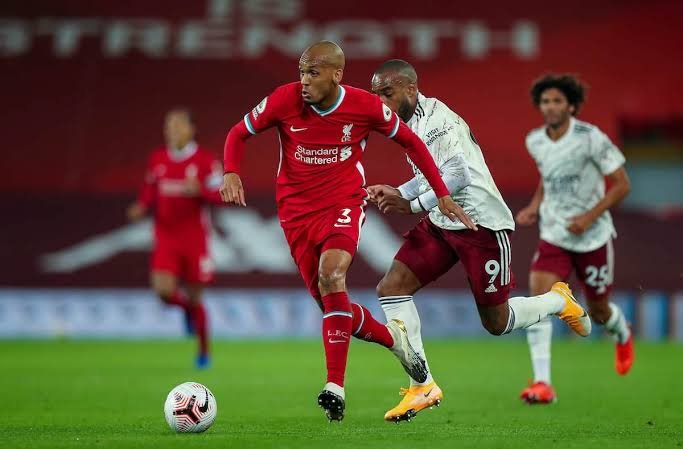 There is one team that I am always afraid of when it comes to the English premier league title race, they are very good when it comes to delivering with the ball and I don't joke with them with it comes to that. I always love a consistent and straight forward team when ever I sees one. Manchester city over the years have proven to be a team like that when it comes to the English premier league. Their mentality is top notch and if they carries this spirit out of the English premier league to other competition, they might end up winning such trophy.
Liverpool fc at this moment have a lot to battle internally and externally. One of them include winning their outstanding match and the other one is with the team playing with this current team pending when Sadio Mane, Naiby Keita and Mohammed Salah will be back from the Africa cup of Nations which is currently being held in Cameroon. If they are able to battle all this out the team will surely be a formidable one.
After Mohammed Salah, Naiby Keita and Sadio Mane depart Anfield for the Africa Nations cup, many thought that the team will struggle to register result. At a time I was happy to see such settings, this is because I want to see a Liverpool fc team without the service of Sadio Mane, Mohammed Salah and Naiby Keita. I just want to see if without them we can always do exploit.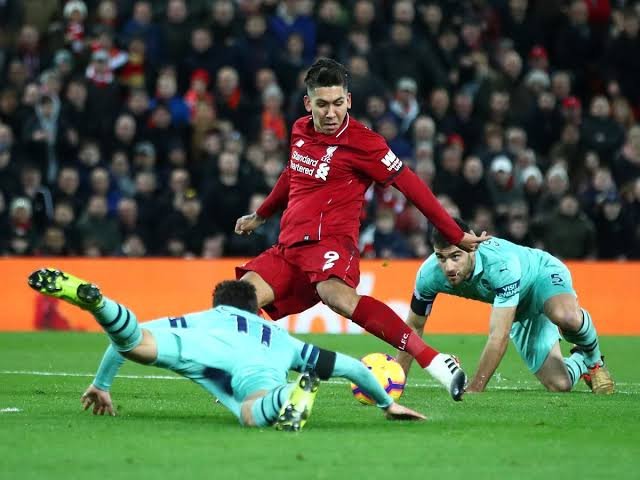 At first when they depart we were thinking that this will mean the end of the team but take a look at how things are happening, we are still doing amazing well despite the departure of the above named players. Despite that, we should not think that because we won against Brentford fc it will be easy to win against other team. From the matches that Liverpool fc have played which I have experienced, I can see that there is improvement in all ways.
Just take a look at how we played Arsenal fc, I was angry at the match because despite the red card which was given to Arsenal fc we were unable to get the desired result that we wanted. I know that the match will be a difficult one for Liverpool fc when we will be playing Arsenal fc at Emirate when we takes on them in the return leg of the Semi final match of the EFL cup. I really wanted Liverpool fc to win that match, I don't want my team to go through out this season without winning anything this year. I want our struggles to be rewarded with something amazing this year. Winning the EFL trophy this year will still mean a lot to us.
Well, I don't have much to say, my attention is on Liverpool fc pushing it forward with all they could offer. We should keep winning any match that comes our way pending when our players will be back from the Africa Nations cup which is currently being held in Cameroon. Our next fixture shall be against Arsenal fc at their own soil before we will play against Crystal Palace in the English premier league title race. We just have little matches to hold on to before January will end. The moment January ends, by February we will be seeing the end of the Africa Nations cup and by that time our entire squad will be back and we will start getting the rightful result that we sole desire. We just have to hold on and when the players are back I am very certain that things will eventually changes for the best.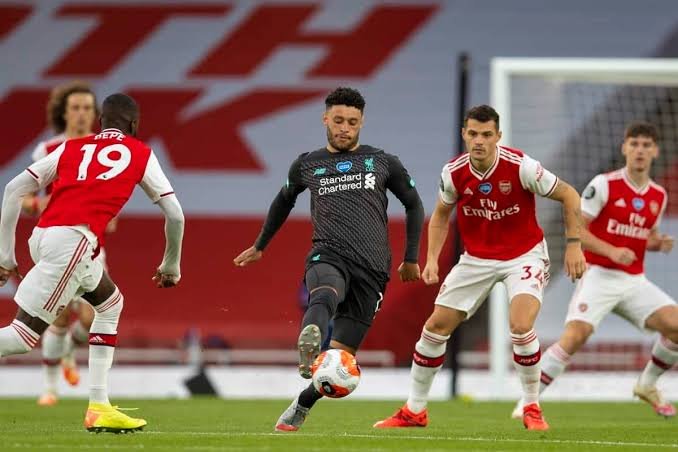 I will end the post here, if you have anything to say please air your view by commenting.
---
---