I miss you, Hive
I've been gone for far too long...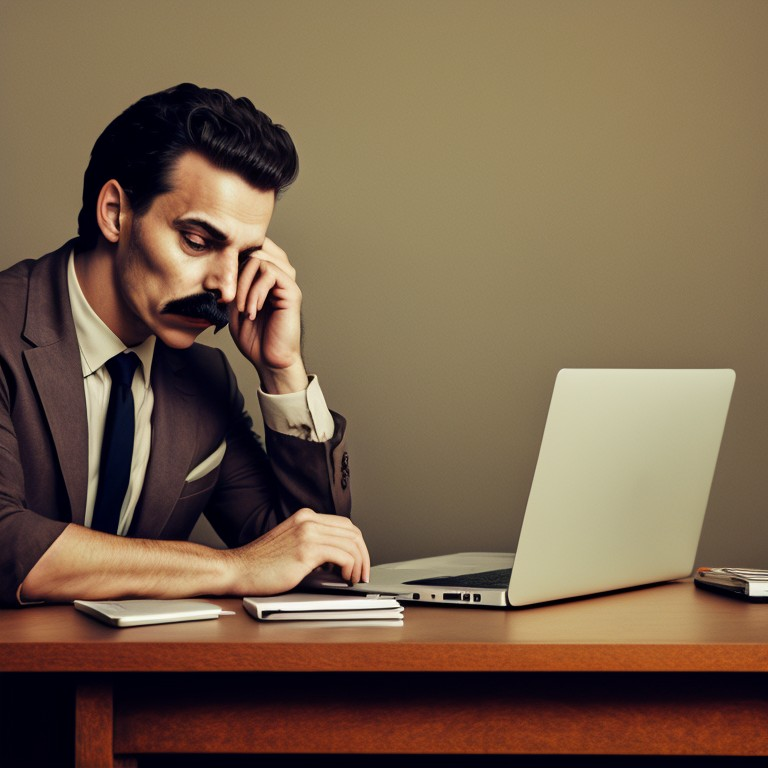 Image generated using leonardo.ai
Nearly two years ago, I finally accomplished my goal of becoming a real copywriter!
After 7 years of hard work, practice, and countless freelance gigs, I landed a full-time job writing for Safety Detectives and have loved every minute of it. The only problem is that with so many things that I have to write about, it's been difficult keeping up the motivation to write any of my own content.
I had such big plans of continuing my Super Cool Science S#!t series and turning it into a book, then I got this job and I just kinda put it on the back burner...
I haven't completely disappeared from the blockchain, but I've mostly only played around on a few games like @splinterlands or @risingstargame. Things that don't take much time or mental capacity.

It's not like I don't have anything to write about, though.
I could of course continue writing about science, and certainly will, but I've always written about so many different things that it's never difficult to have something to talk about...
My boys are getting really big and are both in school now,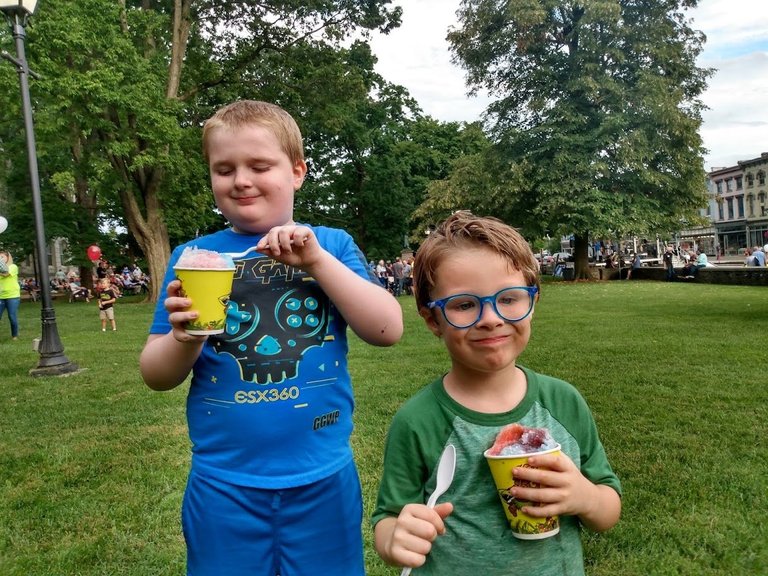 I could talk about what it's like to finally work from home full time,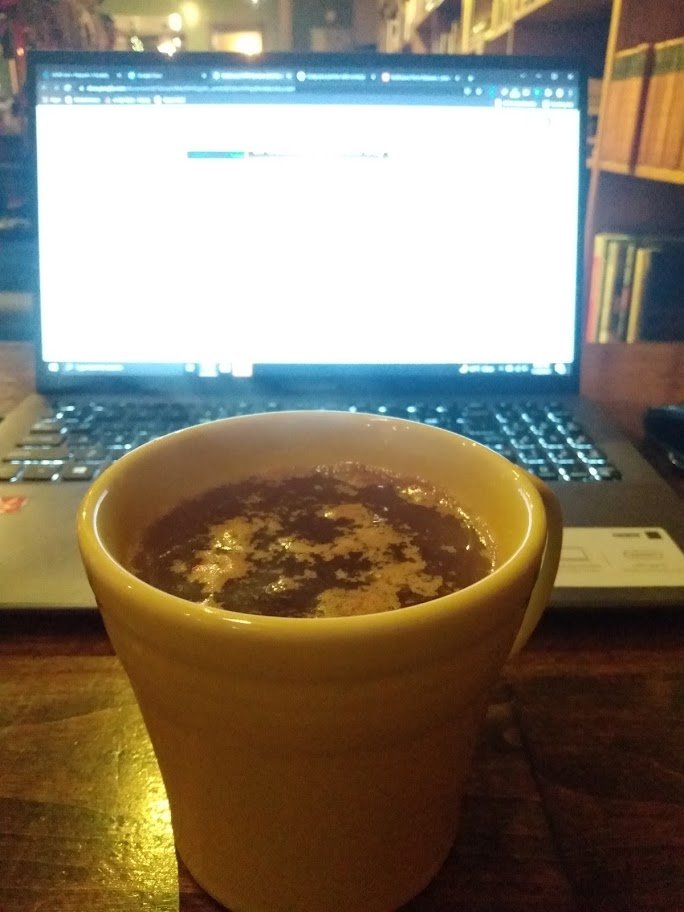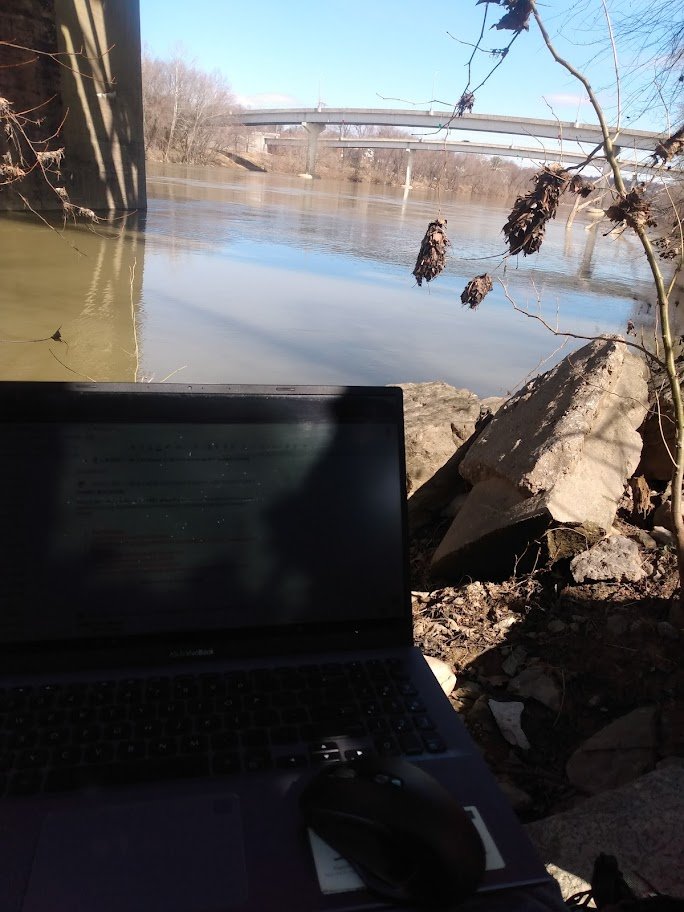 and I found out I REALLY like disc golf of all things.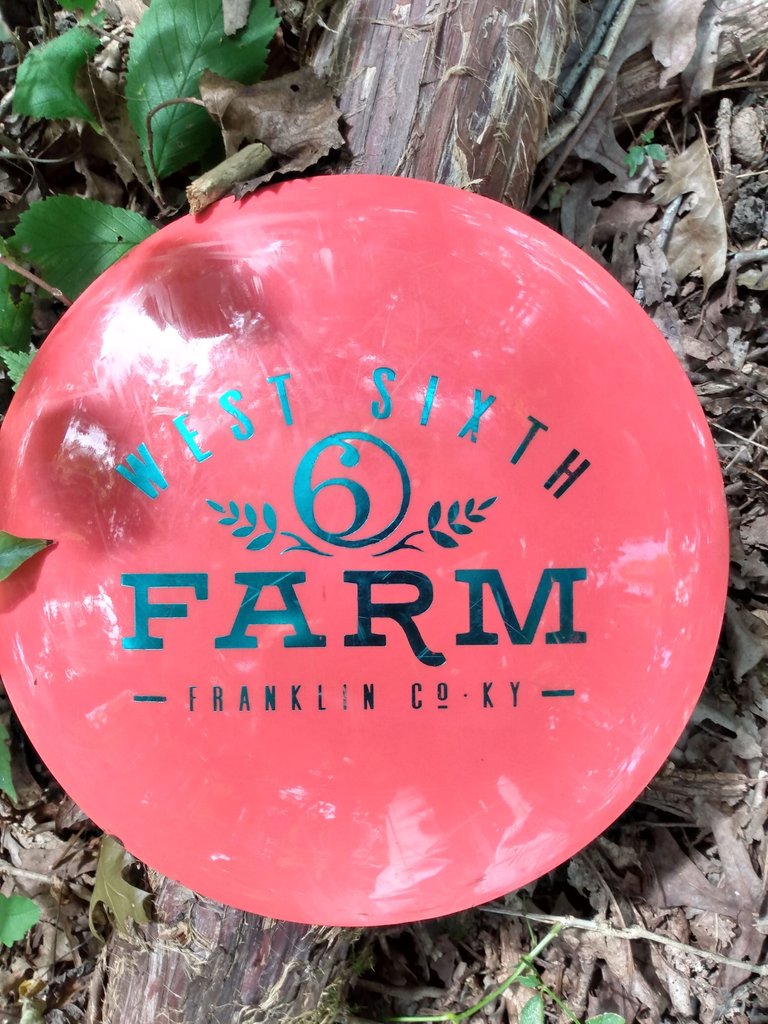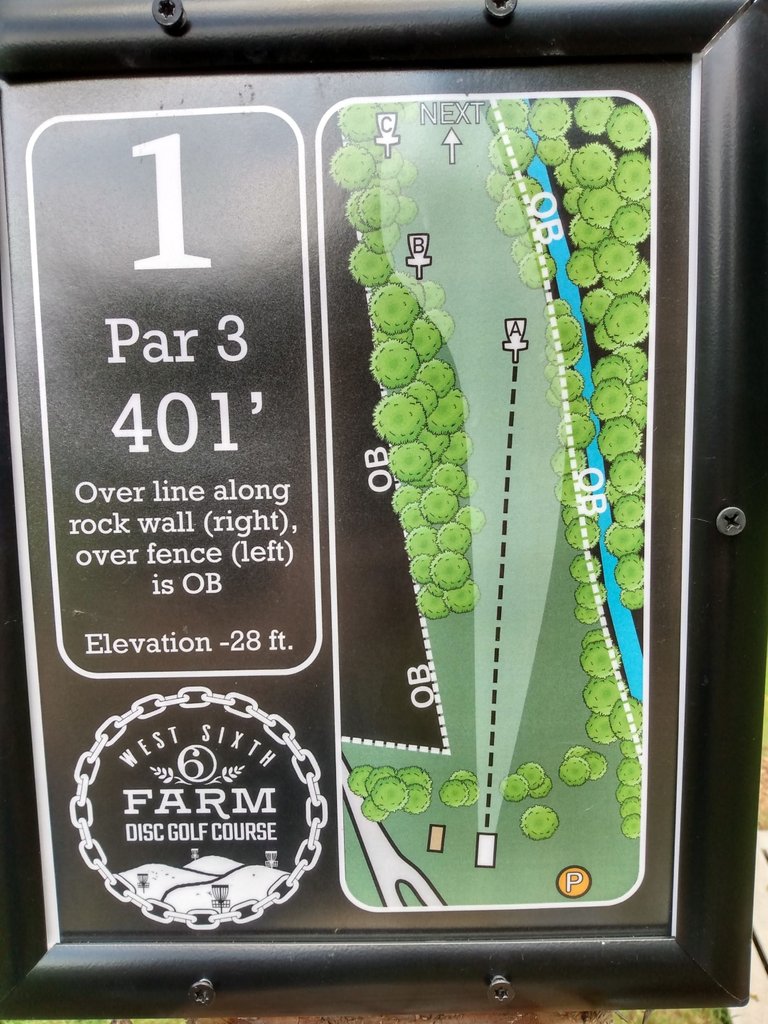 The latter is something I'm very interested in writing about, and it's awesome to see that there are already people posting about disc golf on HIVE! I've never been much of a sports person, but I guess I just hadn't found my sport yet... I won't talk too much about that here, but I definitely want to start sharing my journey of learning the sport and eventually competing.
I've written a few game reviews and content about game design/development, and my oldest son has recently started showing an interest, so I could also start posting content about teaching my son how to develop games starting with Roblox. Roblox seems like a great way to teach him every aspect of game design and allow him to publish his games and receive feedback (something that really helped me learn game development as a child using BYOND).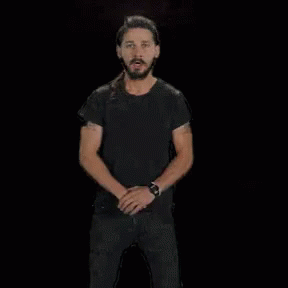 I really want to start posting again.
I understand the only thing holding me back from sharing is myself. I don't work anymore now than I ever did during the height of my activity here on HIVE (in fact I work less), so there's no reason I can't find the time to sit down and write about an adventure I went on with the family, or a new technique I'm trying to perfect with disc golf, or any of the other million things that hold my interest.
I've been browsing around the feeds for a few days and it's nice to see some old faces still hanging around and sharing what they're up to. I joined Steem nearly 6 years ago, and felt a sense of pride the day we jumped ship and created HIVE. I still haven't gotten the tattoo on my hands covered with the HIVE logo, but I'm here to stay, and it's time I got back to posting the way I used to, or at least at all...
As always; Thanks for reading!

I also still make stupid t-shirts, hoodies, and s#!t to make your guests laugh when they visit. Check out my original designs at:

---
---