BASKETBALL IS NOT JUST A SPORT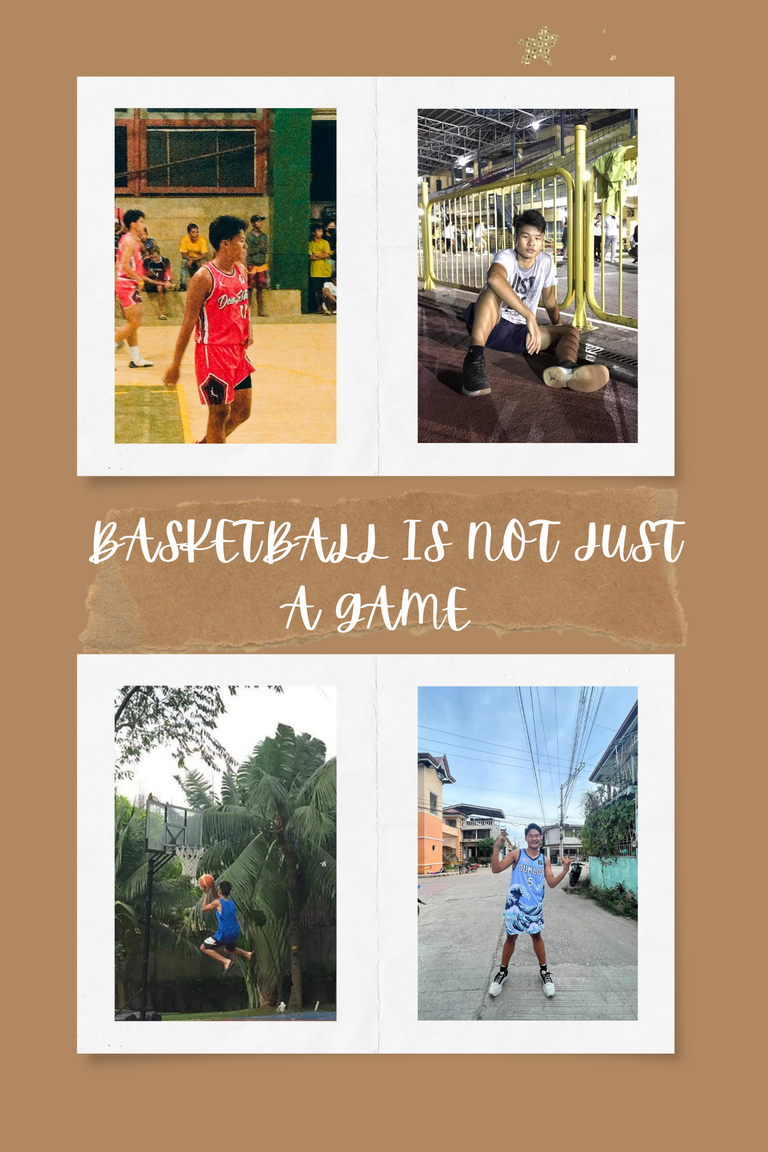 Here lies a boy who carries a bittersweet memory, with such good old times experiences and a good moral life story to be shared along the way.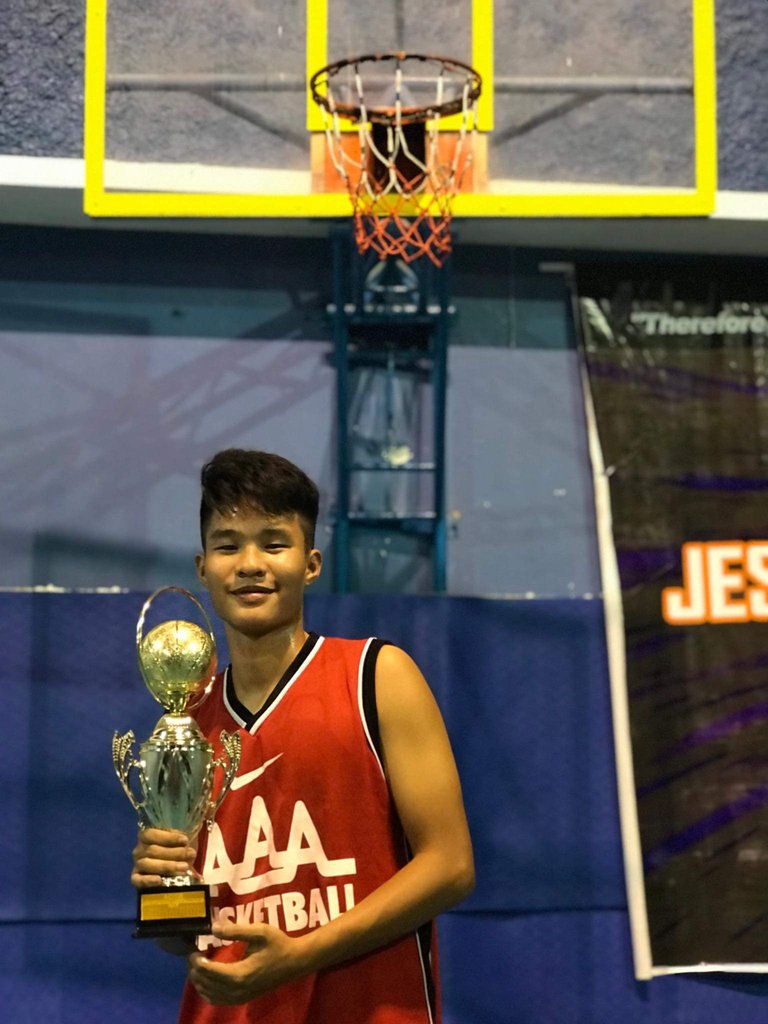 It all started when I was watching videos online, I saw the video about Michael Jordan having so much fun playing in the court and I saw myself in him and dreamt of becoming like him so I asked my dad to make me a basketball ring and that's when I started practicing everyday, in instance, I'd watched tutorial and lessons every morning, while in the evening I will apply all the things I learn from the video. Fast forward, it was already my first ever basketball league, I was very anxious but at the same time I was excited because all the fruits of my hard work was seen and it feels surreal to have those techniques at a very young age.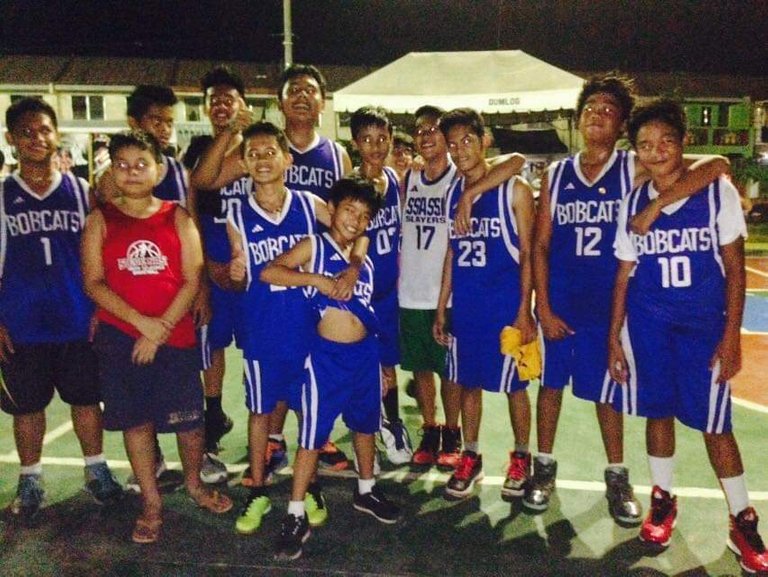 And because of that experience, I felt like I needed to practice more, so I practiced often and then I met Coach Rey and I joined his basketball camp and that's when my amateur phase was unveiled. With Coach Rey, that's when I learned all the right training, proper lane, does and don'ts in the game, and role about the game and enhance it. He was the one who opened up new opportunities such as big leagues like CYBL(Cebu Youth Basketball League) for three season, 3x3 Challenge Wilson's Cup for two season and having a tune up game with University teams such as CEC and CIT.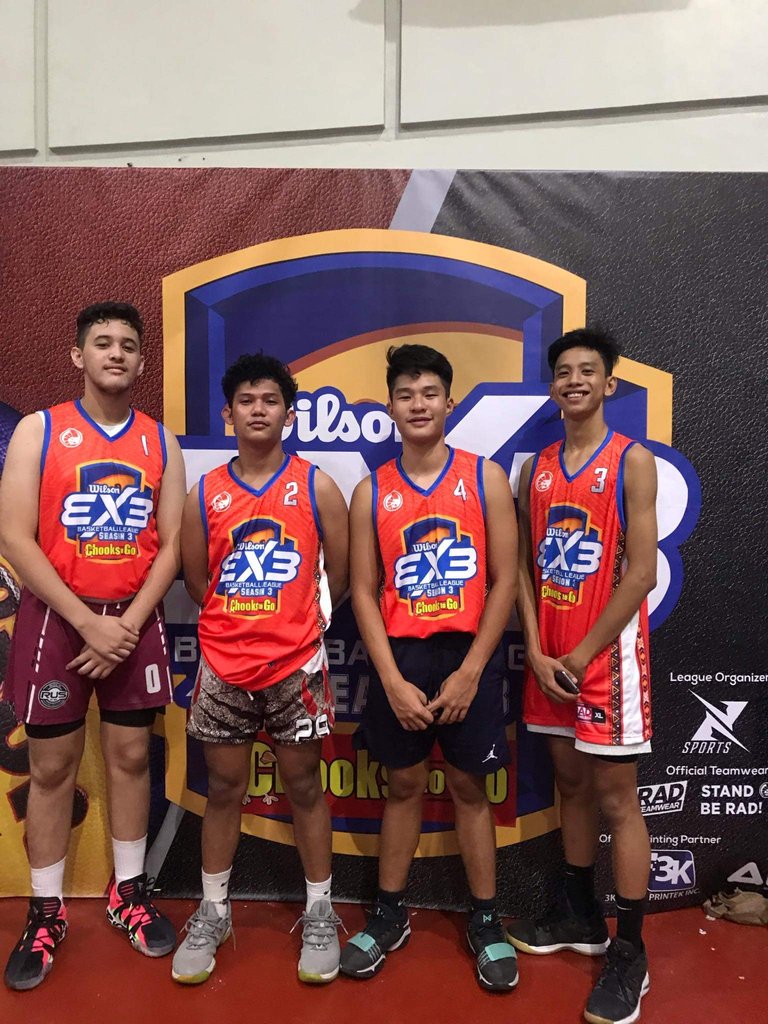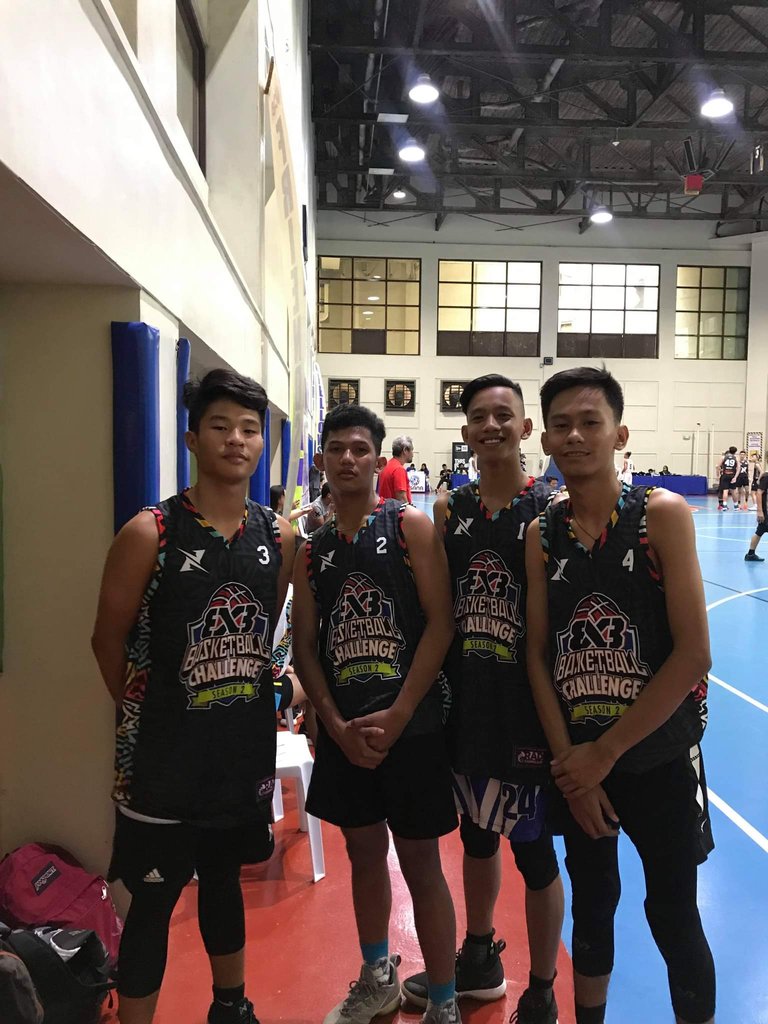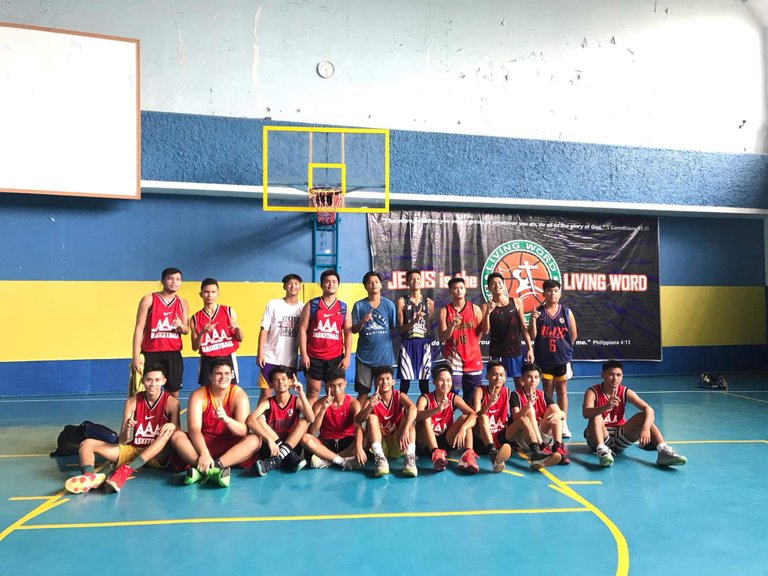 The most highlight in my basketball years is first when I was in 10th grade wherein I was elected as school representative player or in short I was a varsity in our school, in that year there were a lot of hard trainings, sacrifices and at the same time I was also having fun because of my teammates. Fast forward, District Meet started and we won, right after that Division Meet started however we did not get in the championship, but at least we brag the 3rd place. Afterwards, we joined a different league that was held in Talamban, it was a nice experience even though we did not make it in magic four because there were a lot of big school who joined the league. On the same year, we won a championship during the Intramurals of our school.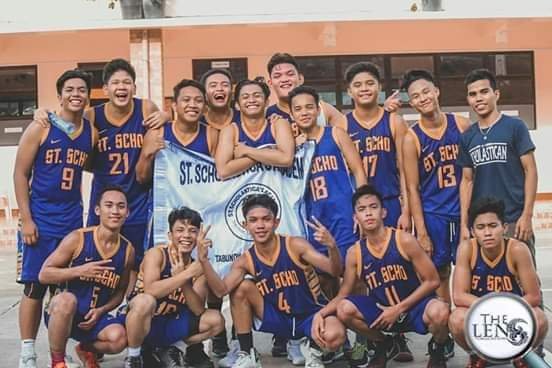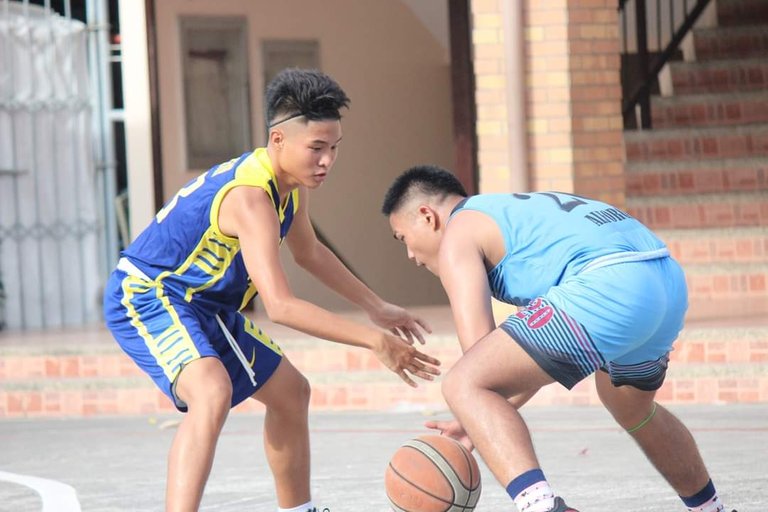 "Basketball is not just a game, it's a lifestyle", this quote made me even more realized that playing basketball is not just enjoying the game but it can also make you physically fit and healthy. Playing the game can help you socialized with other people and can make new friends. Every time that I'm having a hard time, basketball makes me feel at ease and would lessen my burden and worries. My advices out there for young ballers is that you should train hard giving your 100% in practice, listen to your coach because they are the one will help you, You should know your role, and lastly enjoy and love the game.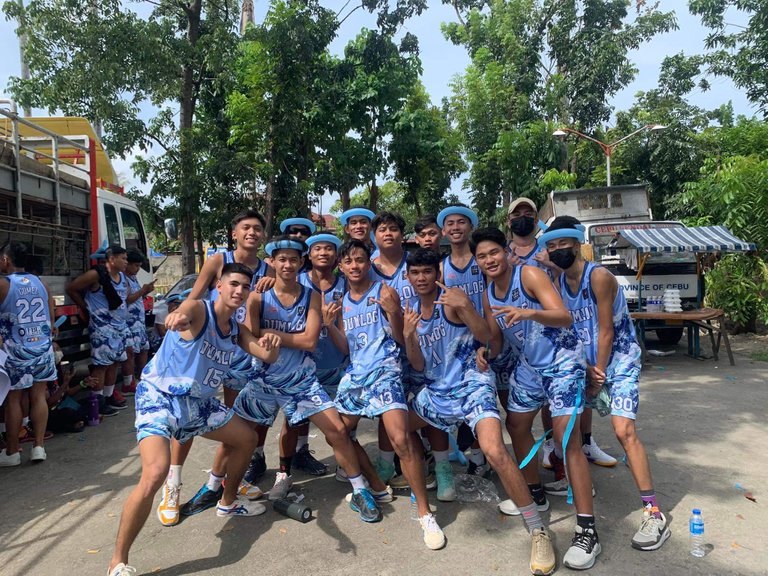 ---
---