FIFA Group E to H Qualifying Round - Points to ponder before placing your vote to your favorite team.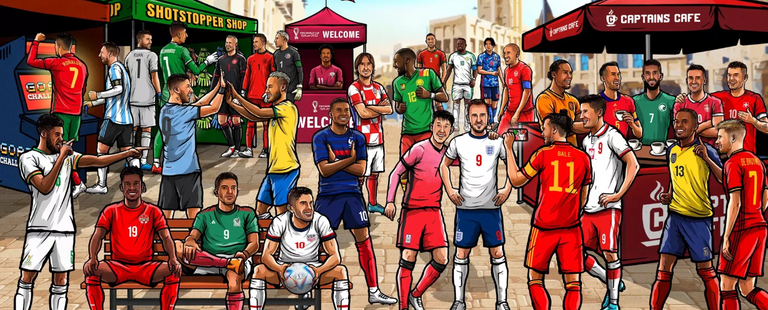 We're on the half-way!
So just a recap of the key points I presented from my previous group stage review, some of them were spot on and undoubtedly would happen given the current stats and chances that every team in every group has and as to how would it be affected in every possible key points. But I just couldn't believe that I didn't follow some of those instead went to the opposite prediction hoping that these games will be surprisingly different.
Starting with Group A with an upsetting outcome that Ecuador would beat Senegal and remain as the top 2 seed of the group. Senegal is now back for the quest as they enter the round of 16, the last time was 2010. Group B is no doubt an easy group for England with only USA that got them a tie-game. But I was hoping that Iran would turn the tide in this group. As a powerhouse team in Asia, I predicted Iran would beat USA, but I was wrong.
I was certain that Argentina would come to top this group C after they came short from their first game against the Saudi Arabia. However for Saudi vs Mexico, I was convinced that Saudi would put on a show as they have started it from the opening. Mexico winning against Saudi still not enough to qualify them, worse is, Saudi lost their chance of winning at least 2 games of this group. Group D, another upsetting prediction I took contrary to the key points I mentioned for France vs Tunisia. I placed my vote for France despite having the strong guts that they will remain neutral for this game or simply they'd give the game to Tunisia. But on the last minute I chose France.
The last matches of Group Stage are my hopes for @hivebuzz contest and for the limited badges they've made for this World Cup. Here's what I think.
Group E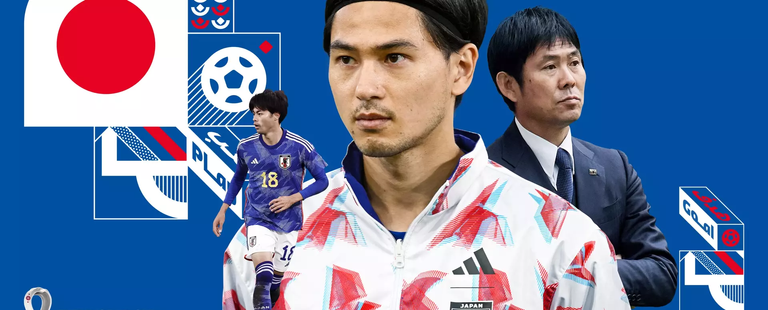 One of the most anticipated groups in this round, group E is comprised of the Germany with 4 title cups, Spain with 1 title cup and along with 2 great contender Costa Rica and Japan that have defeated Germany in the opening. With their upcoming fixtures, every team has the chance to qualify for the next round. Here's how it should be done.
Japan, Spain and Costa Rica will have their chance for the next round if they successfully win their last match of the Group Stage.
Germany will not qualify even if they win against Costa Rica by a point only while Japan vs Spain ties up(will be based on fair play rules).
Germany also will not qualify even if they win their last match against Costa Rica while Japan wins against Spain(based on goal difference rule).
Germany will only qualify if they win against Costa Rica and Spain wins against Japan.
Group F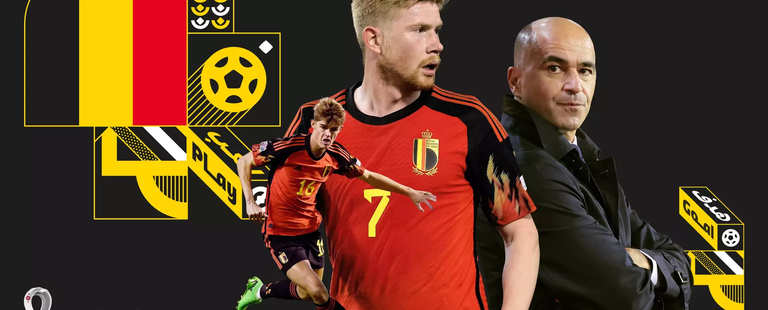 Group F is an interesting group to watch with Belgium being the powerhouse in Europe fighting against great contenders like Morocco and Croatia but even still they need to secure the top 2 spot of the group. Canada losing two matches already is a great advantage for the remaining teams. Let's talk about it below.
Croatia, Morocco and Belgium have their chance for the next round. Winning at least 2 games in this group will secure a spot for the round of 16.
However Canada will totally miss their way to next round even if they win against Morocco in their last fixture.
Morocco should win against Canada or else they will fall down to top 3 if Belgium wins against Croatia.
Morocco will still qualify if it happens that Belgium ties up the game against Croatia(based on goal difference rule).
Group G

Group G is the home of the most superior team in this league and it's one of the crowd's favorites this World Cup 2022, no other than Brazil. Brazil being the holder of the most World Cup titles, has never failed their fans around the world winning every match and securing their spot for the next round. It is no surprise to see this team every world cup. The only thing left for this group is the tension for the 2nd seed where Cameroon, as a powerhouse African team tries take their way to the next round by beating Brazil. It's interesting to see how would the super team defend.
For Cameroon to qualify, they need to beat Brazil while Serbia should beat Switzerland.
Serbia on the other hand will qualify if they manage to beat Switzerland regardless of the outcome of Brazil vs Cameroon match.
Switzerland will qualify if they beat Serbia.
Brazil, win or lose, will qualify for the next round.
Group H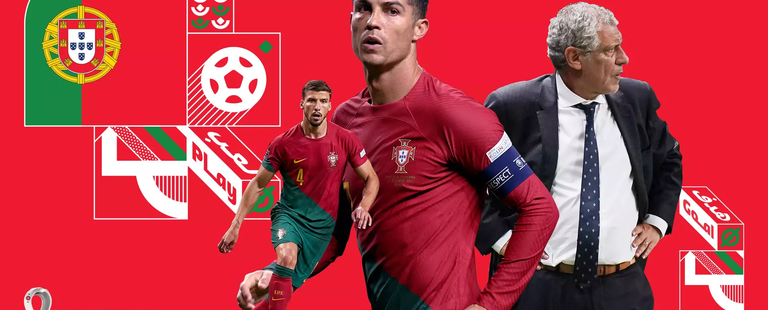 Similar to group G, group H has the same head to head points against competing teams, Portugal, Ghana, S. Korea and Uruguay. Portugal is one of the first teams together with France and Brazil that qualifies for the next round, securing 2-0-0 standing in the group stage. Portugal has always been worth the prediction in their every FIFA games. That despite falling short in every knockout stages they've been through, they didn't fail to give football fans the thrill they deserve. South Korea and Uruguay still have the chance for the next round. What are the possibilities?
Portugal qualifies for the round of 16 regardless the outcome of game vs S. Korea.
S. Korea will only qualify if they win against Portugal and if Uruguay beats Ghana not more than 2 points.
Uruguay on the other side will only qualify if they win against Ghana. If Korea manages to win vs Portugal, Uruguay needs to get rid of goal difference against S. Korea by winning at least 2 points against Ghana.
Lastly, Ghana will qualify if they win their last fixture against Uruguay.
We are on the remaining days of the Group Stages. May the odds favor your favorite teams!
All photos were taken from FIFA Qatar 2022 website.
What is HIVE?
If you want to know more about Hive, visit some links below.
About the Author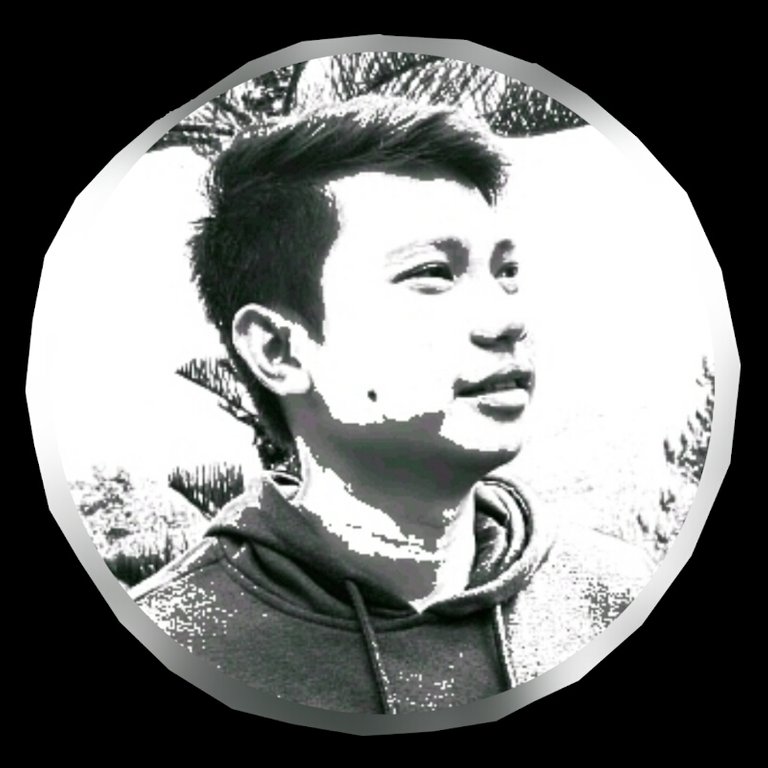 The author has exposed himself to cryptocurrencies and blockchain since 2014 where his first bitcoins were used to fund his education and his first assets in life. Years later it molded him to have a wiser look in life and finances. He's an engineer in the profession but an investor by passion. He desires to know everything he's capable of doing. He loves to have more hobbies that are fruitful, energizing, and fulfilling. A strong believer.

---
---