Creative Blocks || Abstract Reiki Art & Random Ramble 🙏💕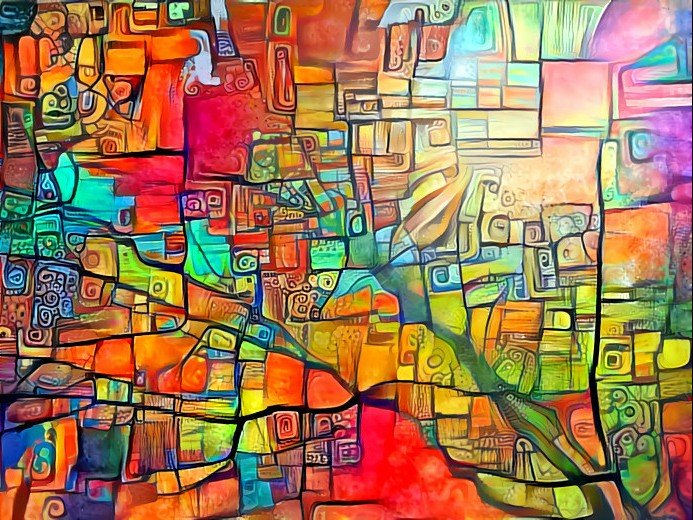 I was meditating & musing on blocks & blockages when I created the art in this post 💕
Amazing how they morph when you shift your view of them 👌
Ah yes..Building blocks come in all sorts of colors, shapes & sizes 😍
Some are even disguised as blockages if you're not seeing with 'clear (inner) vision' 😉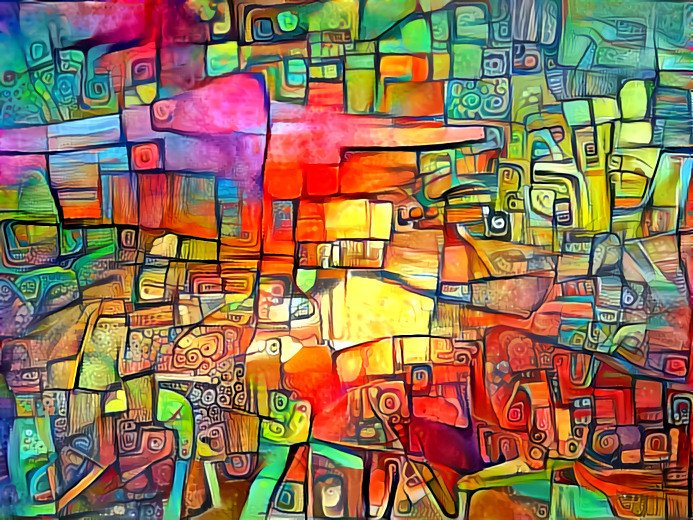 Each piece unique.. Perfect for cocreating the masterwork of art that is this life.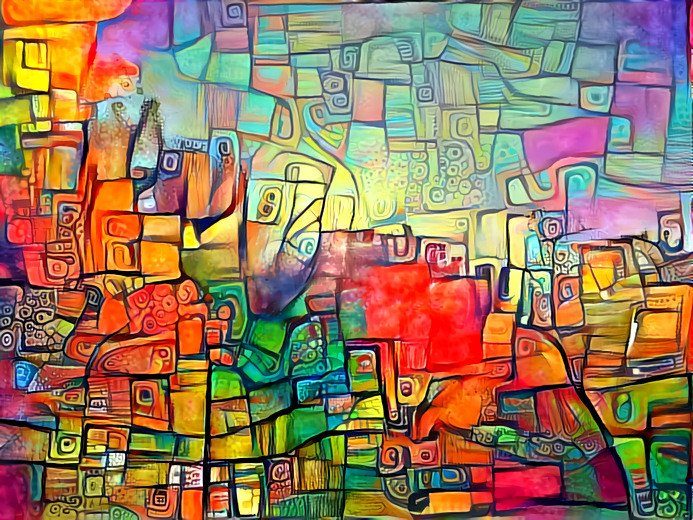 Here's My Fitbit Data for yesterday: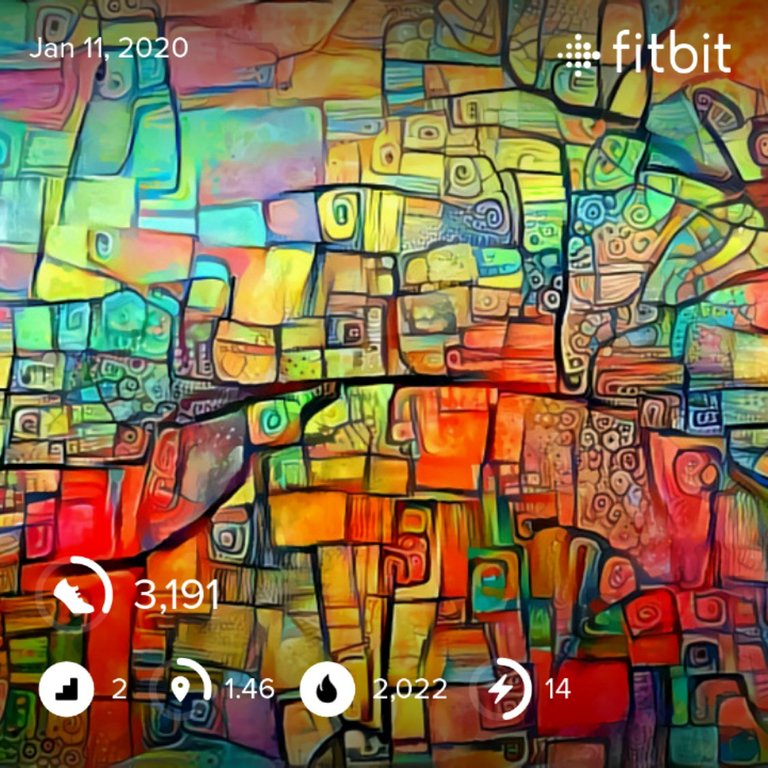 Btw 😂 as you can see.. I am absoulutely missing having my fitbit on my wrist where it belongs 😅 My activity counts are suffering 😂 Thankfully it won't be much longer now until the replacement arrives 💃🙏

Thank you for sharing a few moments BeautyFulls 🌿 It is a pleasure & honor to share Sacred Space with you 💕 Bright Blessings ✨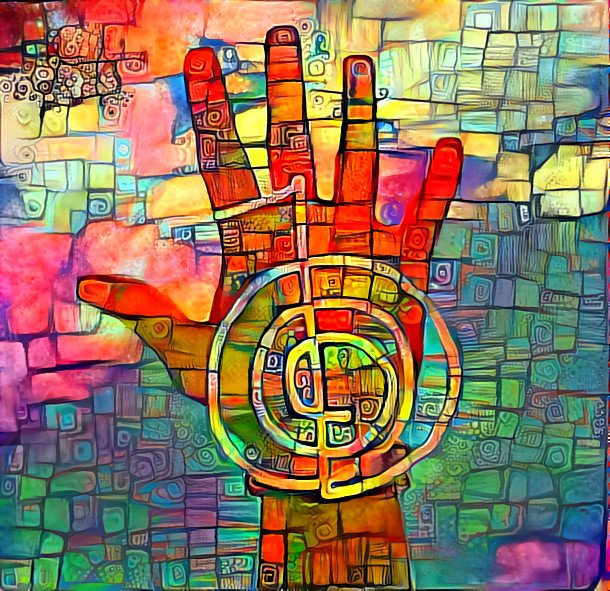 May each of us keep our love lit & make the most of this ever unfolding Now Moment as we continue this journey of Soul Growth.
💖🙌💖
As All-Ways, Thank You for Being YOU!!!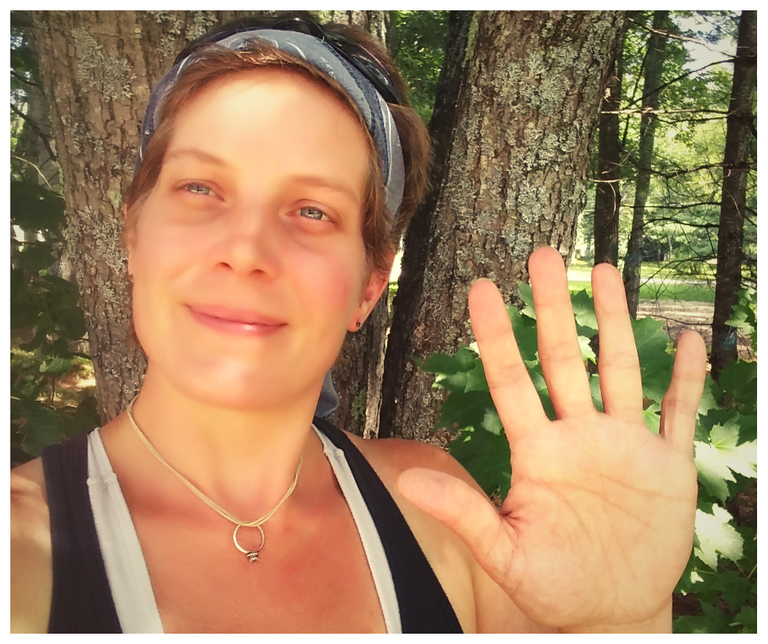 A Little About Me: I am an Actifit Moderator, Dedicated Actifitter, Full Time Caregiver, Friend of The Forest & Passionate Reiki Practitioner. I am also a proud member of the Tribe of Neoxian as well as the Power House Creatives Community.

Banner by @camiloferrua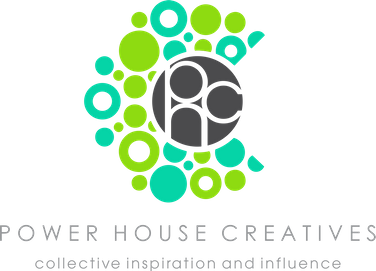 🍃I must go for now.. See you again soon🍃
🙏🐉Namaste🐉🙏
🏃🏃🏃


3191

Daily Activity, House Chores
---
---