My Actifit Report Card: March 17 2023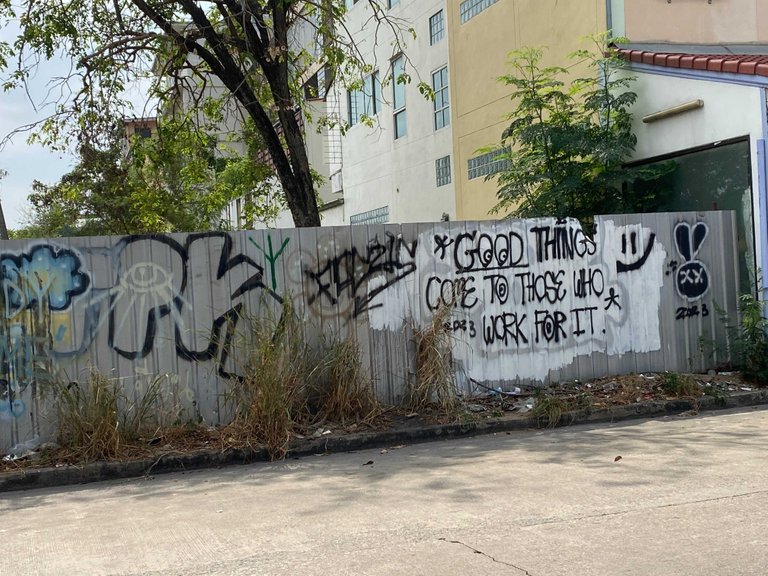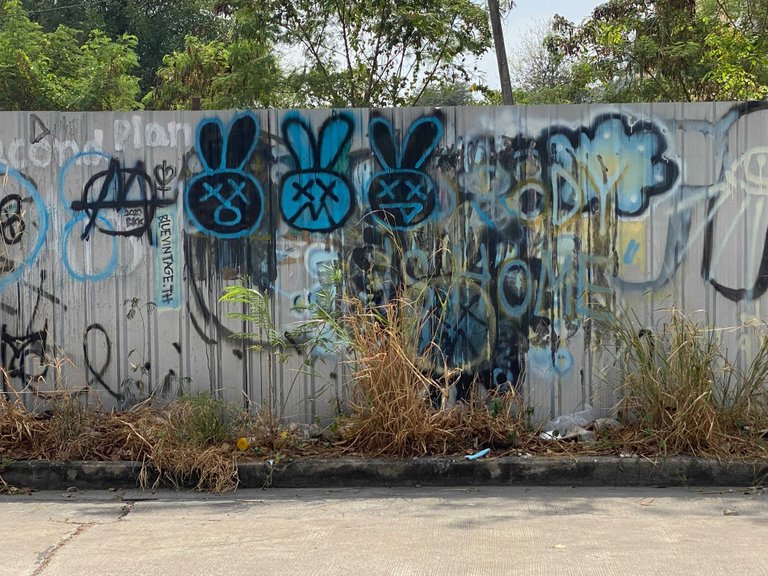 Howdy, everyone, I'm putting in my report for yesterday like a dutiful child :D. I woke up early in the morning and walked thirty minutes in the morning heat to return a package to a package delivery service. I got a faulty set of headphones attempting to be a better transcriber - before I got the headphones I had already lost the job though. :(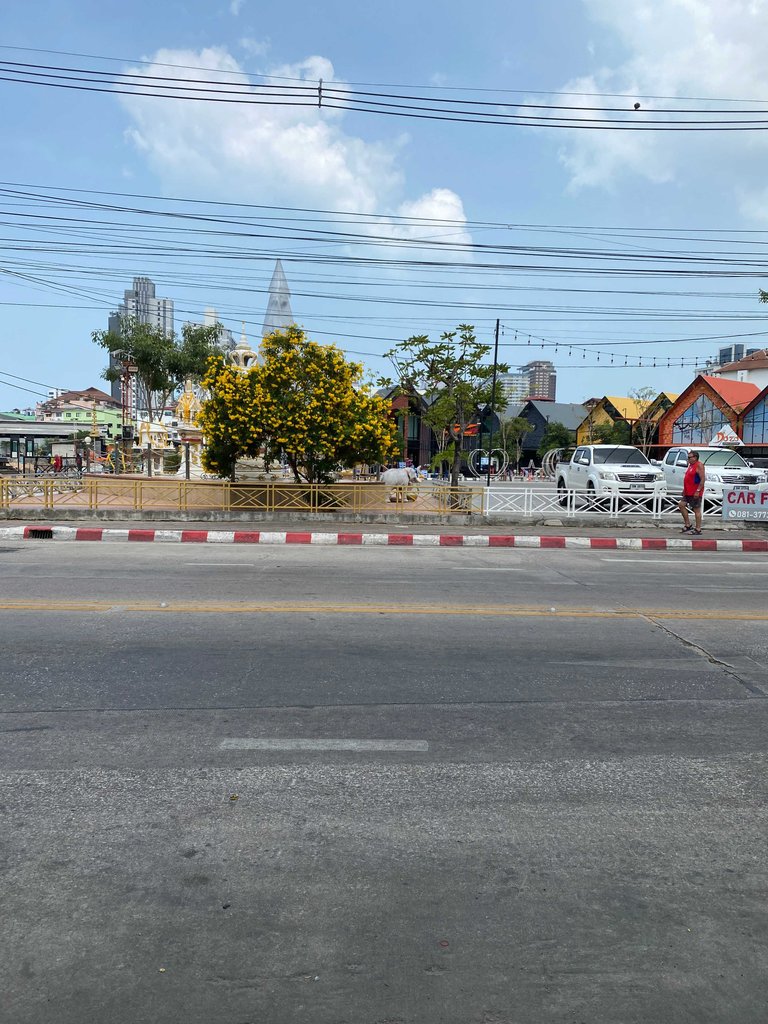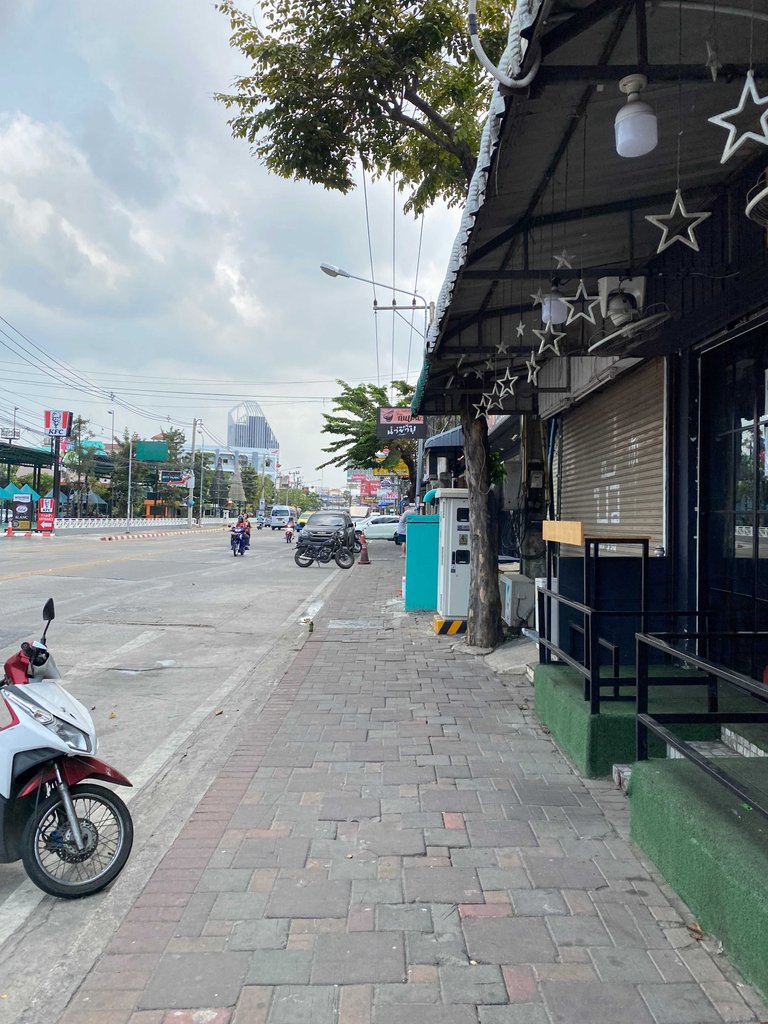 I was transcribing with Rev. Pretty much everyone says the pay isn't worth it, but it was the first job I had in a while that actually paid me something. So I had two weeks of anxious depression. I don't want to believe that I'm worthless. But as a man, if I can't work, I pretty much am. The only way to survive is to work, and for me the only possibility that I have of making a better life is doing it overseas.
I wish I had understood these issues that I have neurobiologically - the autism/adhd issues, it makes so many things make so much sense. Maybe if I had learned earlier maybe the therapists could have helped, or at least not hurt me the way they did.
At this point I go back and forth into giving up. I just don't see a way forward.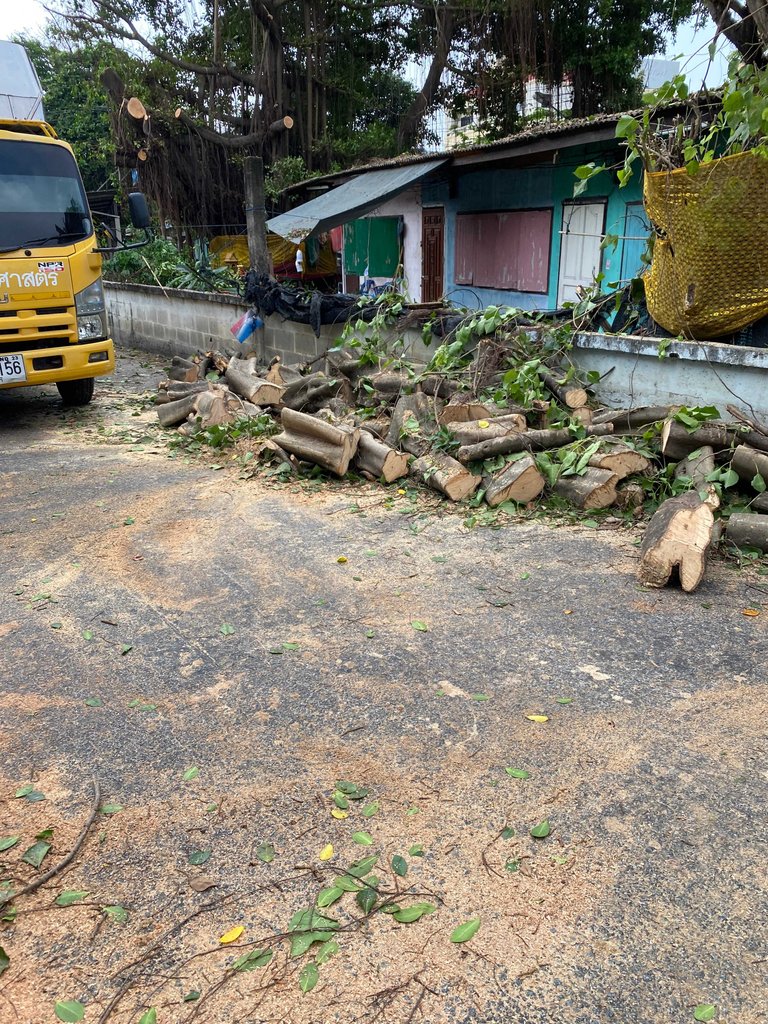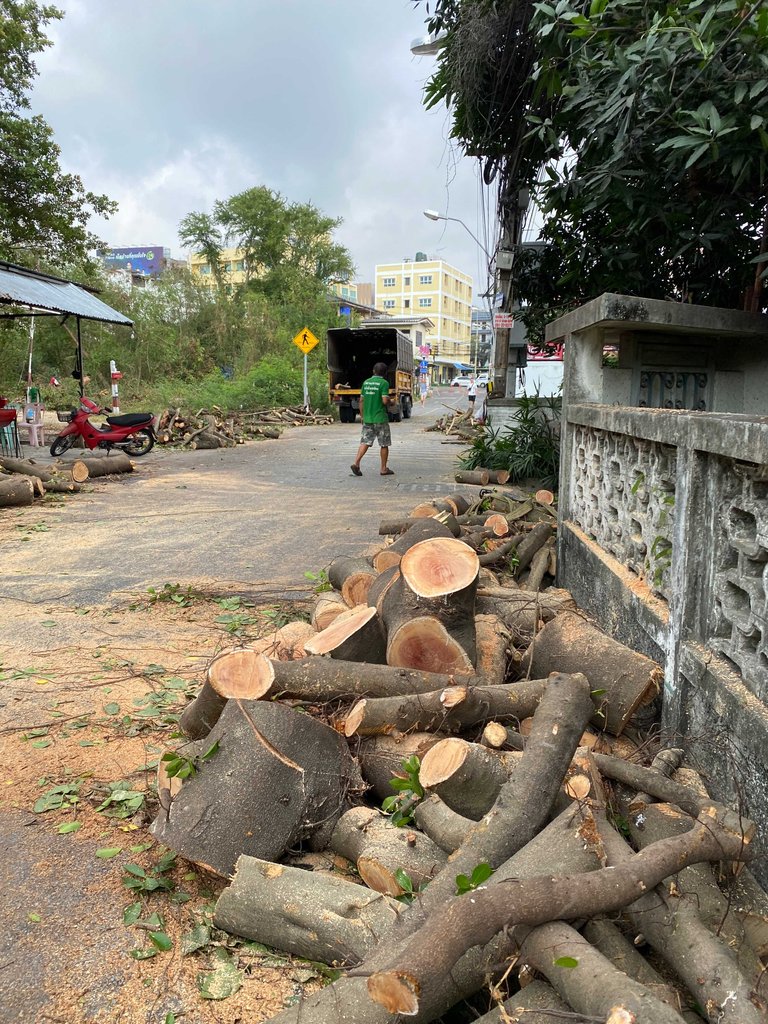 Getting back to my actual fitness and steps - I walked back to my room and took a shower and drank a lot of water. I kept getting frustrated with myself that I hadn't brought the package yesterday when I walked there to find it. I guess I thought the package would be heavier, or the shop would be closed, or it wouldn't be there and I'd have to look somewhere else (I've been searching for a delivery shop for this stupid thing for a week and a half now).
I went out and got coffee and tried to work on my laptop doing something ... anything... in the coffee shop. After losing the transcription work I'm back to just posting random things on print on demand merchandise shops. I tried to make a facebook ad for one of my designs for five bucks a couple weeks ago but Facebook blocked me because they "found suspicious activity", I tried getting that rectifiied but I think I autisticly said too much and they said no. Not sure if the ad would have worked anyways, but it was something worth trying. I've made a couple pinterest ads for a few dollars, but not many clicks or views from that, and no sales.
I left the coffee shop and did some grocery shopping and bought my first article of clothing in a year - a shirt. I walked home down a street where they were doing some major tree trimming. I was hesitant to walk past everyone thinking I'd get yelled at or somehow harmed by the activity. Everything felt so close and you just have to walk right past all of the trees getting chopped up and mulched and such.
Later, I went to the gym. I had a better work out compared to the last few days but I still felt down, struggling with depression and the low energy, racing thoughts that come with it. Every days a struggle. I sometimes feel bad about writing my feelings out like this because I know there are many acitifiters in major difficult spots in life. I hope you are all well. I try and remind myself of my time around other people struggling with mental health and other issues. Anytime someone would say, "you're issue is so much worse than mine" in a way of shaming themselves, the other person would always respond, " we don't have to compare it" or something like that.
Later in the night I found this creepy critter in my bathroom.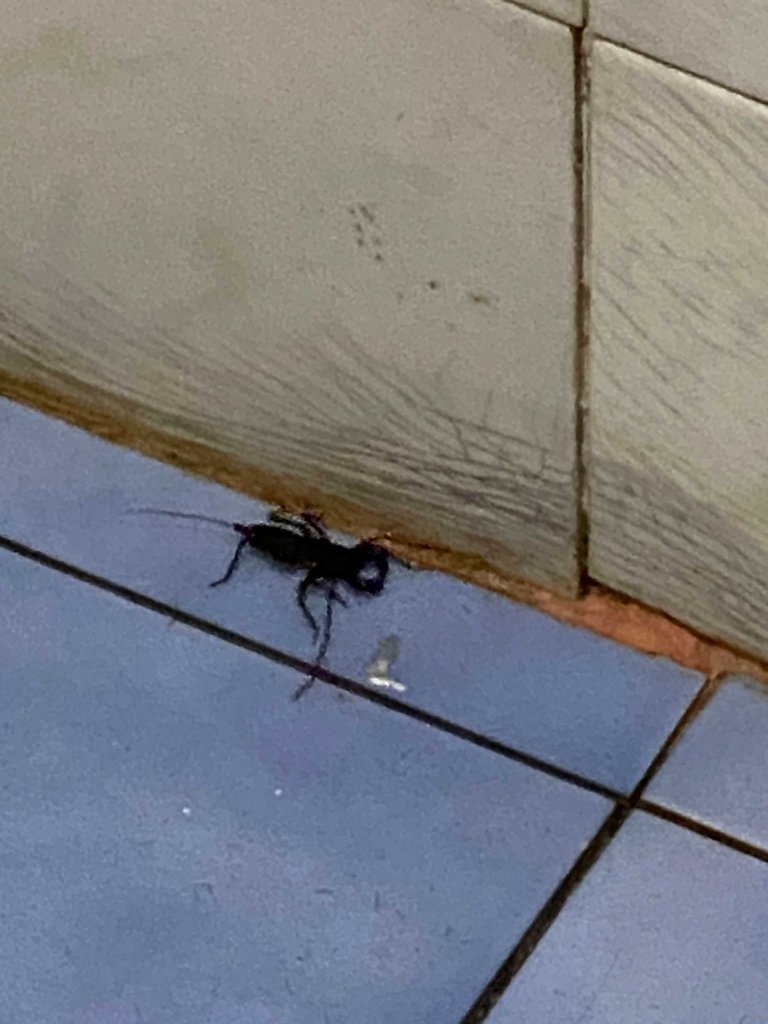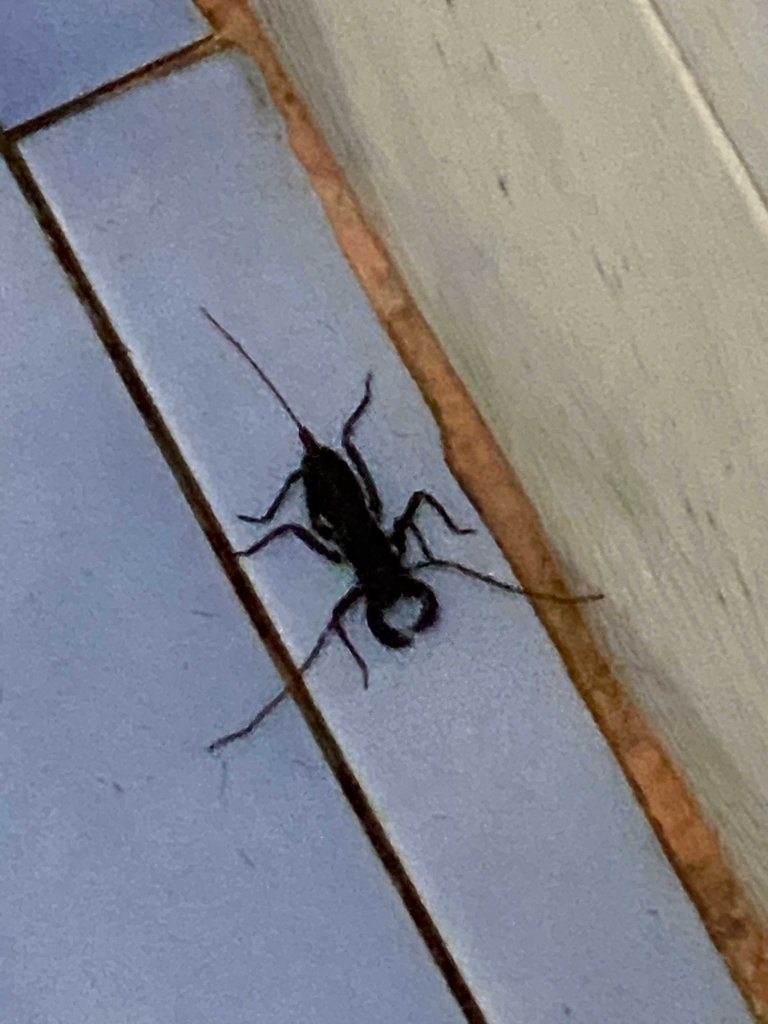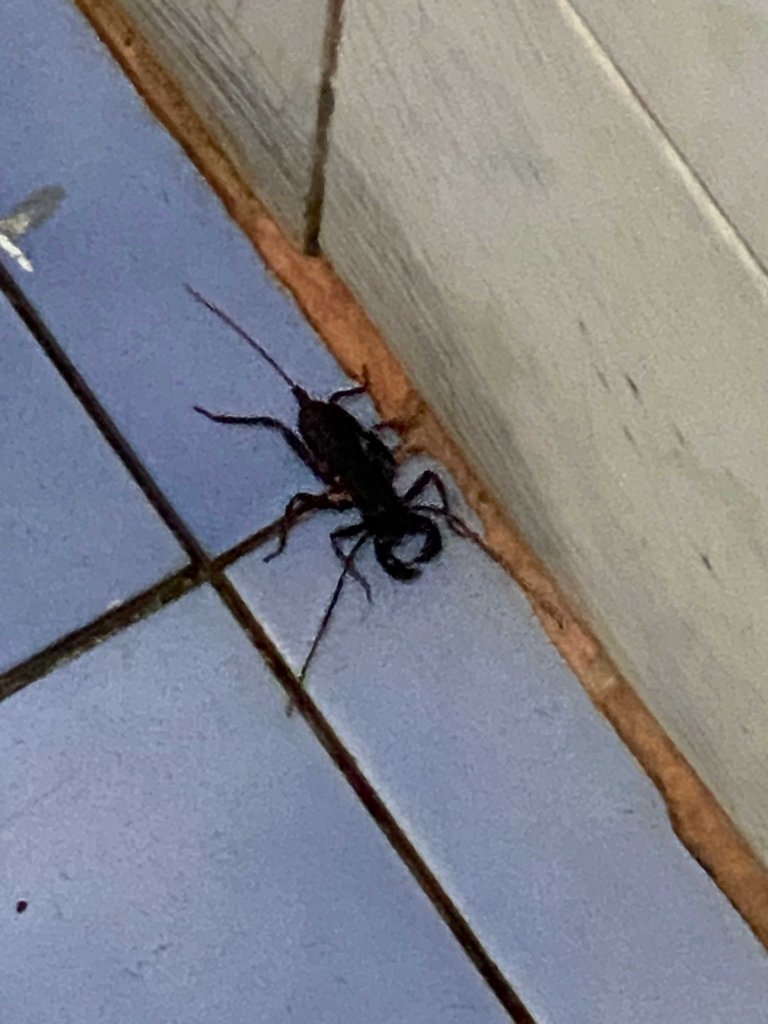 This report was published via Actifit app (Android | iOS). Check out the original version here on actifit.io




16/03/2023

12200

Weight Lifting,Walking,Gym,Daily Activity
---
---