What athletes earn Bitcoins?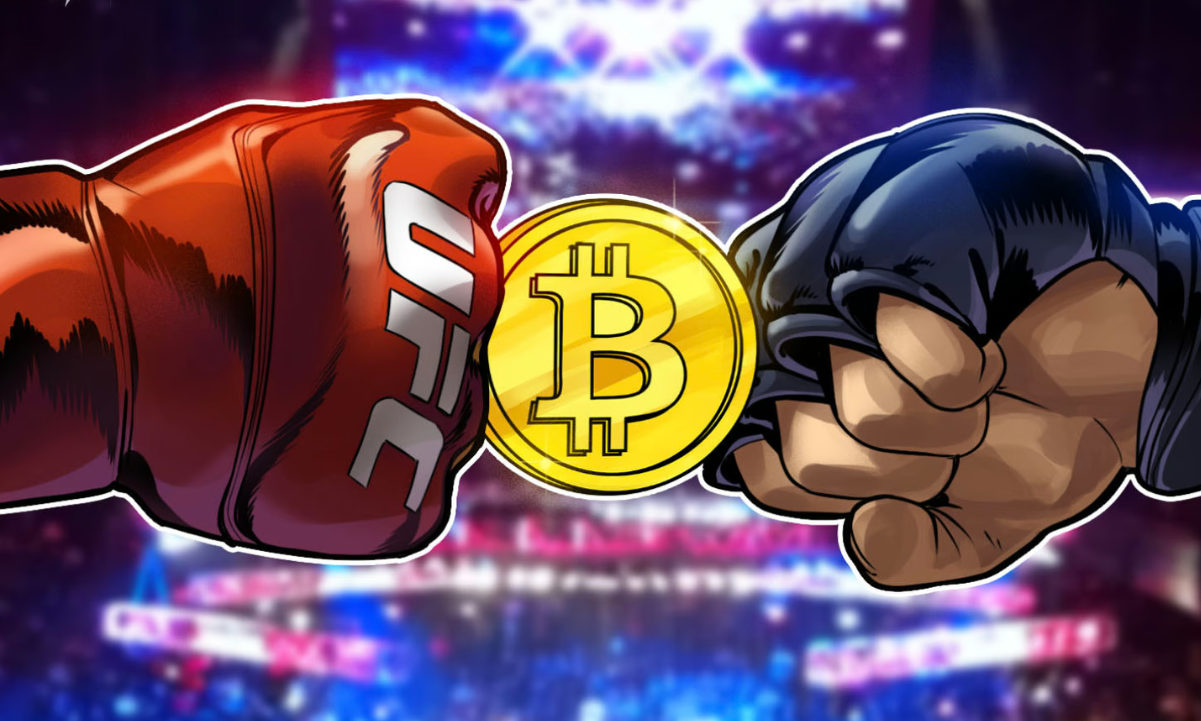 source
Bitcoin was born in 2009 and has completely changed the world of traditional finance. The first cryptocurrency, created by the little-known Satoshi Nakamoto, is considered the future of the economy, and more and more athletes are investing in it. Today I am going to analyze which athletes earn bitcoins and details how much they get and what their short-term plans are.
What are those athletes who are receiving part of their salary in btc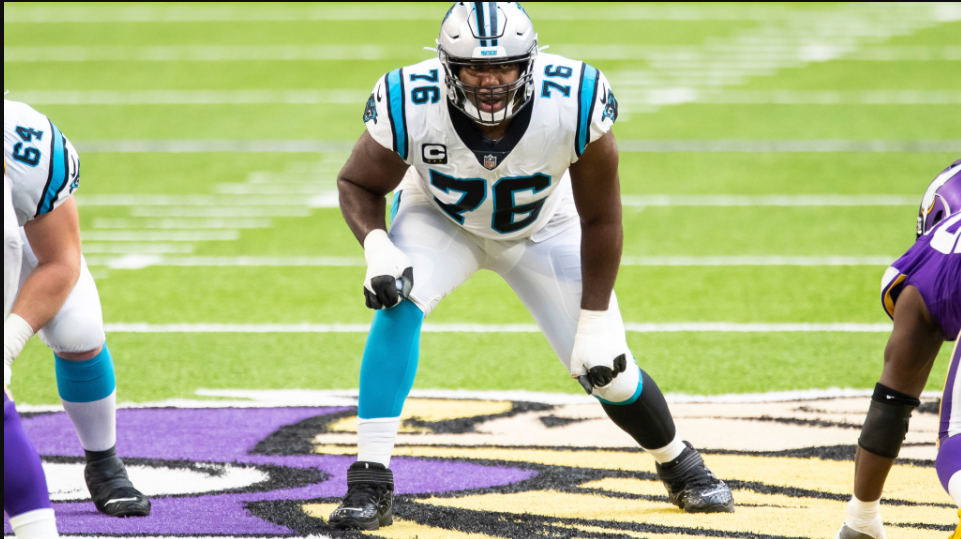 source
Russell Okung isn't a big name in the NFL, but he supports bitcoin: In 2010, the offensive tackle was selected with the sixth overall pick, becoming the first professional player in the United States to receive part of his salary in bitcoin. His claim from 2019 finally came true when he played for the Carolina Panthers in 2020: Half of his $13 million annual pay was paid in digital gold.
Did the team buy cryptocurrency and send it to their personal wallet?
Transactions are made through the Strike app, a tool that converts salary payments into cryptocurrency. After Okung, other American football players joined the initiative: for example, Tom Brady, Aaron Rodgers, and Odell Beckham Jr. pledged their faith in Bitcoin and predicted a "bright future." Kansas City Chiefs quarterback Sean Culkin went one step further by being the first to withdraw 100% of the BTC from him. His contract is for $920,000.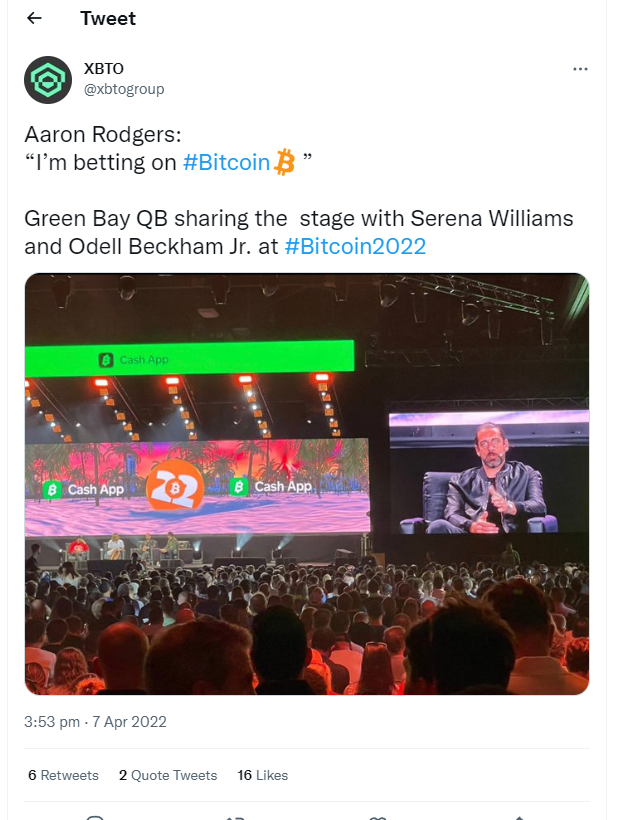 source
Jacksonville Jaguars quarterback Trevor Lawrence has signed a deal with exchange FTX that will pay him crypto bonuses, while New York Giants quarterback Saquon Barkley has lost BTC so far. With about 60,000, Barkley invested 10 million in a contract with Nike and Pepsi: today he is less than 4 million...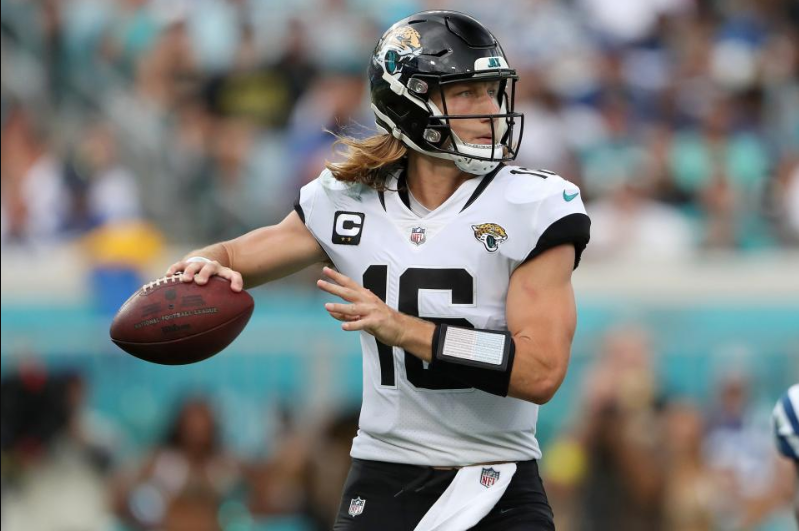 source
You see inflation, you see how high it is right now, and you learn that you can't save your wealth. This is why I'm moving my marketing money to Bitcoin
While NFL players are the most advanced in this area, they are not the only ones. The Golden State Warriors' multiple NBA champions Klay Thompson and Andre Iguodala also received part of their salary in BTC, while Cade Cunningham signed with BlockFi. Kevin Durant and Spencer Dinwiddie are other cryptocurrency champions. Japanese MLB pitcher Shohei Ohtani of the Los Angeles Angels is the face of cryptocurrency. The Asian invested part of his savings in cryptocurrencies and signed a commercial contract with FTX. The main mixed martial arts championship, UFC, signed a commercial agreement with the Crypto.com exchange and decided that three new cryptocurrency cash prizes will be paid out per night. It is valid from April 2022. Meanwhile, Lionel Messi received fan tokens from the French authority after signing with Paris Saint-Germain. Although the Argentine never mentions the subject, he is also implicitly immersed in the world of digital assets.
What i think about all this?
In recent months, we have seen more and more celebrities join the ranks of the crypto economy, becoming ambassadors for industry titans from Matt Damon to Paris Hilton. Big sports stars have always made good advertisements because they attract legions of loyal fans who buy what their idols can sell them. The only thing that has changed is that cryptocurrencies are now also sold in addition to sneakers.
Posted Using LeoFinance Beta
---
---