с.Главатарци (Язовир Кърджали) 🤍💚❤ My trip to the Paradise
Hello everyone.
I'm sharing with you some pictures from September 2021. I hope you gonna like them.
So we went to that beautiful place to spent 3 amazing days with my boyfriend and his parents.
The place is called Glavatarci, near Kardzhali dam.
I'm gonna start with the picture which I love the most.
The meanders of the Kurdjali dam 🤍💚❤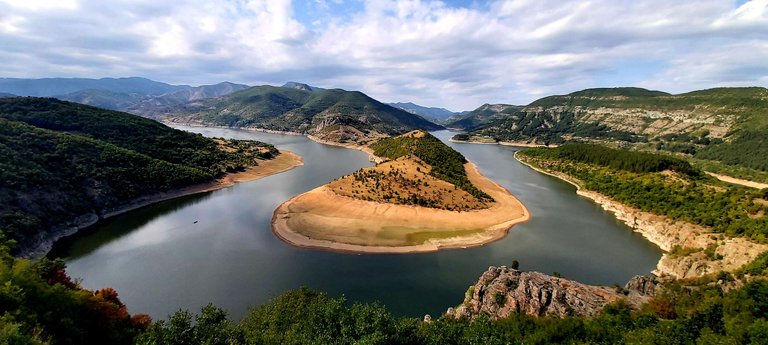 Such a beautiful view 😍 ❤ I'm in love with that place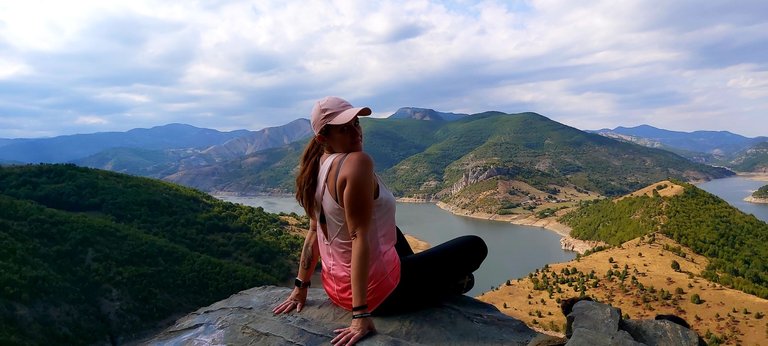 The view in the morning from the terrace 🤍💚❤ breathtaking view 🤍💚❤
We were staying in Villa Bolyarka in Glavatarci.
You can go fishing 🎣 there, also they are a lot of places with swimming pool 🏊‍♂️ you can take a walk to the nature and visit also the Womb Cave also very attractive.
I've been there last year.
Enjoying the sunset❤ 🌇 ❤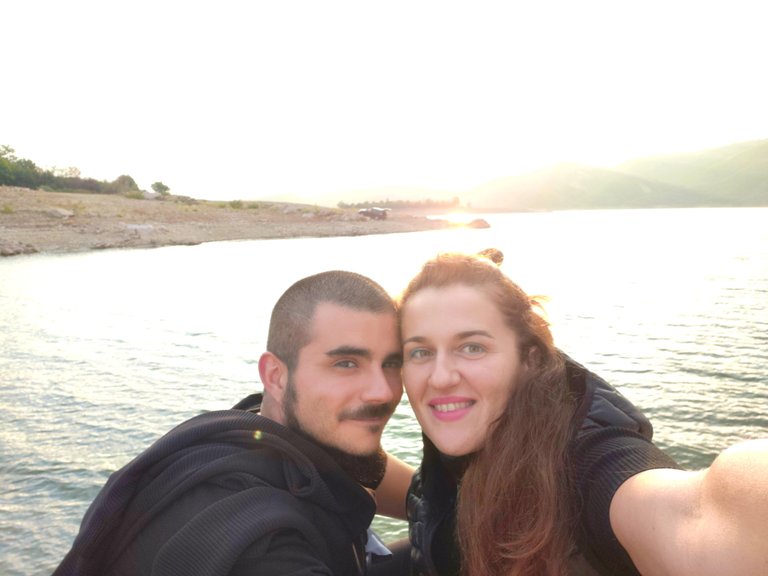 We went also to Devil's Bridge in Ardino.
The local people in Ardino explain the strength of the bridge with the legend that the shadow of a young bride is built into it. She brought food to the builder 👷‍♂️ who made it - was called Dimitar from the town Nedelino. That guy built the shadow of the girl to keep the bridge strong for centuries, and after the end of the construction the girl died.
The are different legend about the bridge.
Also the locals are saying that the bridge is the most dangerous place in the Rhodope Mountains ⛰ after sunset 🌇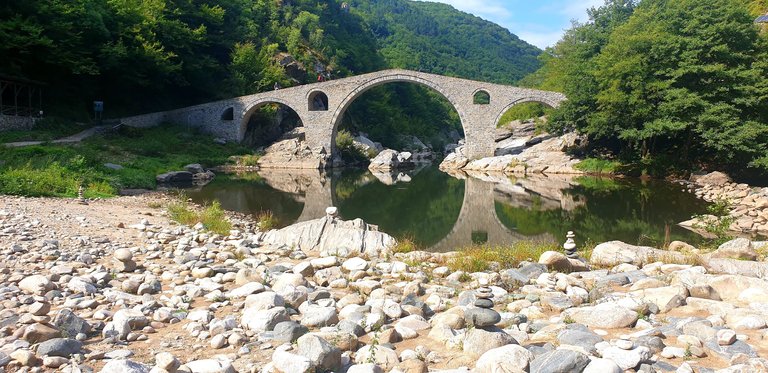 Devil's Bridge 😈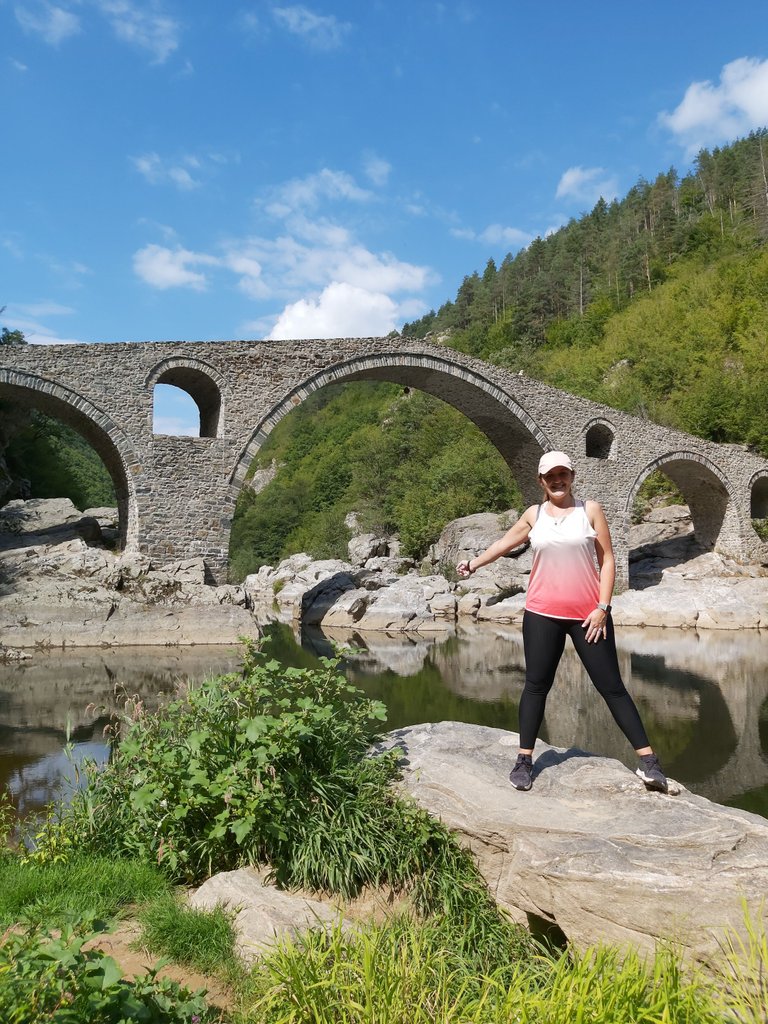 Ardino ❤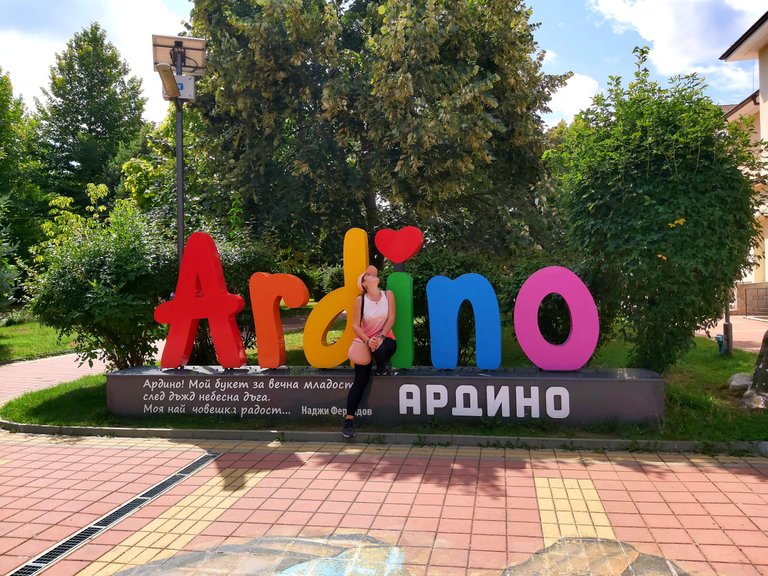 Thanks for reading my story 🙏
Have a good evening to everyone.
---
---