Social media is evergreen

Every content that is being dropped on social media is considered evergreen, it gets more new and fresh when the rightful time comes.
Earlier this week, I read a story from a platform. The story was about a man called MR. Peter who when he was young used a social media platform in the wrong way by supporting the bad governance during his own time, always putting his whole life on the internet, and when he was old, his son needs the social media platform to create awareness for people to vote for him during a chairmanship election , then, the wrong doings of his father came back into existence to stab him at his back,as the people went back to those platforms that his father used then after how many years, people judged the son based on the father's act, then I start to think more on the story, and what the writer wants us to learn from the act.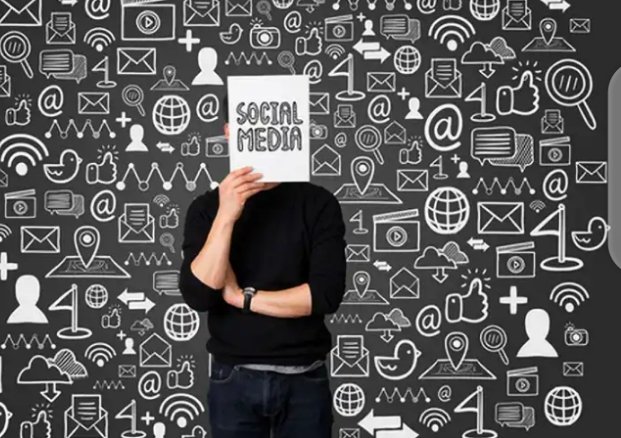 I attached the story to what exactly is going on with the youths and the users of today, people write and post whatever pleases them at that time of their life not thinking of the effect it might bring back to them in the future. They interact and relate with people using all manners of approach
The social media does not forget, whatever we do or say will come back to us one day just like karma. It is quite sad the way people put their whole life event on the social media, do or say negative things about each other. The habit is mostly common with our today celebrities fighting and exchanging words with each other, disclosing their secrets for the world to hear. All these things will surely affect them or their offspring later in the future like that of Mr. Peter, those negative words or content portraying bad image will one day be used to shade them. I have seen several instances whereby their actions in the past later landed them into doom.


All in the name of trend, most people, especially ladies lose their dignity, they go extra minds to follow the online trend ignoring that it might fire them at the back later in the future. It annoys me when I see ladies expose their bodies to the world just to follow particular trend.
All these things would be remembered in the future. I hope not in a hard way though.
---
Posted via proofofbrain.io
---
---