TWS Crew Topic: Hardflip By Lawrence Traquina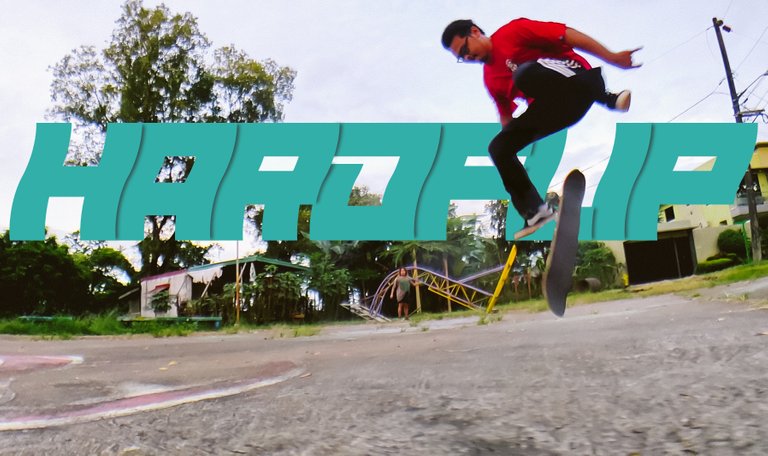 This trick is called Hardflip it this trick really hard? The answer is yes it's hard but it's not too hard because I got this trick before but I never to do that again. Lawrence tried to do the Hardflip with a couple of tries he really made it and he got his Hardflip and that is the first that I saw he caught that trick.
Not A Perfect Hardflip
Before Lawrence made the Hardflip he failed a couple of tries and in this image below is Lawrence's 1st attempt at the Hardflip he experienced a little bit of struggle to do that trick. But as you can see he almost got that trick in 1st try but he landed with a knee drag.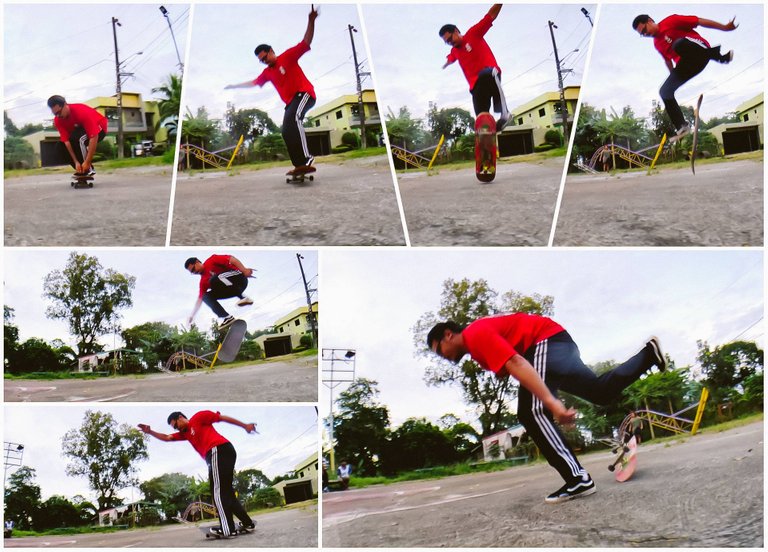 In this second attempt of his Hardflip he almost caught the board too but same on the first attempt he caught the board with a knee drag. Every time Lawrence caught the board with a knee he thrown away to his board.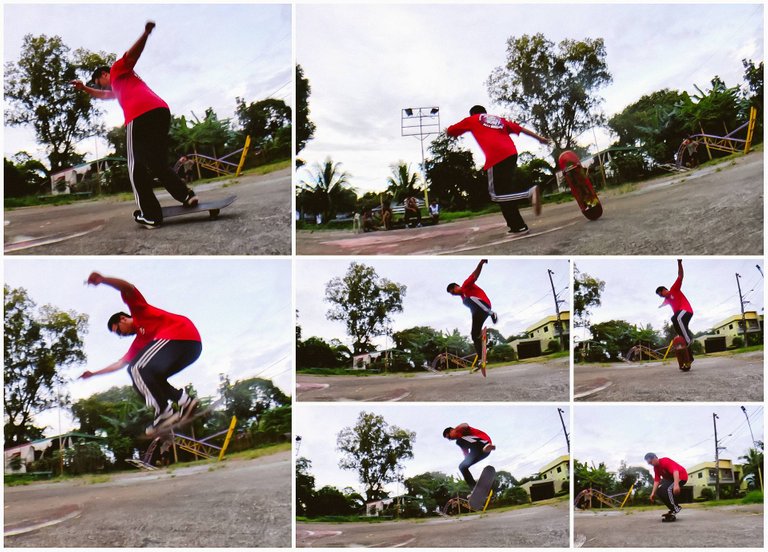 This is the 3rd attempt of Lawrence Hardflip but unlike the 1st and 2nd attempt on his 3rd attempt, it's completely out. As you can see Lawrence caught the board upside down and it's totally failed.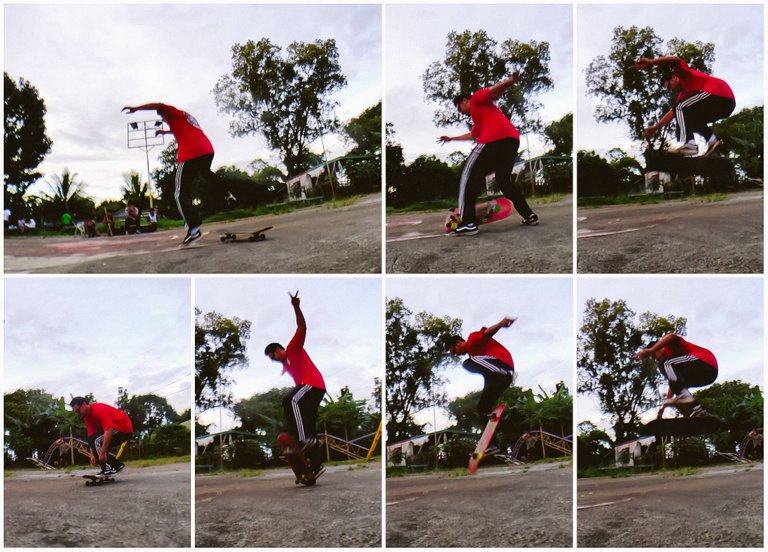 A Perfect Hardflip By Lawrence
Finally, after a couple of tries, Lawrence caught his Hardflip perfect with a beautiful rollout. Honestly, Lawrence Hardflip is amazing he had a pop the timing is so great, and no doubt that is one of the prettiest Hardflip that I saw in action. The Hardflip of Lawrence Traquina is too high he had so much control to do that trick.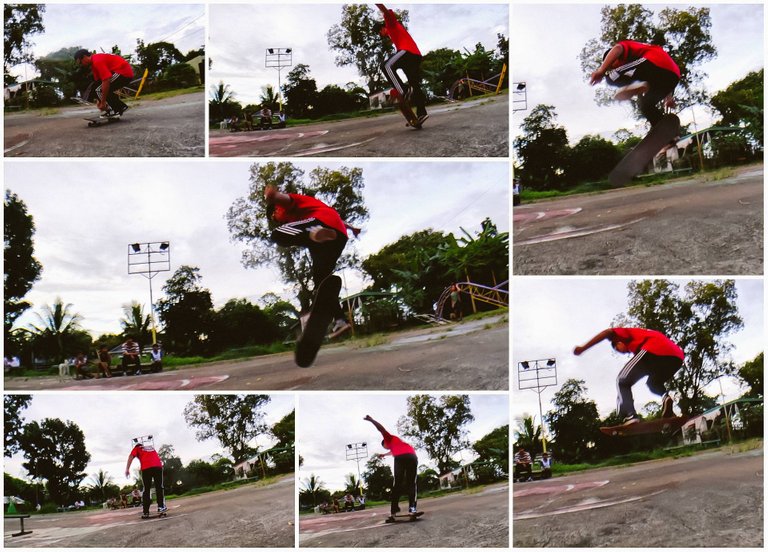 ---
P.S: I've been playing skateboarding since 2005 and started filming and editing in 2011. On the TWS skate video, you'll find a random of tricks and behind skateboarding, we are not pro skaters we just skate for fun and I really love this.
---
"WE SKATE FOR FUN NOT FOR AGENDAS"
---
---
Stay Safe, Skate Safe.
Thanks For Visiting My Article I appreciate Your Precious Time!
---
---