TWS Crew Topic: Just Like Skate Old Days, But Never Been The Same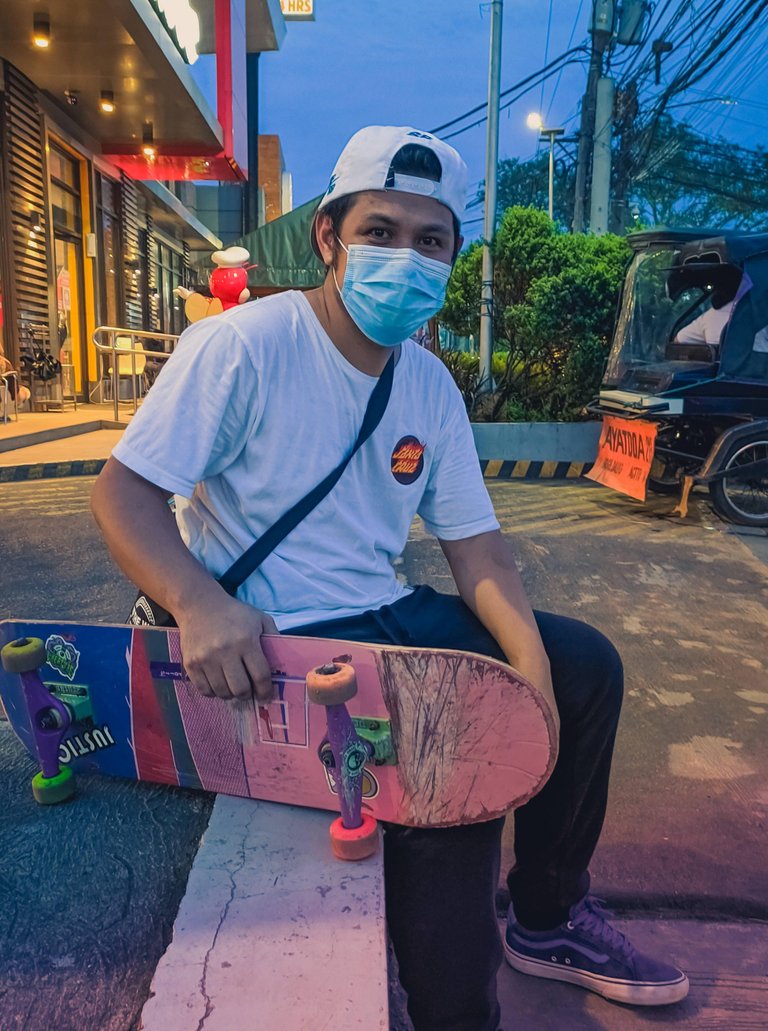 After so many years we've been able to skate again in the street but it's not the same just like before. One of my crew named Lawrence decided to skate in the street because our spots in Santana are still wet due to heavy rain last Sunday, October 24. But not just the wet floor the main reason is our rail was broken. Due to Covid-19 we still wear our masks if we go outside because that is the protocol and for our health protection.
Here is Lawrence his full name is Lawrence Traquin and he is one of the youngest in our crew even his height is super tall he is still young. Lawrence has also a son we never always see each other just like every day because his home was a little far away that's we see each other every other week maybe every other month. After we skate we sat on the concrete edge we just rest for a little bit of time because we don't want to stay outside for too long because of the pandemic. After a minute, we decided to go leave and go home.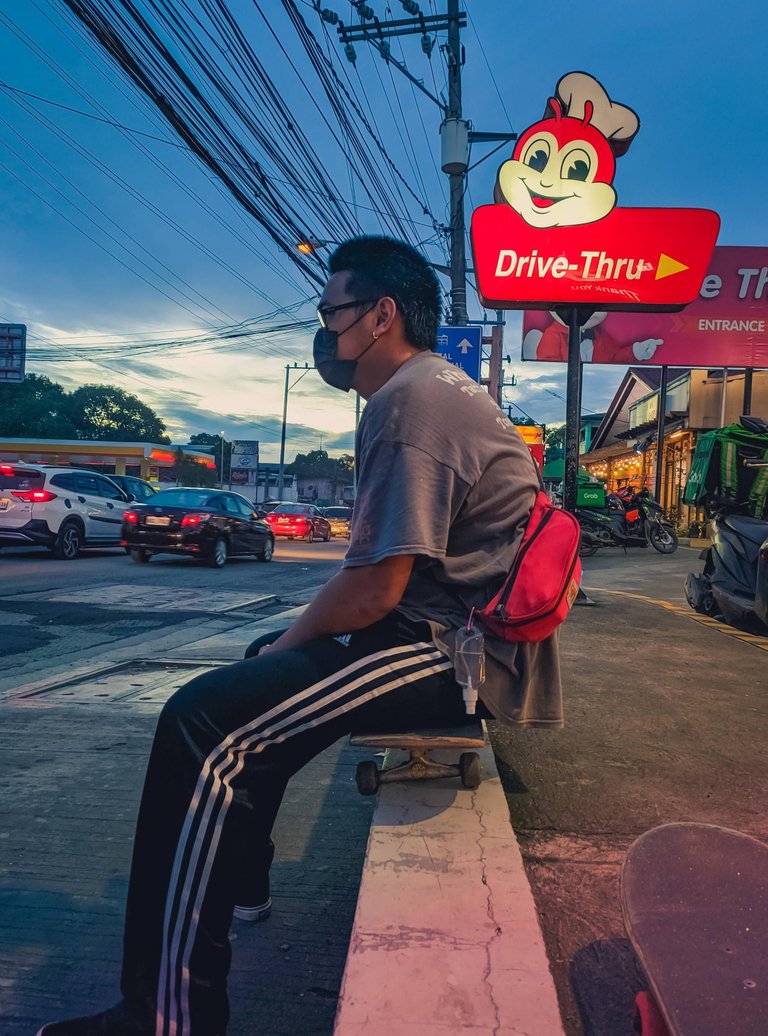 San Jose National High School Skate Spot
Here is one of our spots in our town the SJNHS stairs. This spot is a walkway at the front of the SJNHS it has some rectangular stairs that we can drop. The size of the rectangular stair is not so big that why our take-off is too short. That's why every time we dropped tricks we try so many times because of the size of our take-off. I don't remember what year we started to skate on this spot but the spot is good for drop tricks.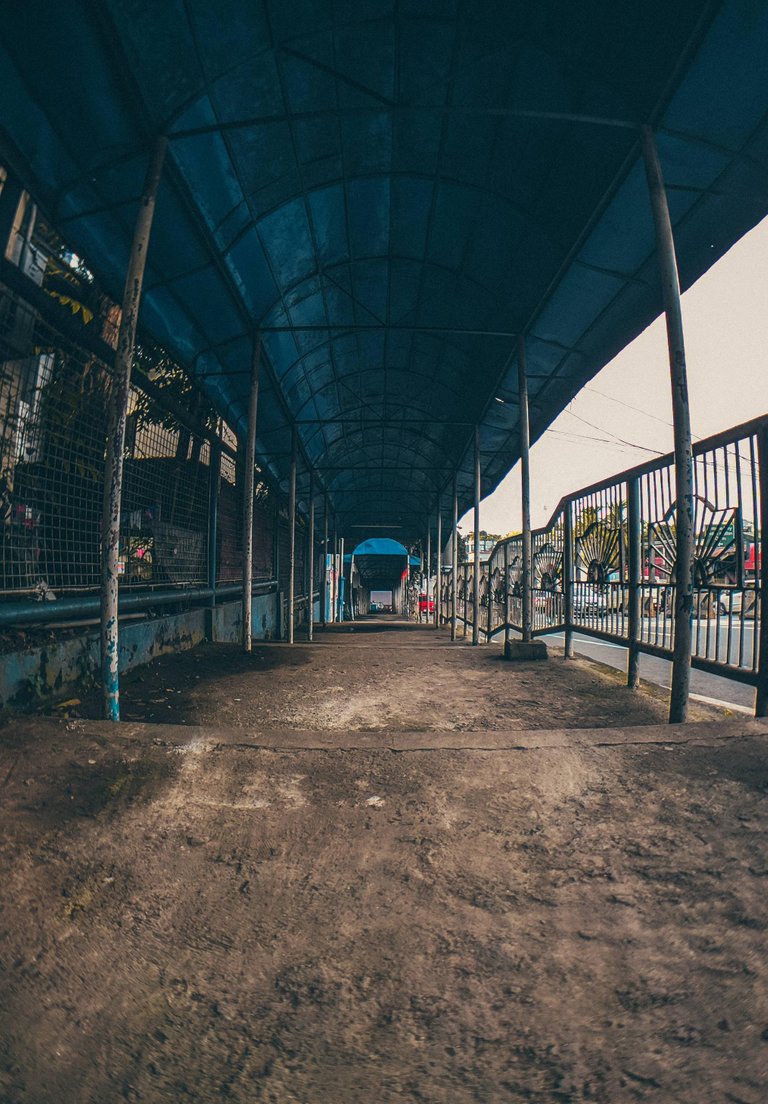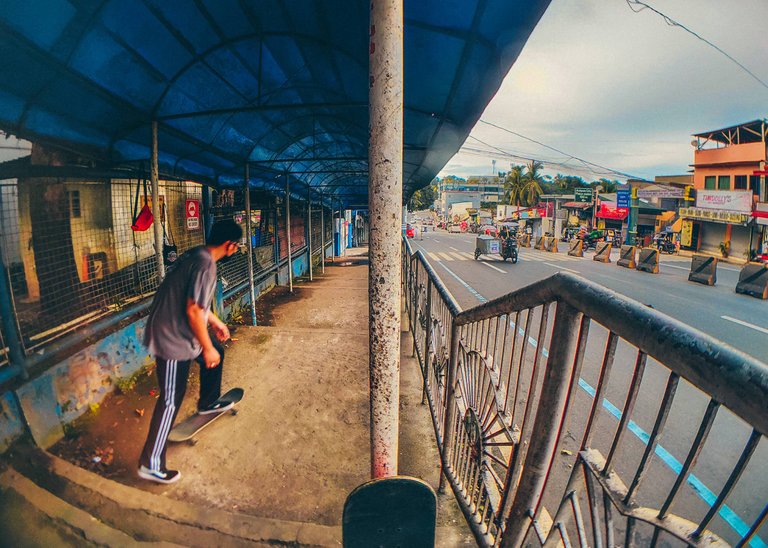 LaSalle College Of Saint Benilde Skate Spot
Although we won't able to skate on this spot that spot is pretty damn good. Even before we never skate on that spot because it's new and I think someone approaching to stop playing on that ground.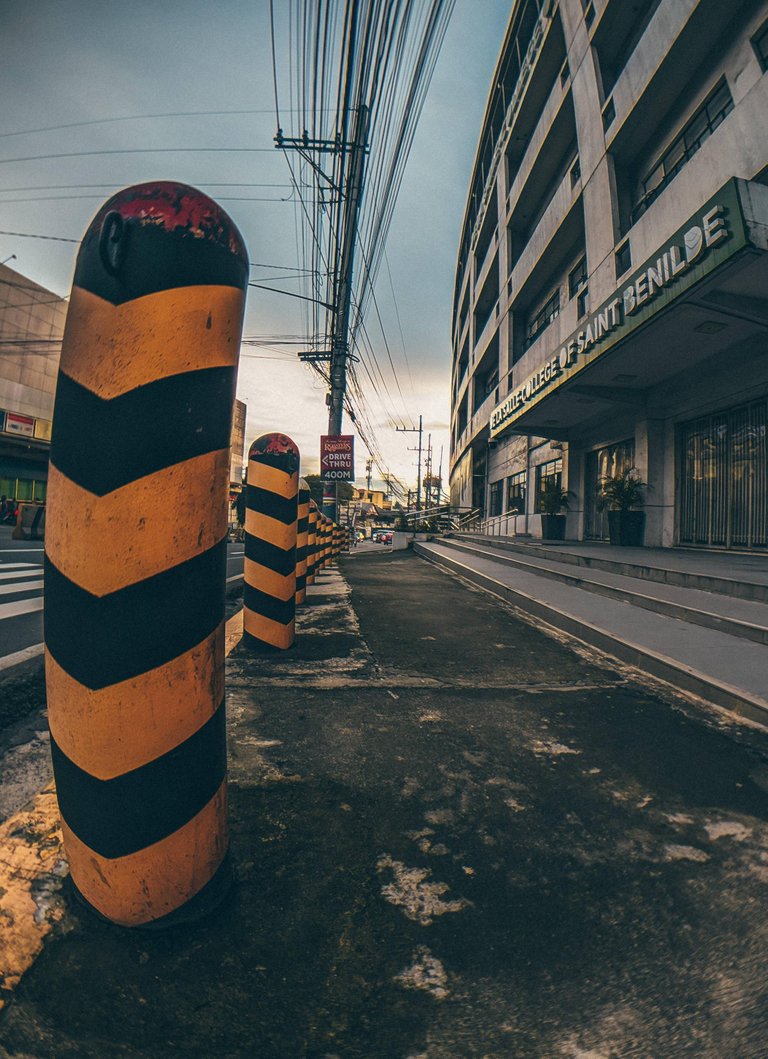 More Spots But It's Not Allowed
Here's are some of the streets where really good to skate but it's not allowed to skate anymore. In the first image, we have a spot beside the MAX Restaurant it has a small edge that we can able to drop. But for now, it's not allowed to skate again because it's been made as a parking lot. We have more good memories about street skating every time we a potential spot we shredded and tries some tricks.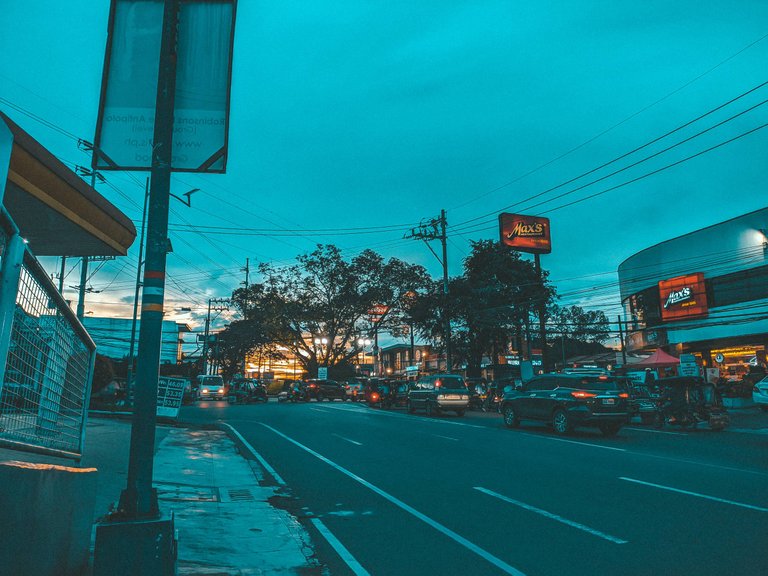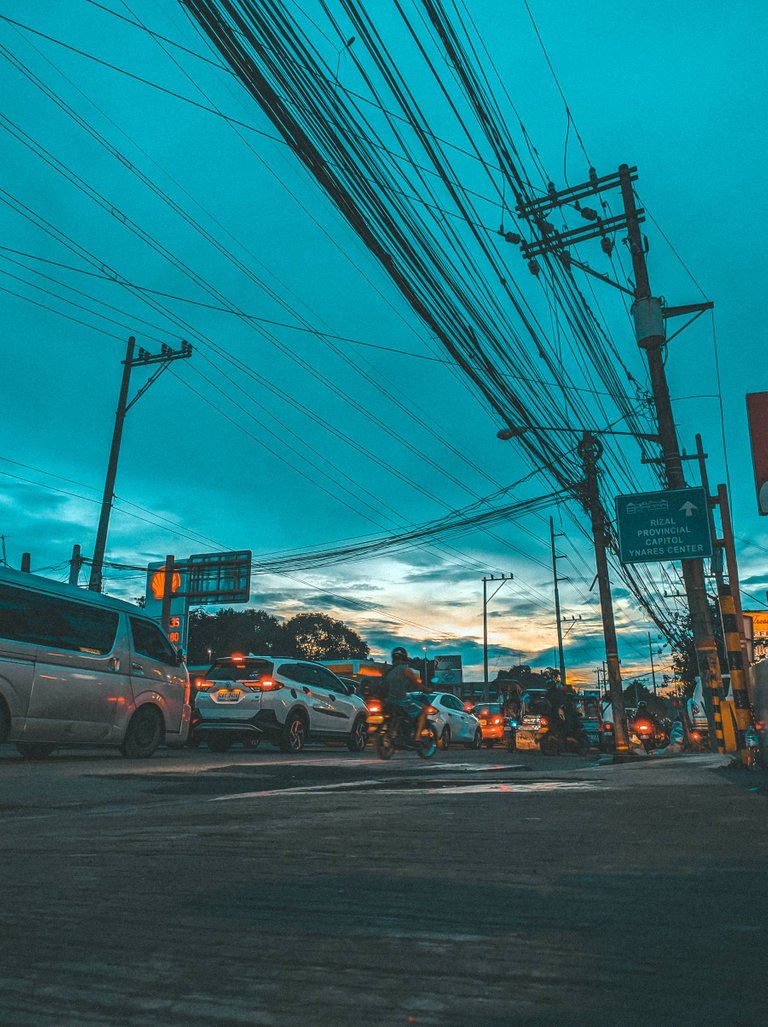 ---
P.S: I've been playing skateboarding since 2005 and started filming and editing in 2011. On the TWS skate video, you'll find a random of tricks and behind skateboarding, we are not pro skaters we just skate for fun and I really love this.
---
"WE SKATE FOR FUN NOT FOR AGENDAS"
---
---
Stay Safe, Skate Safe.
Thanks For Visiting My Article I appreciate Your Precious Time!
---
---