TWS Crew Topic: My Kickflip Gap In The Drainage Cover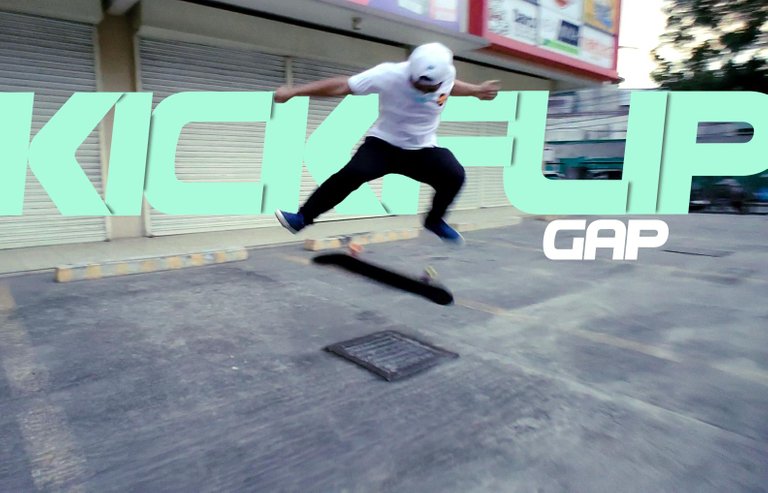 This is the first time again that I was able to skate in the street. After so many years of didn't skate in the street, I felt so strange, but I'm so glad because I have been experienced it again. Since when I start to play skateboarding I've been skating on the street and for so many years to skating with the crew we just skate only in the street because our town doesn't have any skate park.
Kickflip Gap Failed
Of course, I'm the guy who tried the tricks so many times before I get just like this image of my Kickflip Gap failed #1. This is my first try to execute my Kickflip in the gap and I expected it's not perfect because that is the first time that I skate on that spot.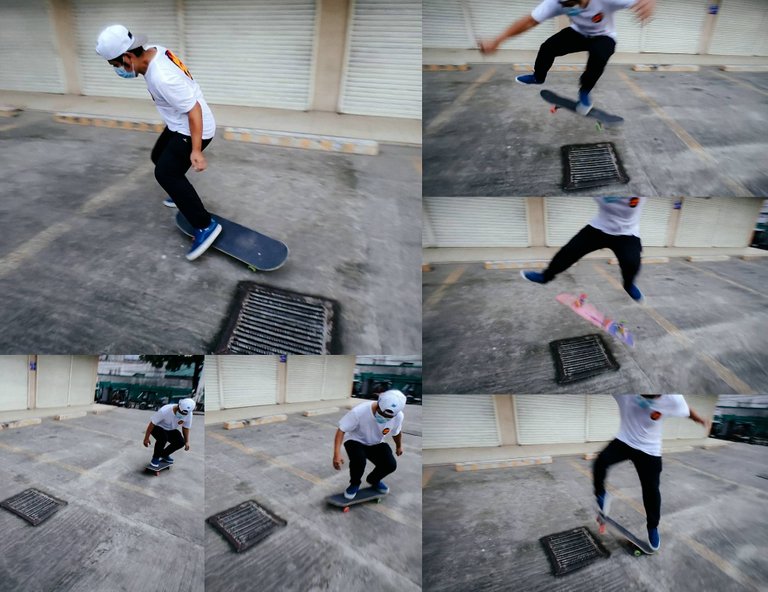 In this second image of my kickflip gap, this is my second try to execute the kickflip gap. As you can see I landed my board in a 5-0 position that's why my board slipped away to my foot.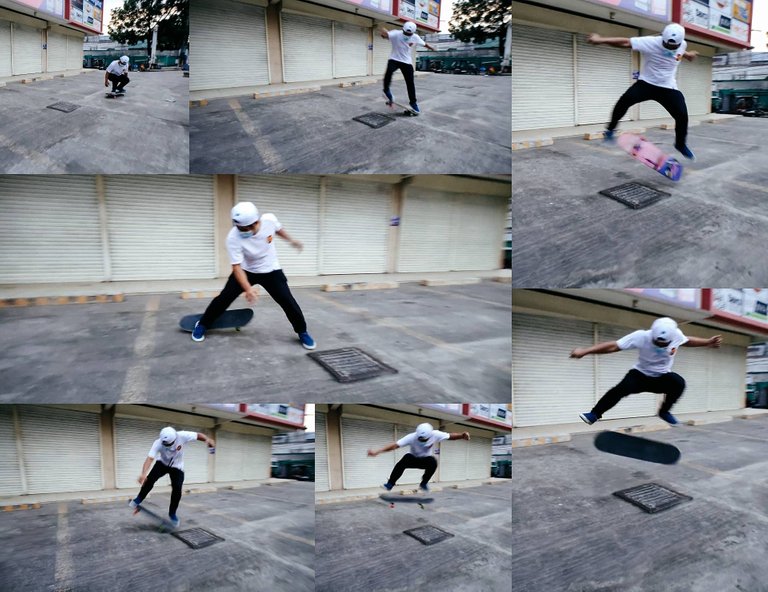 This is the third try to execute my kickflip gap as you can see I've almost caught the board but the same goes for my second try I landed my board in a 5-0 position. My back wheels stuck that's why my whole body threw away from my board.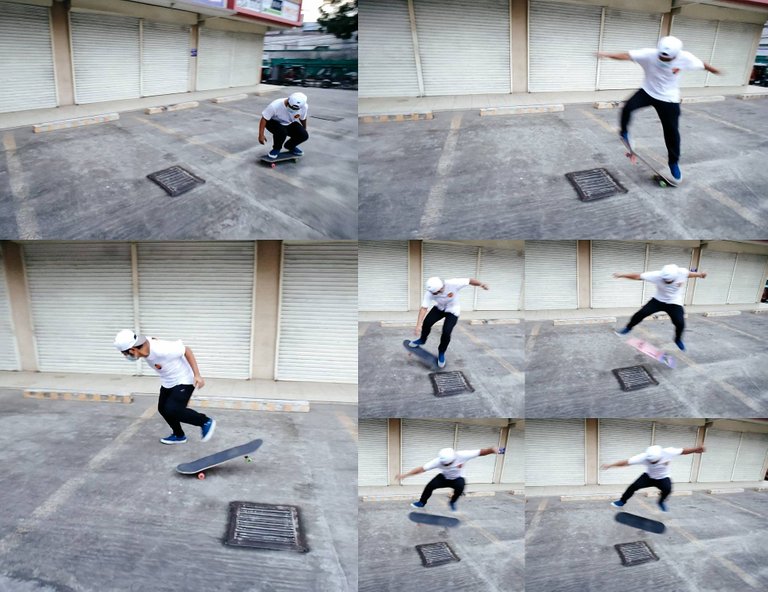 Perfect Kickflip Gap
After a few tries, I've been finally executed my kickflip gap in the drainage cover perfectly. I know the gap is not too long but that is so challenging to me because I'm not doing that thing for so many years that's why I'm so glad because I still have this trick. Thanks to my homie named Lawrence he captured these amazing tricks.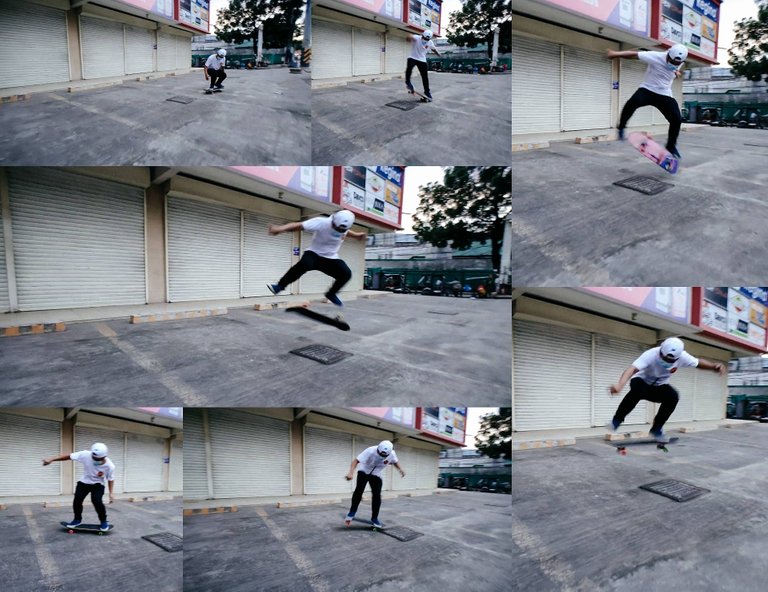 ---
P.S: I've been playing skateboarding since 2005 and started filming and editing in 2011. On the TWS skate video, you'll find a random of tricks and behind skateboarding, we are not pro skaters we just skate for fun and I really love this.
---
"WE SKATE FOR FUN NOT FOR AGENDAS"
---
---
Stay Safe, Skate Safe.
Thanks For Visiting My Article I appreciate Your Precious Time!
---
---