TWS Crew Topic: Ollie Manual In The Street By Lawrence Traquina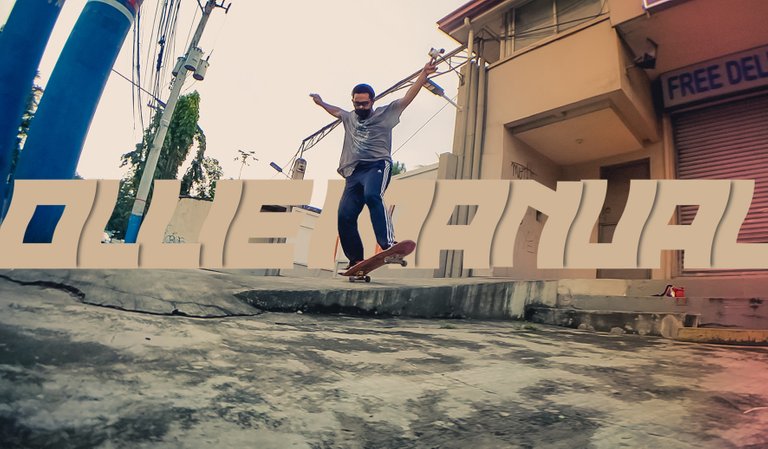 The time Lawrence and I skate in the street we found platform shape like a kicker Lawrence said he wanted to try an Ollie Manual and I said let's go. He remove his bag first and putting down the stairs and he started to do the Ollie Manual. He just tries three attempts and he perfectly landed the Ollie Manual.
Failed Ollie Manual
This image is Lawrence's first attempt of his Ollie Manual I understand he won't get it because that is the first time he tried that trick on that spot. When Lawrence started to Ollie and when he take off the Manual his full balance goes to the right-side of his deck that's why the wheels stuck and he threw away.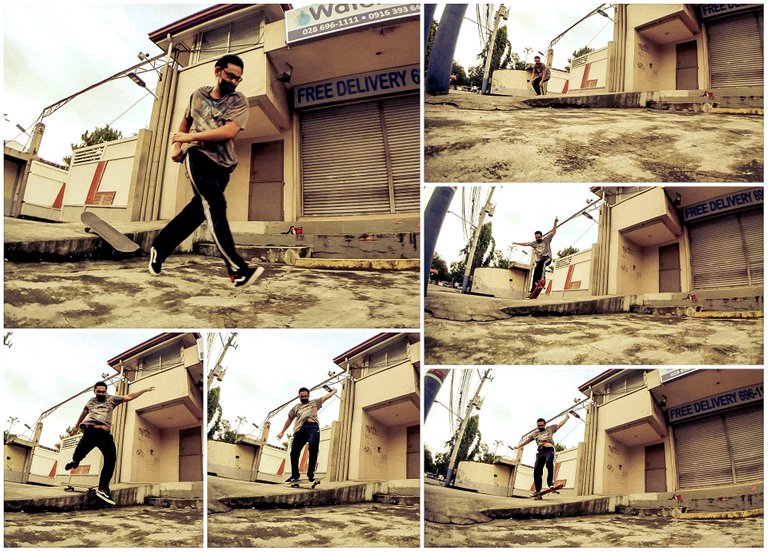 This is Lawrence's second attempt of his Ollie Manual as you look out the image he almost gets it but that is a toe drag that's why he wanted to try again.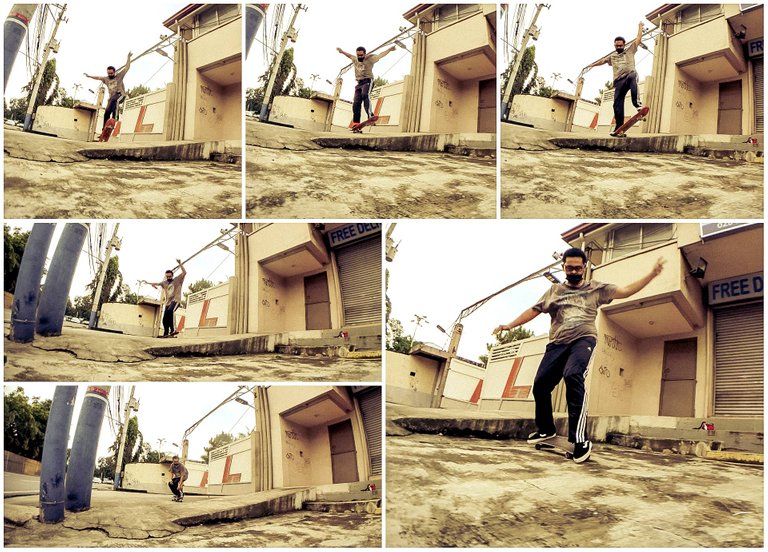 Perfect Ollie Manual
Finally, after a third attempt Lawrence's finally perfect his Ollie Manual he take so smooth and he rolled so smooth too. I'm so glad for him because he executed that trick perfectly after he got it we rolled out to the next spot.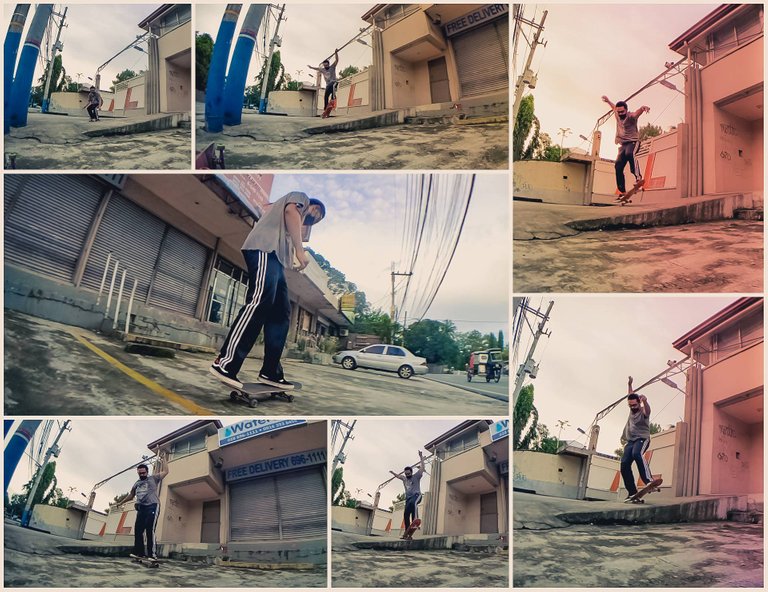 ---
P.S: I've been playing skateboarding since 2005 and started filming and editing in 2011. On the TWS skate video, you'll find a random of tricks and behind skateboarding, we are not pro skaters we just skate for fun and I really love this.
---
"WE SKATE FOR FUN NOT FOR AGENDAS"
---
---
Stay Safe, Skate Safe.
Thanks For Visiting My Article I appreciate Your Precious Time!
---
---