TWS Crew Topic: The Progression of Joshua's Frontside Boardslide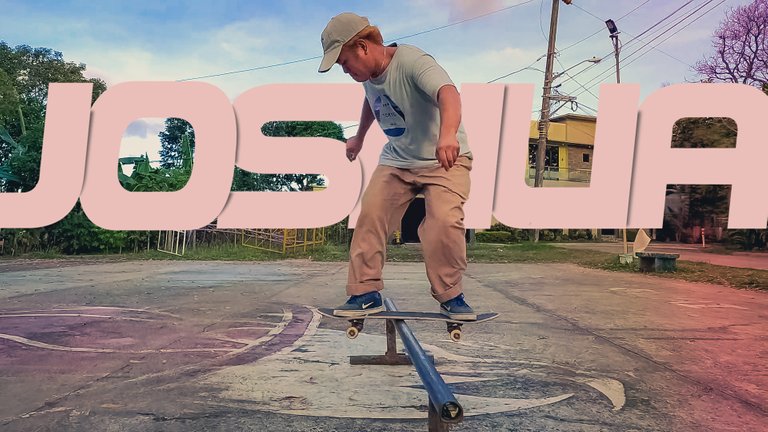 In this The Worms Skatecrew(TWS) topic I just wanted to share the progression of Joshua's Frontside Boardslide. Joshua Bragais is one of the newest members of our crew and he also is one of the youngest members of our crew. I meet first Joshua at our reunion in 2019 it's almost 2 years ago. That time I've never seen Joshua doing a Frontside Boardslide but in 2020 Joshua started doing a Frontside Boardslide in rail.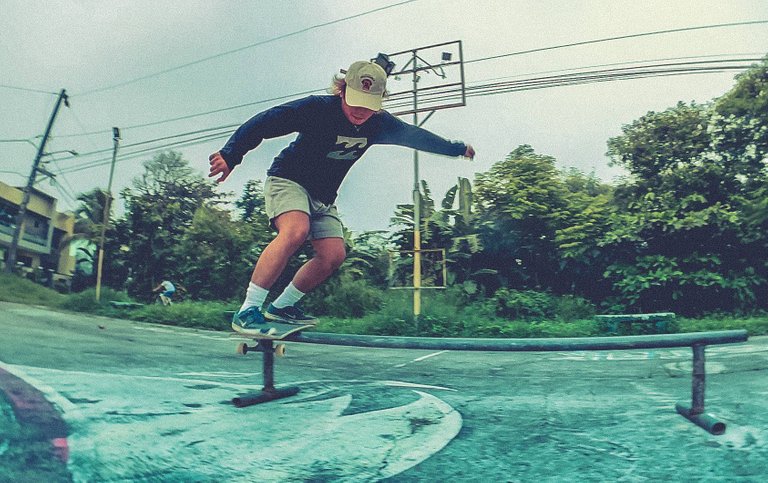 Joshua - Frontside Boardslide 2021
By the time Joshua doing the Frontside Boardslide he was always out of balance and slipped to the ground. Every time he slipped to the ground he grabbed his board and he always tries and tries until he got it.
Joshua's Frontside Boardslide Unperfect
Here is the first unperfect of Joshua's Frontside Boardslide that I captured when we back to skate. As you can see he sits too much that's why when he slide his board above the rail he out-balanced and his board threw away from his foot.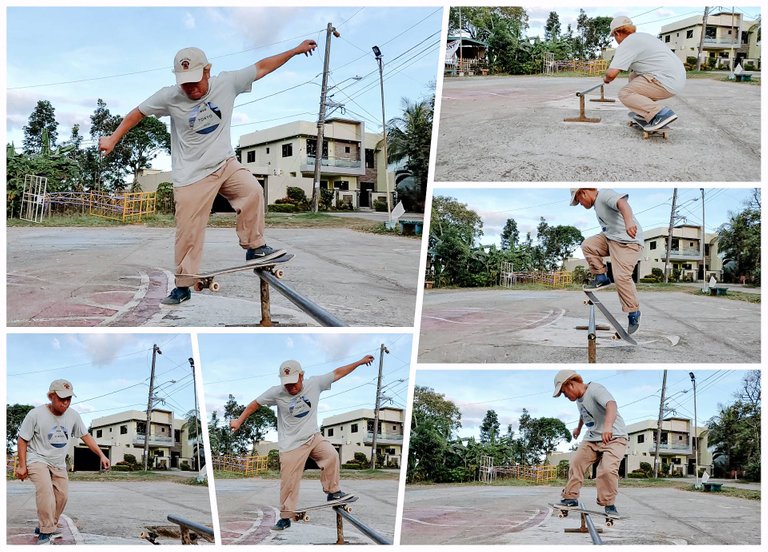 On this second image of Joshua's Frontside Boardslide unperfect he almost got it but his out was a little short that's why the board stuck. He also sits too much the same in the first image.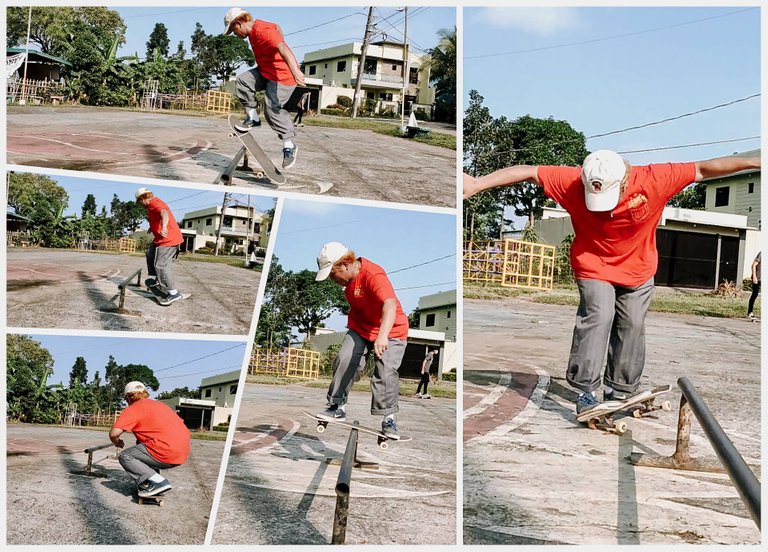 In this image, I noticed Joshua's sitting properly but his upper body is too much lean facing toward the rail that's why he threw away. But he rides so fast and the boardslide slides a little bit longer than before.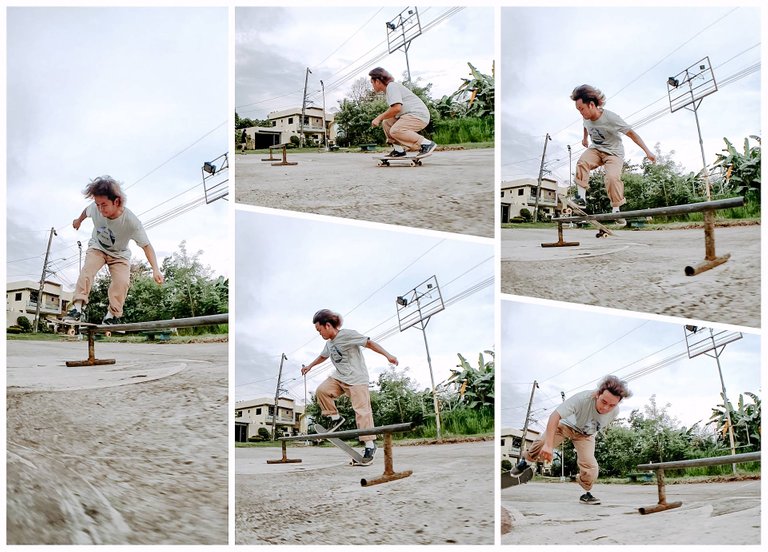 Joshua's Frontside Boardslide
This is the image of Joshua perfecting his Frontside Boardslide but the board slide above the rail too short. Joshua finally made it after a year he finally perfect that trick.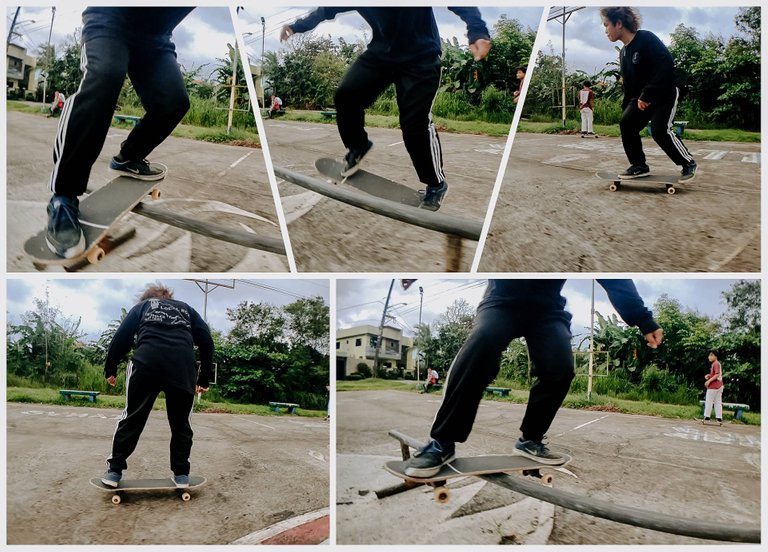 When Joshua finally got the Frontside Boardslide every time we skate and every time he did that trick he always got it and the board slide above the rail a little bit longer.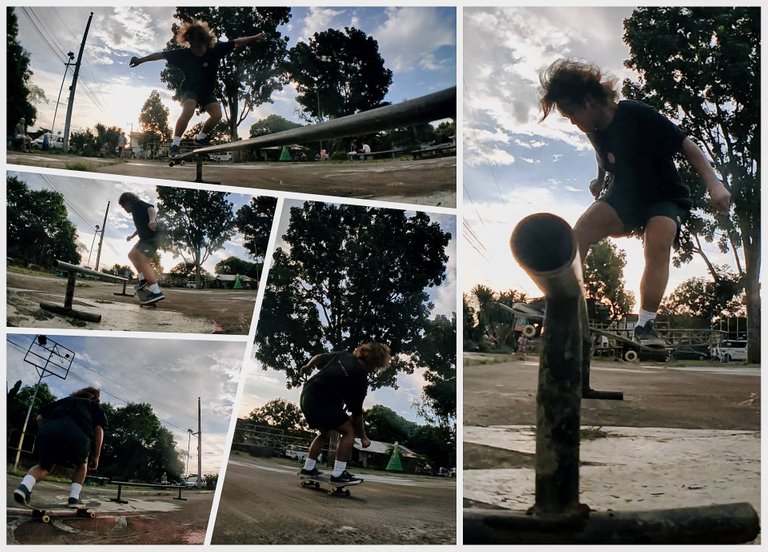 Those two images of Joshua's Frontside Boardslide are the best as you can see he did that trick so easily and too much longer. After too many months he finally landed that trick with a good style.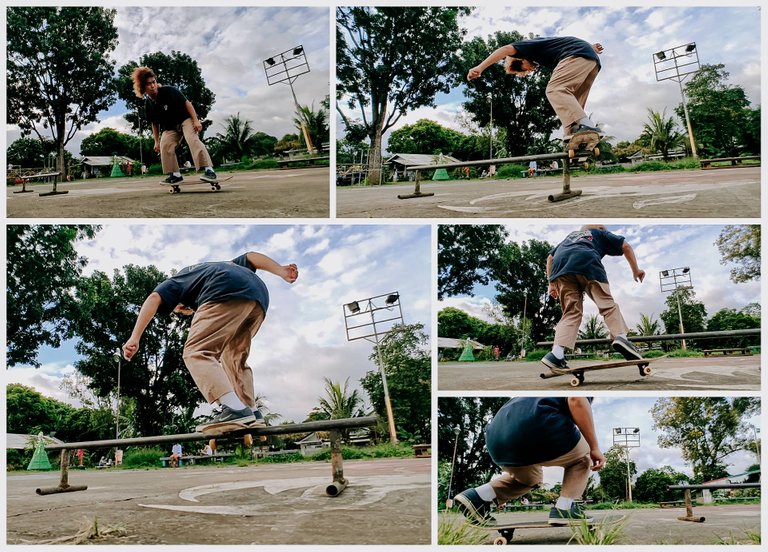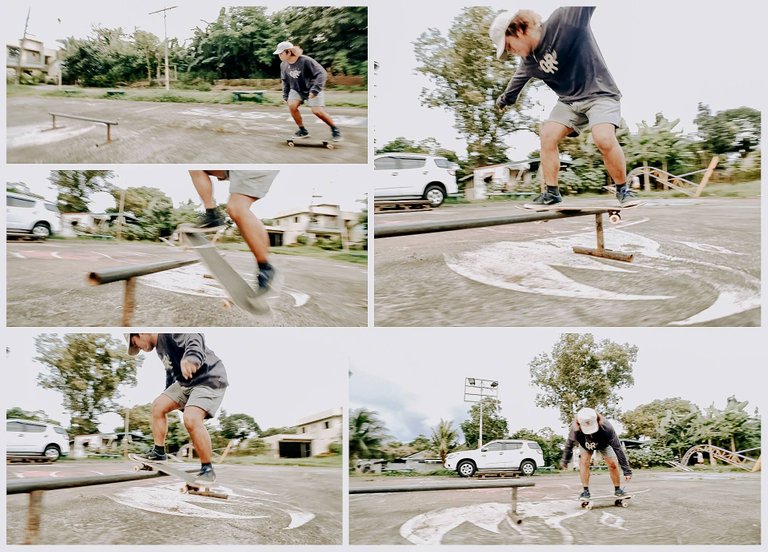 ---
P.S: I've been playing skateboarding since 2005 and started filming and editing in 2011. On the TWS skate video, you'll find a random of tricks and behind skateboarding, we are not pro skaters we just skate for fun and I really love this.
---
"WE SKATE FOR FUN NOT FOR AGENDAS"
---
---
Stay Safe, Skate Safe.
Thanks For Visiting My Article I appreciate Your Precious Time!
---
---