English Premier League: A Dramatic Week 12
The international break made us miss those interesting moments in club football leagues especially in the English Premier League. However, the just concluded week 11 in the English Premier League brought to us good and interesting moments. If you missed it, I will try in telling you about a few of them.
---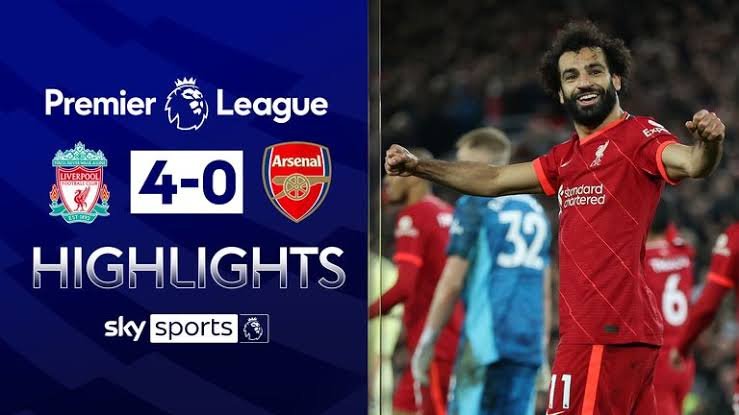 source
---
Liverpool thrashed the Gunners
Interestingly, Mikael Arteta's men have been in a very good form of late which made them also record a nice winning run. However, Anfield always changes things. The Gunners didn't seem to be a bit of a problem for the Reds as Jurgen Klopp's men had a very good game, winning by 4 goals to nil. Personally, I didn't expect such winning scoreline but it was a good shocker. Liverpool appeared shaky while Arsenal appeared to be a threat in the first 20 to 25 minutes of the game.
As expected though, Liverpool did show that they were the hosts by taking charge of the game while Arsenal seemed a bit unstable but the Reds were only able to score one goal after half-time. This one and first goal of the game was being scored by Sadio Mane. The second half had Liverpool scoring 3 beautiful goals and the scorers were Diogo Jota, Mohammed Salah and Takumi Minamino. It was very nice seeing all the strikers score.
This win has taken Jurgen Klopp's men to sitting number three on the table with 25 points while Chelsea still tops the table with 29 points and seconded by Manchester City with 26 points. The league is getting heated up by the day and we can only watch and see what unfolds before the year ends.
---
Ole Gunnar Solskjaer sacked by Manchester United
---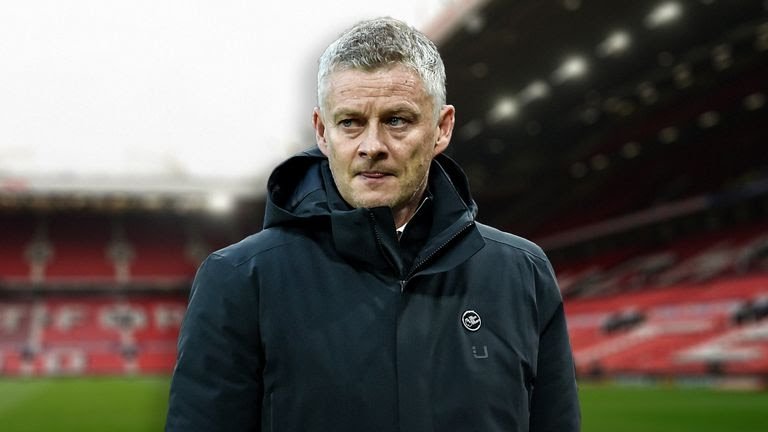 Source
---
Finally, the much expected sack happened as the former Manchester United player and boss parted ways with the club. The Red Devils have been in a consistently poor form of late and many fans wanted Ole Gunnar sacked but the management still have him a bit of time to put the team back in winning ways. Sadly, this didn't happen as United kept being beaten in many outings. On one occasion, Liverpool thrashed Manchester United with five unreplied goals and the most recent loss was the 4:1 lose to Watford FC in week 12.
---
I think the Manchester United management could not show any more leniency towards Ole Gunnar at the detriment of the club. Moments after the embarrassing 4:1 lose to Watford, Ole Gunnar was being sacked while Michael Carrick was being placed in temporary charge until end of the season which the club looks forward to bringing in a new manager. Rumours have it that Manchester United wants Mauricio Pochettino who is currently managing Paris St Germain.
---
Steven Gerrard Wins His First Game as Manager
---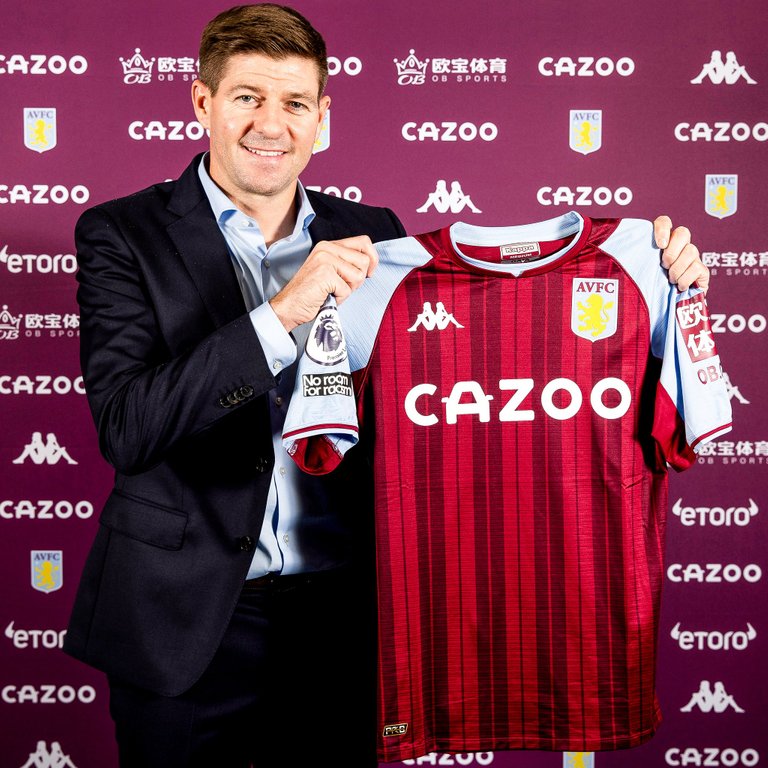 It was great seeing the Liverpool legend back in the EPL but this time not as a player but as a manager. It's nice seeing players turn coaches so fast and I'd love to about this someday. But for now, Steven Gerrard is the new manager of Aston Villa FC. Aston Villa haven't been doing so well in the league this season as they are sitting number 15 on the table while being able to grab only 13 points.
Steven Gerrard did great while at Rangers and which is how he got the attention of the Aston Villa management and eventually landed the job. Aston Villa began on a strong note as Steven Gerrard took over winning 2:0 against Brighton & Hove Albion.
In another news, Mohammed Salah is topping the highest goal scorer chart having scored 10 goals. He's followed by Jamie Vardy and Sadio Mane who both have 7 goals each. Last season, Mohammed Salah was quite close to winning the golden boot race but he missed and I hope he wins it this season.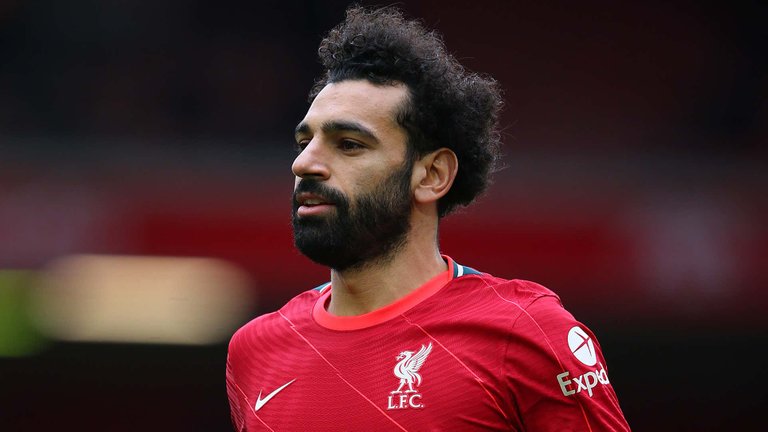 source
---
---