Lionel Messi makes it 7 || Liverpool Impressing
Lionel Messi picked up his 7th Ballon d'Or award after emerging first in the 2021 edition of the awards. So, currently, Lionel Messi is the world best player. On the other hand, Robert Lewandoski emerged as the first runner-up in the 2021 Ballon d'Or race. In as much as some persons claim Lionel Messi should not have been winner, I still want to congratulate the Argentine.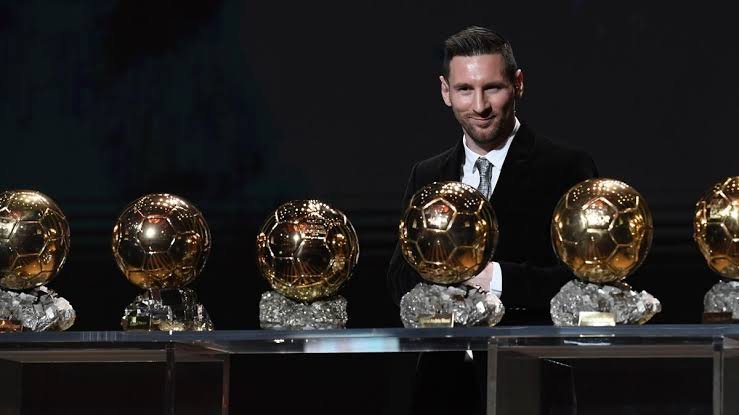 source
---
He has always been consistent in what he does and overall, he is a great player as well. Lionel Messi actually impressed in last football season especially in the Cops America. He finally won an international trophy and also packed plenty individual awards during the Copa America showdown.
I believe this Ballon d'Or record he has created will be a very hard one to break. But definitely, someone will surpass the record some day. On the other hand, I would have loved to see someone else other than Lionel Messi and Christiano Ronaldo pick up the award.
In 2019, Virgil Van Diyk was close to winning the award but Lionel Messi happended to emerge favourite. Now, in 2021, Robert Lewandoski was so close still Messi won. Many views and opinions have been aired but I choose not to venture into the opinions fight. From what I know, I think this award is being earned through voting. Not also disputing the fact that a little politics could be going on underground but it's largely a voting thing.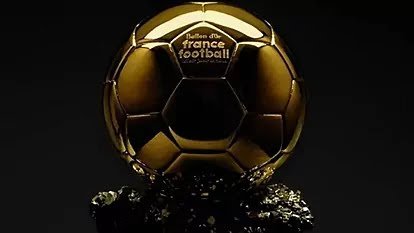 source
---
Messi is a good player and as such, he has a good number of fans. Equally, he performed pretty well in this year's football. He won an international trophy, had a good assist count and goals as well. So, I'm not really surprised he won. I think he deserves it. I also feel bad for Robert Lewandoski because he was outstanding as well but the can only be one winner and not two. However, he didn't go empty-handed as he won the inaugural player of the year award.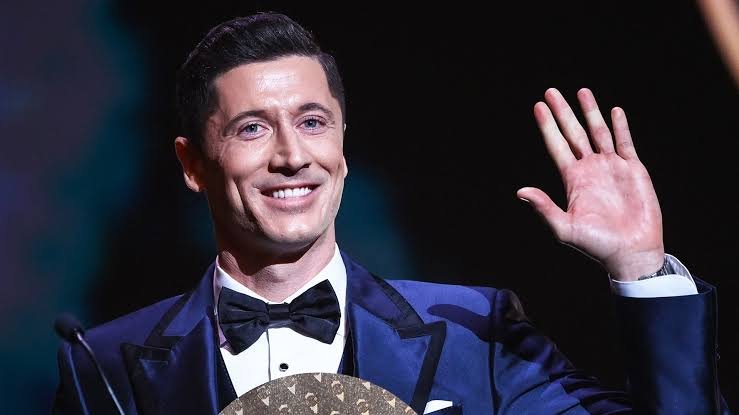 source
---
According to the Ballon d'Or ranking, Jorginho of Chelsea came 3rd, Karim Benzema and Ngolo Kanye emerged 4th and 5th respectively. While Christiano Ronaldo and Mohammed Salah were 6th and 7th position placed accordingly. Chelsea also took home the club of the year award. The Blues won the Champions League in 2021 and they were really understanding. Well deserved. It is rather sad that it wasn't a good night for Liverpool. But I believe the Reds will be involved in the next awards night. Similarly, Christiano Ronaldo was not involved in awards.
Mohammed Salah is currently doing well in the English Premier League topping the highest scorers list with 11 goals. If he continues in same form in the league and in the African cup of nation then, he could bag an award in the next ceremony.
---
Speaking of Liverpool, they are close in the title race after winning Southampton gloriously. In the Champions League as well, Liverpool has the highest point in their group and as it stands, are qualified for the next stage. I wish them success in this football season.
---
---