Liverpool in a Trilemma: What Would You Do, if You Were Jurgen Klopp?
There comes a point in everyone's life when you have to make critical decisions. And these moments come to showcase the genius in you. In some cases, you may need to sacrifice one for another as you cannot always have it all at all times. But where you get to have it all then, you should be extremely grateful. In addition, one must set his priorities right because it helps a lot in making critical decisions.
---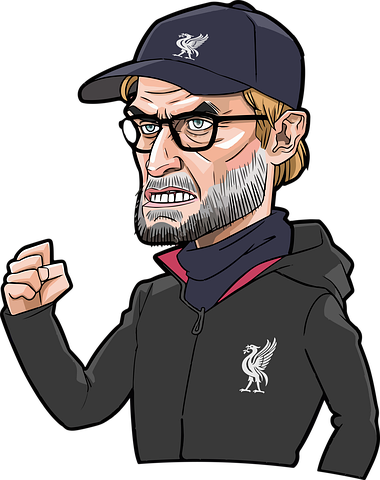 source
---
The above speaks volumes about the Merseyside Reds. By that, I'm referring to Liverpool FC. The English side is currently, in what many would regard as, one of the club's most exciting football seasons in their history. This has been possible because of the uniqueness, creativeness, and extreme commitment shown by the current coach as well as the players.
---
Ever since he joined the club, Jurgen Klopp has continuously proven that he knows the job. When you look at his strategies, game plan, and signings, you'll agree with me that, the German is good. A look at his previous coaching jobs also shows that the quality is inherent and not just momentary. And of course, he has also grabbed several trophies in the process.
---
I won't also fail to give accolades to the Liverpool FC players. These guys have been nothing short of top-notch and consistent. You know, it is one thing to be good but it is another thing to be consistently good. Over the years, we have watched players who only shined in one or two seasons and then, we didn't hear of them anymore. This hasn't been the case for the Liverpool players; the majority of them have shown admirable consistency in quality and performance. Typical examples are Mohammed Salah, Sadio Mane, Virgil Van Dijk, Allison Becker, James Milner, Trent-Alexander Arnold, Andy Robertson, and the list goes on and on.
---
The Trilemma: EPL, Champions League, and FA CUP
---
The remainder of the 2021/2022 season will be both interesting and tasking for the manager and the players. Liverpool FC is still a strong contender in the abovementioned competitions. Precisely, they have reached the finals of the UEFA Champions League and the Emirates FA Cup.
---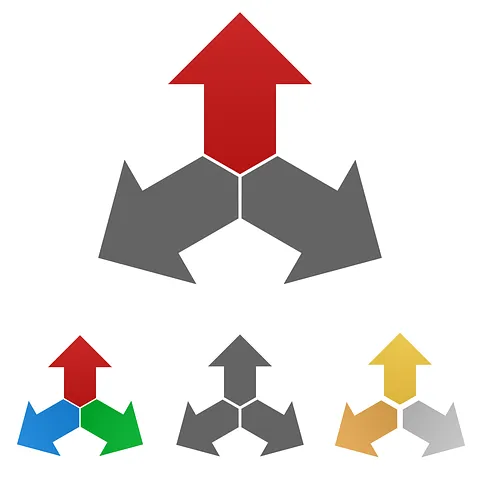 source
---
While they will be facing Chelsea in the FA Cup final, they will have to battle Real Madrid yet another time for the Champions League glory. These two finals are on their own very unique and critical. Critical in the sense that they have previously defeated Chelsea in the Carabao Cup while Real Madrid defeated them in the 2018 UCL. Looking at the EPL, they have a pained Manchester City to deal with.
---
Speaking of the FA Cup, Chelsea will fight so hard to avoid being beaten twice in a final game, in the same season, and by the same team. If you ask me, I'll say that Liverpool should be prepared for a fierce match.
---
Whereas in the Champions League, Liverpool FC is taking the fight to the Los Blancos. Also, be reminded that Real Madrid defeated Liverpool in the 2018 UCL final by 3 goals to one. Not only that, Liverpool's star man was critically and intentionally injured which forced him out of the game. Little wonder the Egyptian said he'd prepare a Real Madrid final to a Manchester City final.
---
Then, we have the English Premier League. Here, it is largely a probability that Liverpool will take the trophy. You know, considering that Pep Guardiola and his cohorts have nothing else to fight for, they'll give their life to ensuring they take that one trophy home for the season. Then again, if they lose their guard, they'll have another reason to hate themselves.
---
Many times, I have discussed the possibility of Liverpool winning a quadruple. It is greatly thrilling to see the hope of that being kept alive to date. However, the closer they get to achieving that, the harder it becomes. Particularly, it is highly demanding for the coach because he has to rotate the players in such a manner that they don't experience fatigue.
All the same, I think that Liverpool has more chance of winning the UCL and FA Cup than the EPL.
---
What Would You Do, If You Were Jurgen Klopp?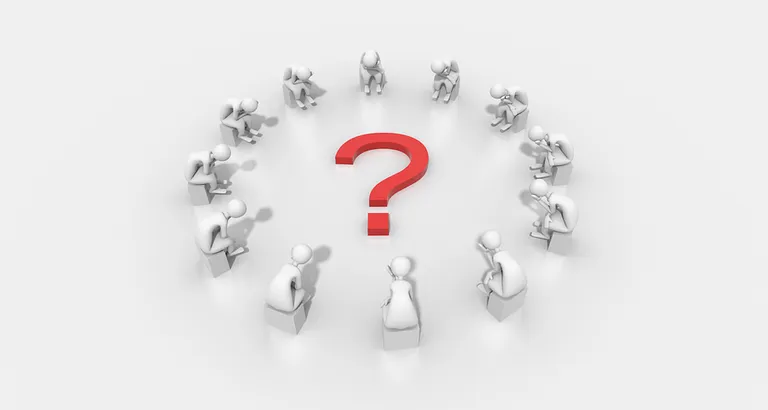 source
---
The odds are that Liverpool could either lose all three trophies, win all three, or not lose all. Hence, maximum cautiousness is needed at this point. Should the coach prioritize one or two of the trophies? Or should he go for all?
---
By going for one or two, he'll have to keep his best players in good conditions for those two. Meaning, that they will not have to be completely involved in certain games. But in going for all, he'll have to use his best players regularly. What is the guarantee that they won't be fatigued, overstretched, or even injured in the process? What's the guarantee that they will deliver at their best if they go for all three trophies?
---
However, it is my wish that the Reds lift all three trophies and create history by winning a quadruple or a treble this season. Peradventure, they don't grab all but take only some home, it should be noted that they have been the best football club this season.
---
You'll Never Walk Alone
---
---