4th DAY SEASON 75 // Jacek Piotrowski injured and miss 5 matches // TIME TO WELCOME NEW DEFENDER IN THE TEAM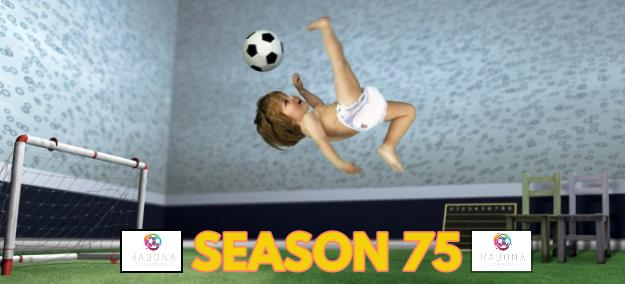 SOURCE BACKGROUND PIC
RANK DROP TO 7
My rank drop to rank 7 after draw 4 games and lose another 3 games . At the early game , i thought i can climb between rank 2-4 but i guess i have to hold my dream in next season. To get to rank 4 i have to at least win another 2 games or more if the other team in higher rank didnt win any .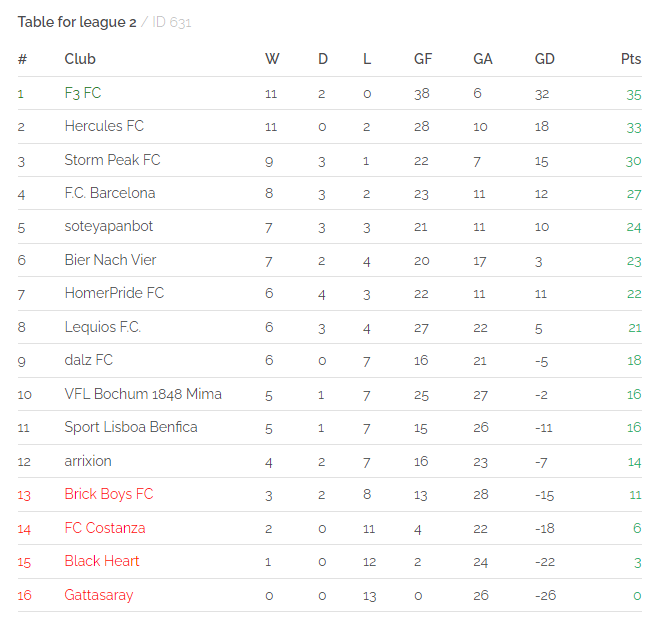 When i check my log , 1 of my defender was injured and has miss 8 matches and i think this result no win for my team for this several days.
It was actually my mistake because i dont have enough defender since this season start . I only have 4 defenders that play full time at the whole match. So i decide to scout some good defender to recruit and help the team out. This is my two defender :
NEW DEFENDER
Say hello to Manuel Bernardi , who is actually a midfield but since his defense good , so i change his position to defender. His OS has change from 70 as midfielder to 79 after i do the changing that cost 3,333,333 RBN .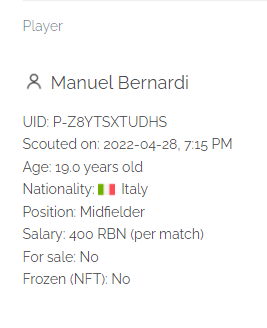 This is his current stat . I hope with him helping the team , the defends line become better in every match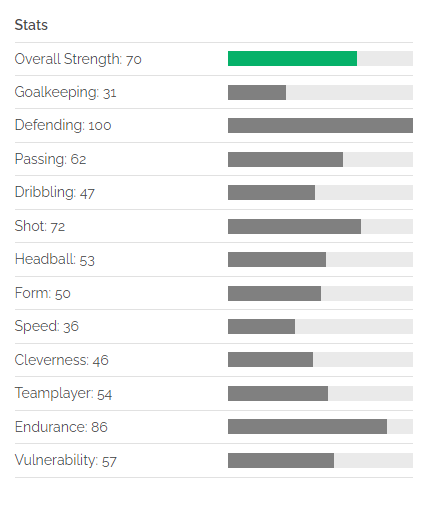 THIS IS THE LATEST UPDATE ON HOMER PRIDE FC . SEE YOU IN TOMMOROW UDPATE :
JOIN US IN FOOTBALL MANAGER NFT GAMING WITH HIVE BLOCKCHAIN NETWORK
---
---