#59 Rising Star // Saturday R72 NADASWARAM (RARE NFT CARD) for lucky person
SATURDAY GROOVE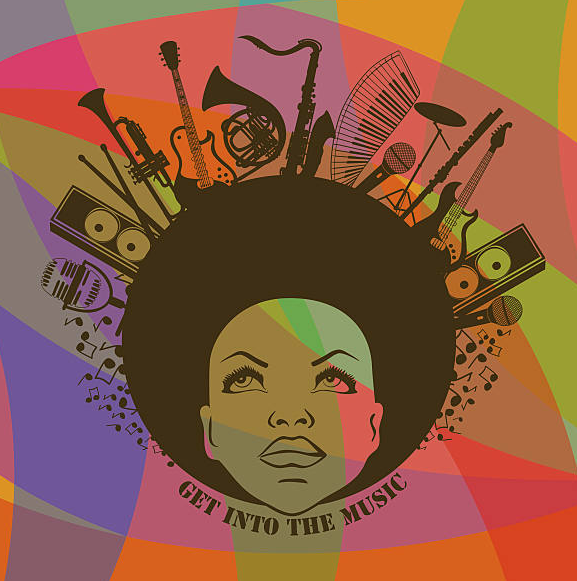 Source
Hello , everyone !!!
It is Saturday , Lets's celebrate the day with party !!
LET'S DO THE LUCKY RARE NFT CARD OF SATURDAY LUCKY PICK !!
AND THE LUCKY PERSON TODAY IS @trentonlundy1 . Congratulation buddy ! 1000 STARBITS and R72 Nadaswarem (369399) for Saturday RARE NFT lucky pick .

1000 STARBITS FOR THE PIZZA

R72 NADASWARAM (369399) IS ON ITS WAY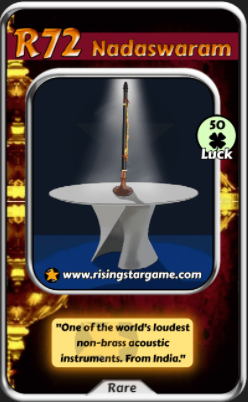 ALL LUCKY PICK DAILY LIST
To respect all list , everyone one being tag on SATURDAY . If you are not in the list , you can leave you name or your friend name in the comment below . The more the merrier. Please let me know , if you dont want to be listed in the list anymore , or please also let me know if you name in the list is wrong or being misspell .
@supriya.gupta
@minus-pi
@keniel16
@regeneretta
@specialfeelings
@guurry123
@polessins
@dirtnowitzki
@trentonlundy1
@handtalk5
@libertycrypto27
@libbane
@manukasla
@moonthumb
@megusta
@alejoca
@abimbola753
@academialibertad
@kintaro-oe
@mcparravinci
@javiss
@kurogan
@cdm98
@zonadigital21
@kevinnag58
@legalizabrazil
@tommyl33
@bitandi
@christina-madart
@juankho123
@hhayweaver
@menzo
@skyple
@irisworld
@m3ss
@titus-vivant
@yeckingo
@panachao
@tawadak24
@takutaro22
@nahueldare3267
@fanton
@mimismartypants
@pablodare
@shogo-takuan
@musdim
@paulo.sar
@eldon1
@egistar
I ll do daily lucky pick that will be randomly selected by https://wheelofnames.com/ and will be reward Common NFT card everyday except rare NFT card on Saturday plus 1000 STARBITS for all lucky person .
ENJOY YOUR WEEKEND , AND PLEASE STAY SAFE
---
---