Adventure to Chin State , Myanmar
Read this post on TravelFeed.io for the best experience
---
---
I think that i am lucky enough to visiting Myanmar or also know as Burma when it still safe few years ago. Even thought i plan to visit Myanmar again , i might think hundred of time before taking my flight there now with what was currently happen in Myanmar.
Myanmar is beautiful and religious country . I consider Myanmar is an untouched country since not much development has being made in Myanmar.
One of my unforgettable trip in Myanmar is my journey to Chin State. A state that located near India border. As we know , majority people in Myanmar is Buddhist , but there is a also minority that practice other religion like Christian. When i was travel in Myanmar , the only place that i can see church is in Chin State.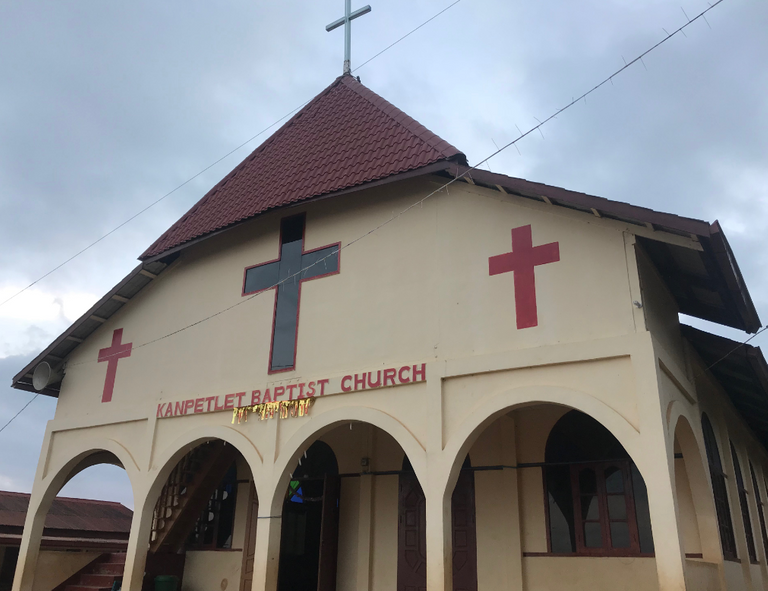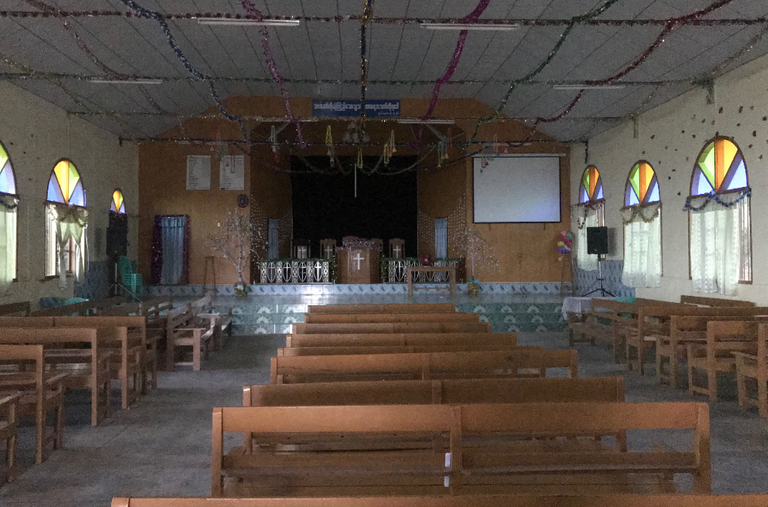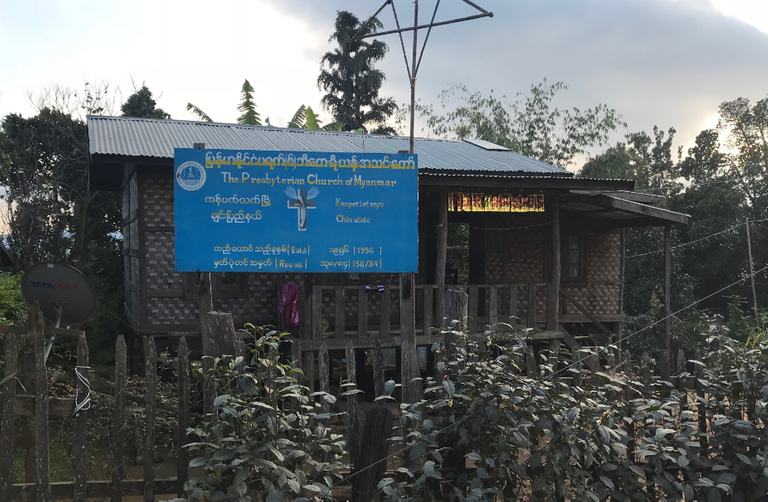 And i think here is the only place where i can meet a Christian monk . Meet Johanes , the Christian Monk . I forget his Myanmar name because i only call his Christian name when talking to him . He have his coffee everyday at my homestay for breakfast . We talk a lot and sharing our live experience and wisdom.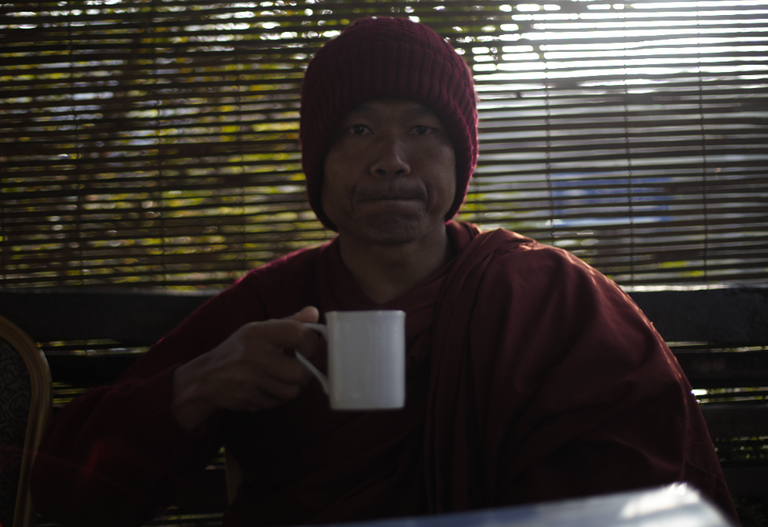 But , how was a monk is a Christian? He laugh and answer me , i believe Jesus save me . But i still practice the way of living as a monk and this make me Christian monk . Ermm , that make a sense.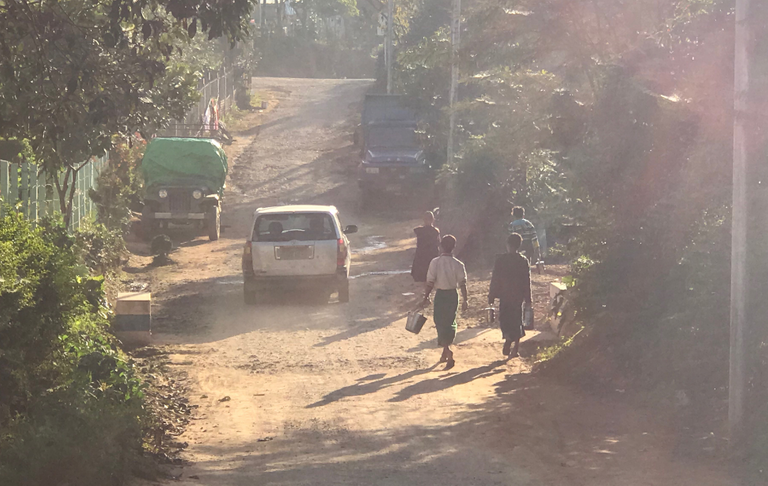 It was really cold especially early in the morning in Chin State. But the early breeze is very fresh. I wish i can breath this kind of air everyday in my life.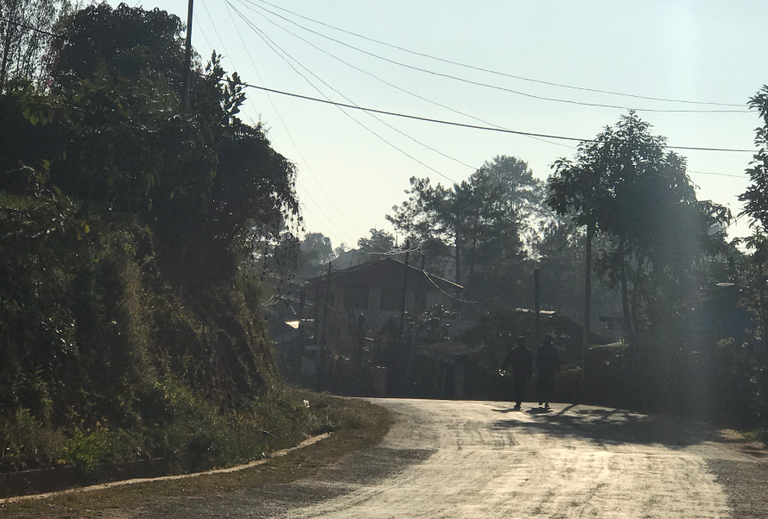 PEOPLE IN CHIN STATE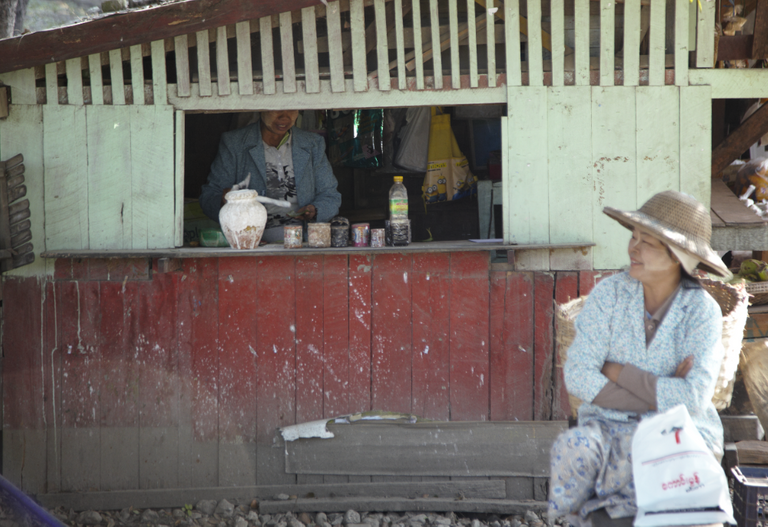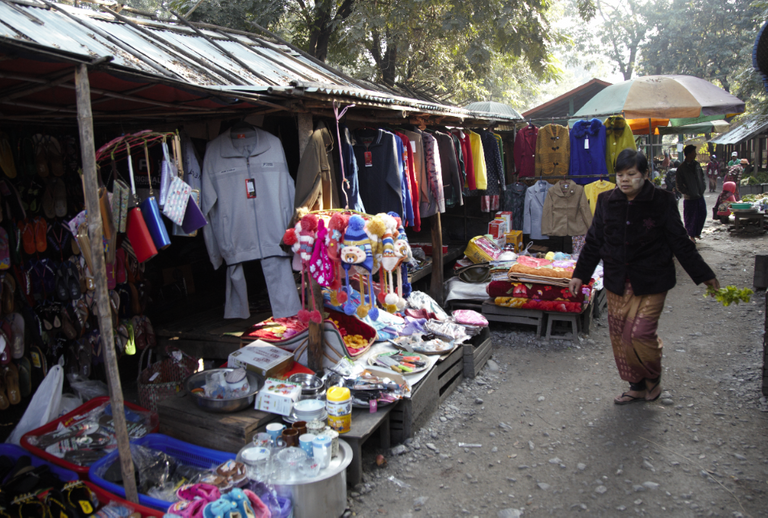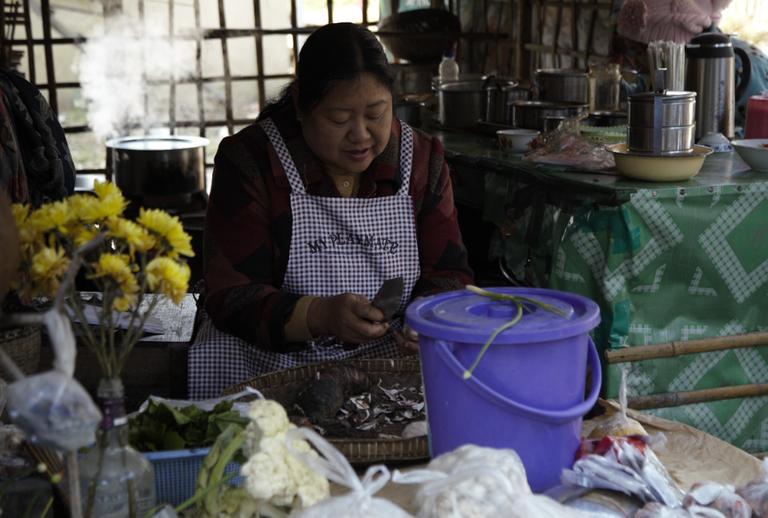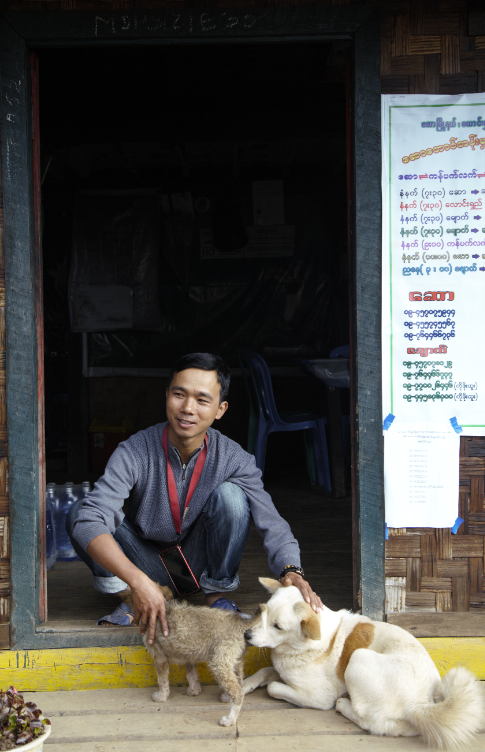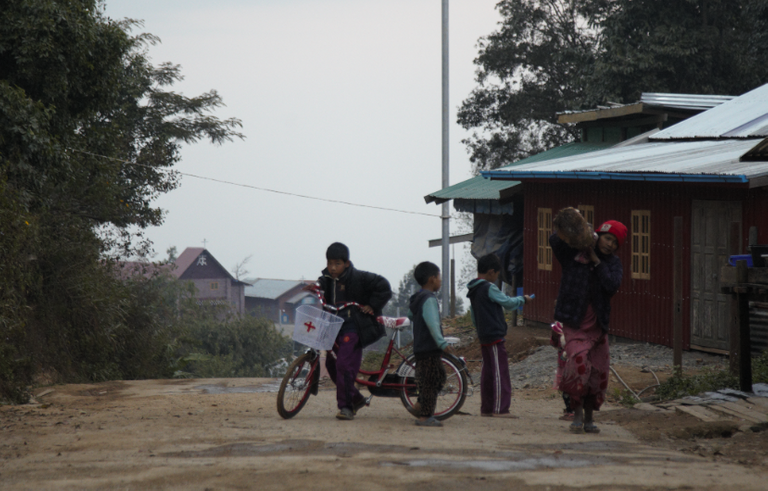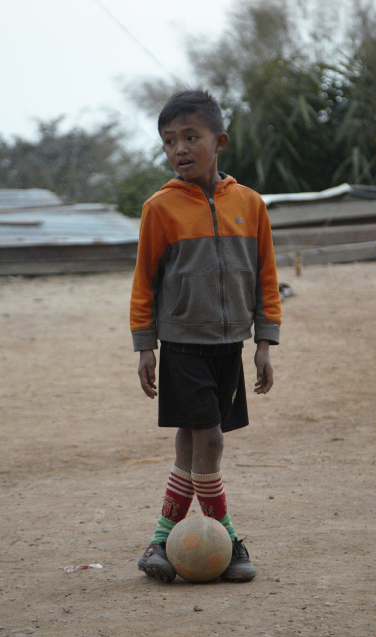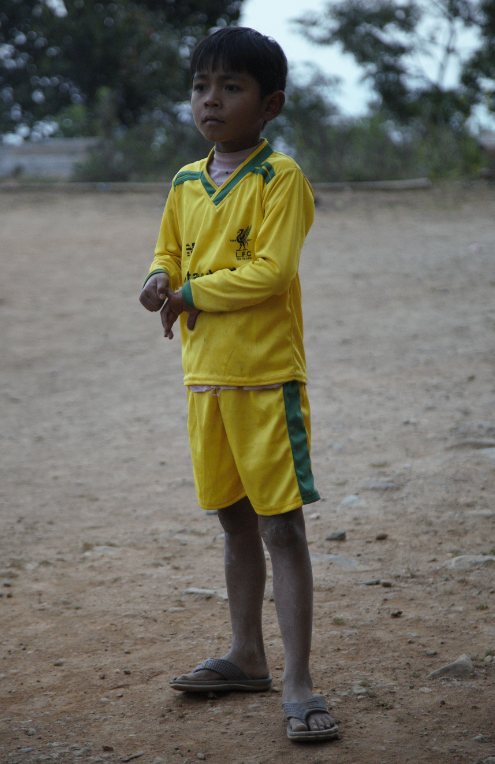 SAD BUT TRUE
They only being paid $ 1 for the hard labor like this . This not just happening in Chin State but most of the place in Myanmar especially rural area. One of my friend who working as bicycle taxi being pay only 80 cent per day from his boss . The boss will take all the profit because he has lend his bicycle to him. Maybe not all of the people , but most of them paid grade is like that.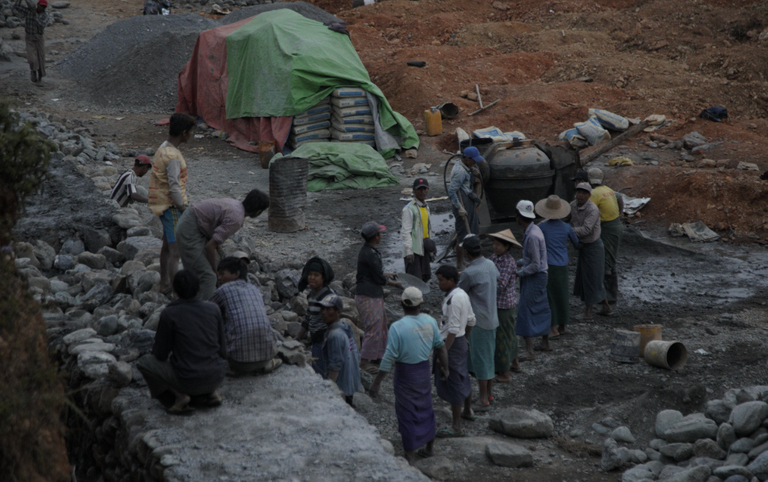 I actually didnt trust what they say at first, but coming to their house make me changing my mind. This is my friend house in Bagan where he , his wife stay and 2 of his children stay .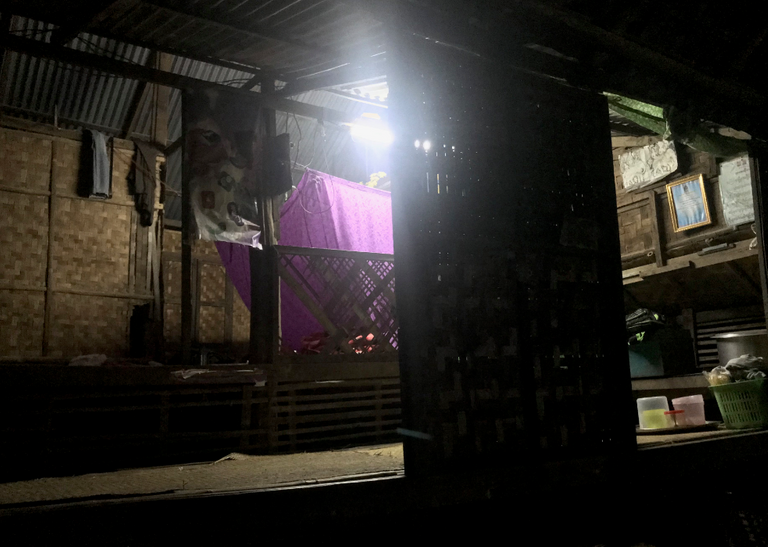 Sharing my ASEAN SOLO travel experience in 2 years. A journal to visit unknown place and learning their culture , daily routine and make a lot a friend around the world.
---
View this post on TravelFeed for the best experience.
---
---