Critical moment for Homer Pride FC
Greeting to all Rabona Player ,
How are you ? I hope you have a good day that better than yesterday.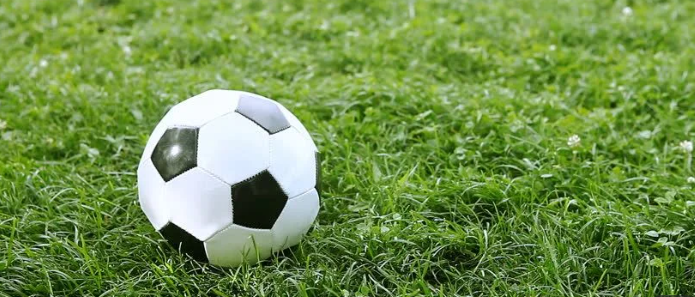 Source
CRITICAL POSITION IN THIS SEASON
This is season is like a bad season for Homer Pride FC . Every match , there will 1 or 2 player getting bench because the injured.
The team was start at 4 places , slowly going town and now at the red zone in 13th place in the table league. if we stay at 13th place , its gonna be time for us to say good bye for league 1 and hello to league 2 . But if we really going down at league 2 , we ll improve our team so we ll getting the first rank again to be promoted to league 1 again , and at that time we want to make surprise , if possible to get the first place in league 1.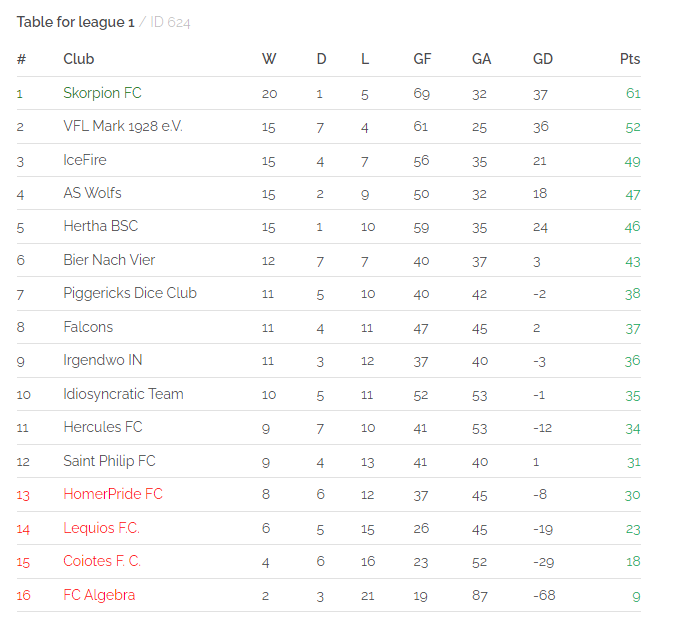 HOPE
There still hope to not being send back to league 2 if we win all 4 match before the season end. We hope , we can rank at least at 12 places in this season to secure our place in league 1. Well , we still want to fight in this league in next season.

FIGHT UNTIL THE END OF THIS SEASON
Even this season give us the hardest situation where there will be 1 or 2 player will get injured in every match , like i say before. But we still want to fight the good fight until the end of this season.
To all the fans , please stay with us . We ll work hard and let the miracle come to our team.
COME AND PLAY RABONA
Rabona is a soccer manager NFT gaming using hive blockchain ecosystem . If you like soccer , NFT and hive , RABONA is a good place to hang out.
JOIN ME PLAY RABONA = https://rabona.io?ref=tommyl33 and get 25,000 RBN for free.
---
---