Czech Republic vs Denmark // Ukraine vs England //EURO 2020 fever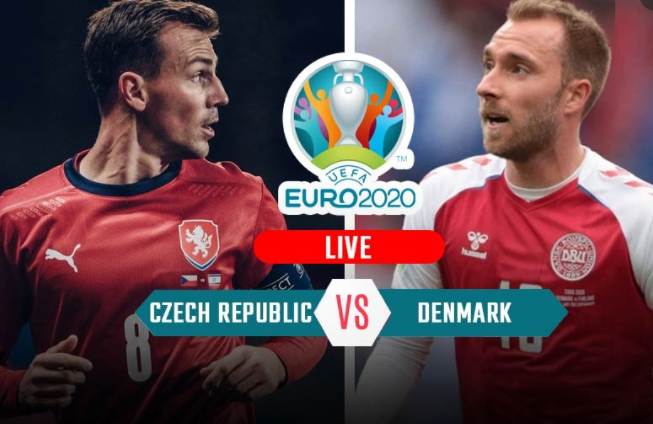 Souce
The defensive and counter vs good attacking team is something we can expect in today match . Czech Republic is good on defensive while looking and opportunity to counter their opponent but their shooting power is not stand out . While Denmark is good at attacking and shooting especially in penalty area.
Both of the team has won the EURO cup ( Czech Republic - 1976 // Denmark - 1976 ) .We can expect good match between them today .
In my opinion, this is the result for today - Czech Republic - 2 and Denmark - 4. I think Denmark will get higher chance to get their goal if their continue looking the goal opportunity between Czech defends.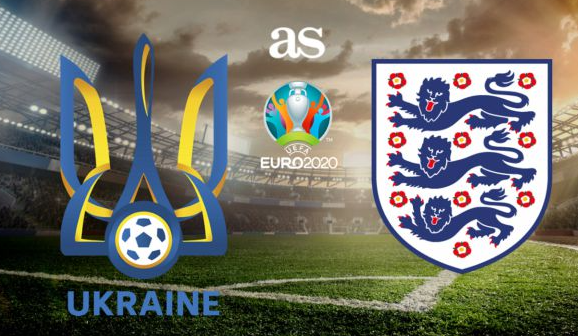 Source
In previous match , England has performed a good job winning their old time fight with Germany (2-0) . Even England havent win any cup in EURO buy they has good reputation winning World Cup few times. The final game will be held in England will boast their motivation to play for the final.
While Ukraine is being put as the weakest team in quarter-final might make a comeback in this game . But , i doubt this gonna happen . In previous team match , England didnt lost any of their match while Ukraine has lose 2 match .
I expect the last result today is England 2 - Ukraine - 0
---
---