Going to Local Farm // Chiang Mai
Read this post on TravelFeed.io for the best experience
---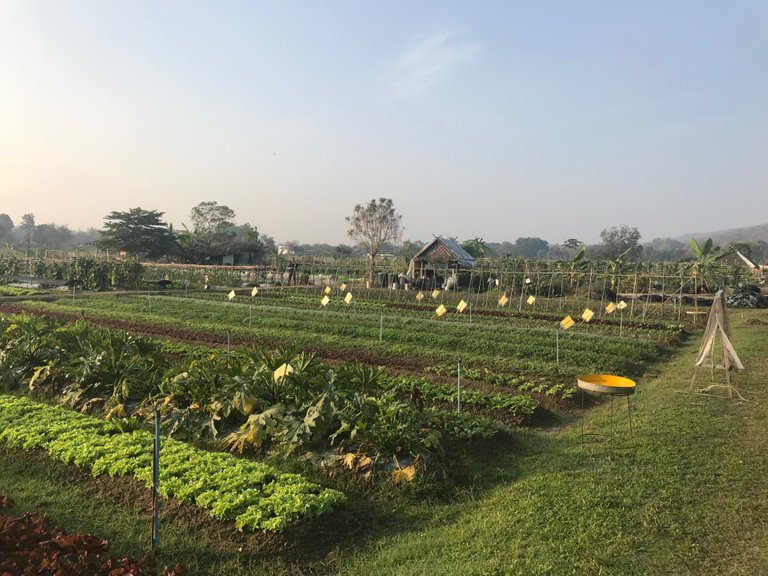 ---
It was very cold early in Chiang Mai . This remind me at my home town where i dont even dare to put my hand into the water at night until morning. As usual i wake up early morning , to do my exercise routine but surprisingly Manop , my friend has wake up as early 3 am to do his daily routine. You not gonna believe me it i say he was at 65 years old and he still strong. He say , it is good in Chiang Mai because he can get fresh organic vegetable and food and it is very important to have good food to live long and healthy.
In 3 am , he ll go to the market and find the fresh organic food. He is very selective on things that he eat. During my trip in Chiang Mai , i do eat fresh food and this actually change my way of thinking. Fresh , organic food is very delicious and u can taste the different. But , i actually cant do eating fresh organic food in my travel because some place is so dirty , and some prepare only the nice food but not healthy food.
Today , Manop bring me to local farm to get fresh vegetable direct from the farm and it was really cheap. We have to come as early as we can because everyone in Chiang Mai come and buy it . Even the vendor buy those vegetable here.
The drive to get here is about 45 minute using car from Manop home. Can you see all the car park near the road , everyone is coming here for the fresh vegetable.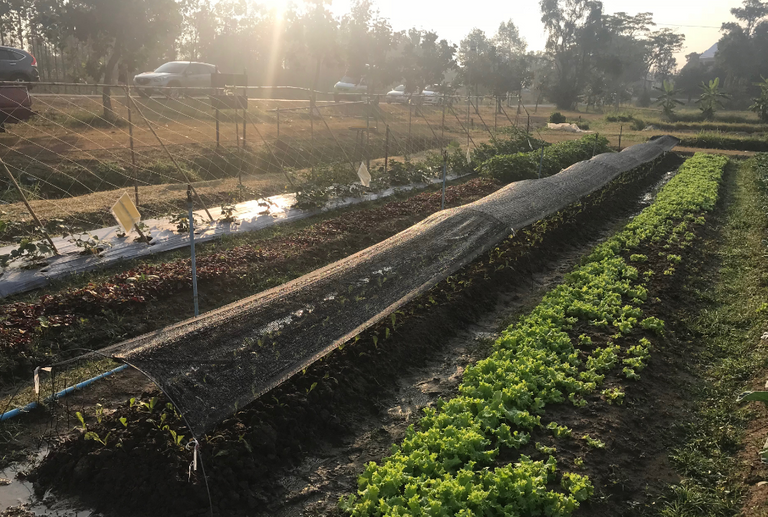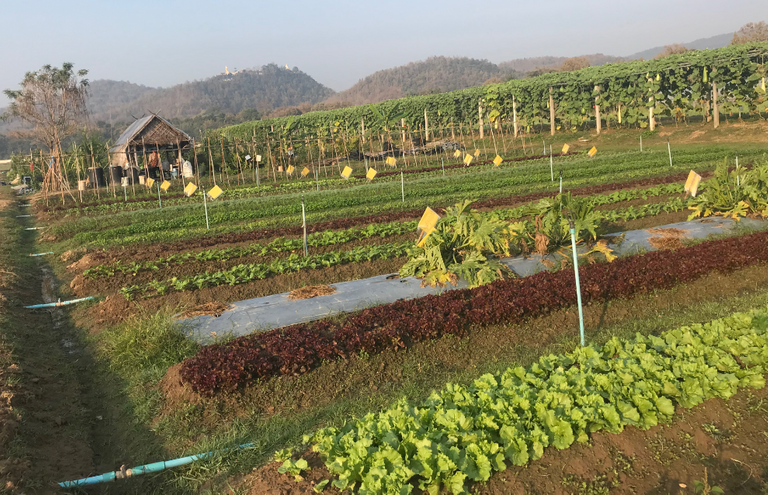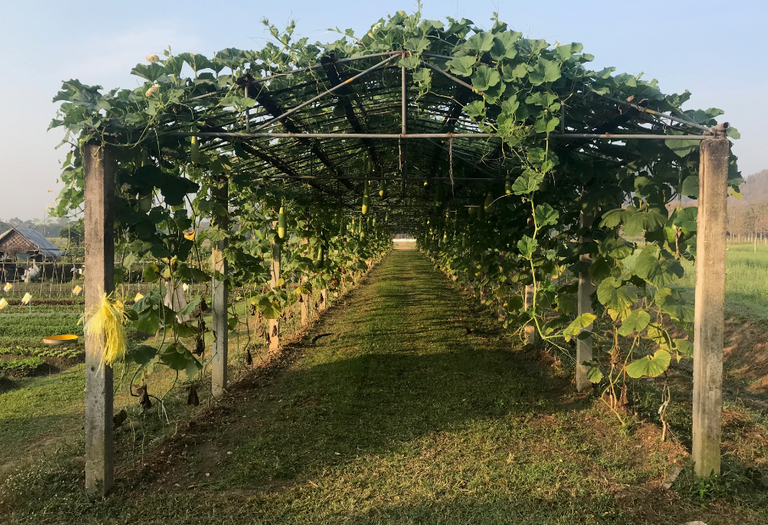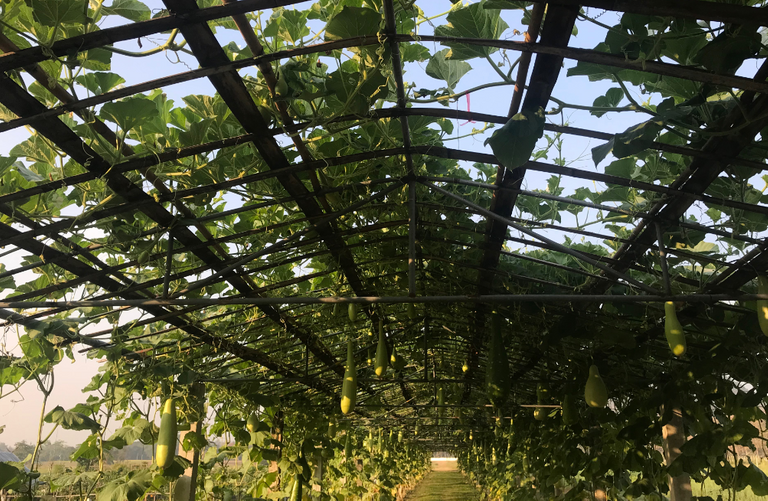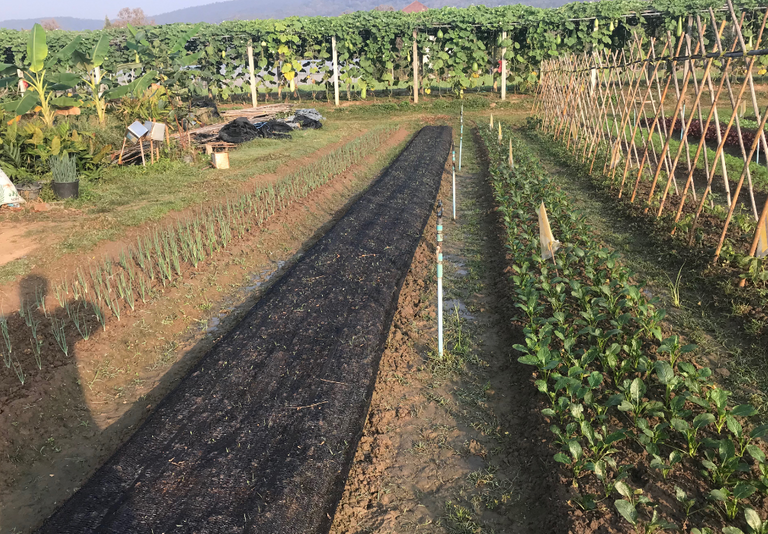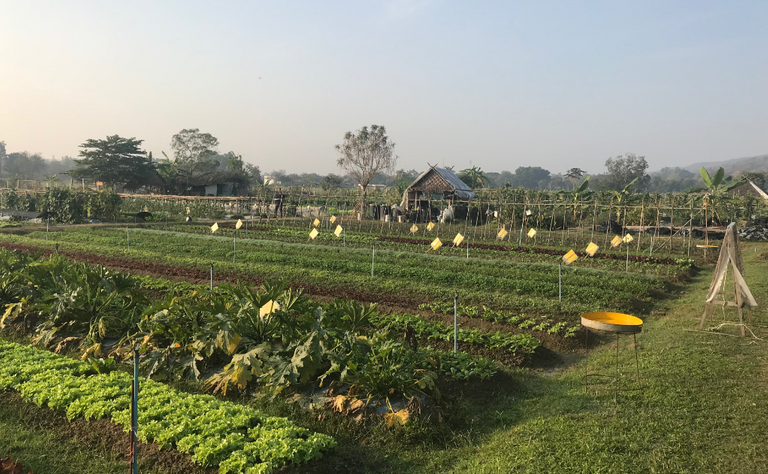 BUYING SPOT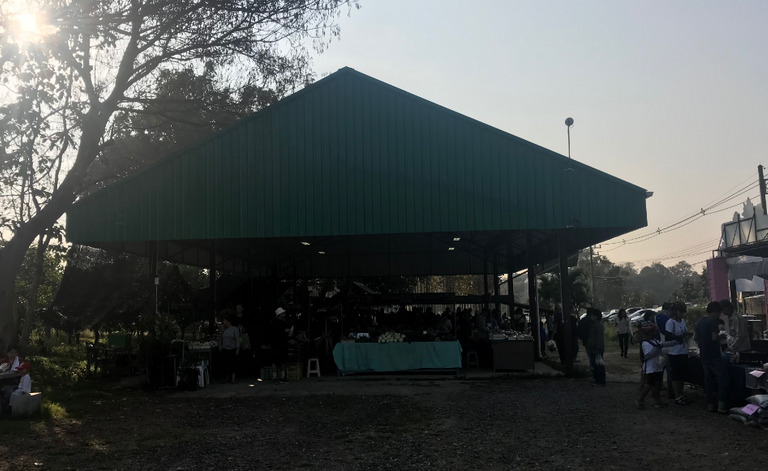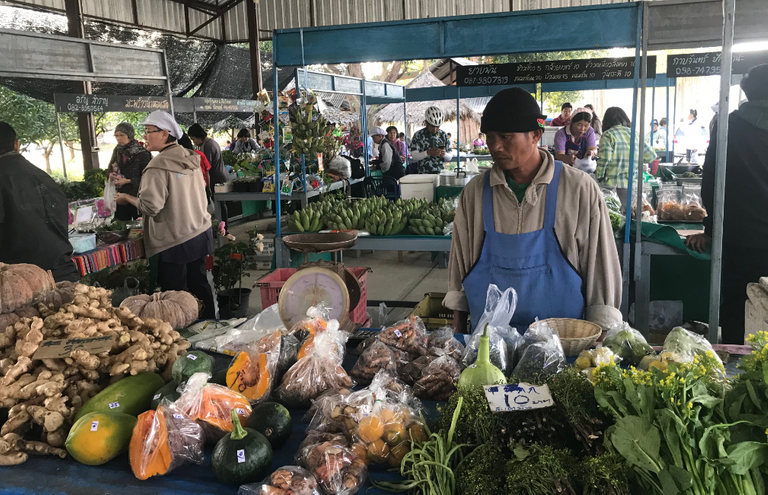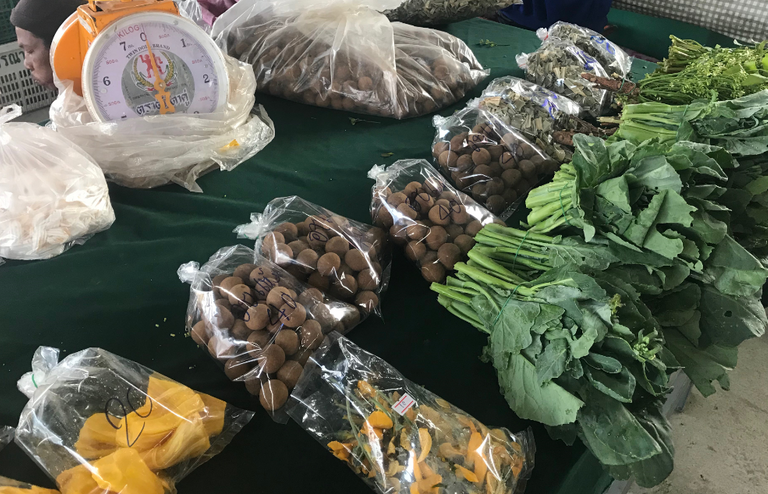 They also can buy big amount from this spot , where they can wait the worker come with the vegetable and select them .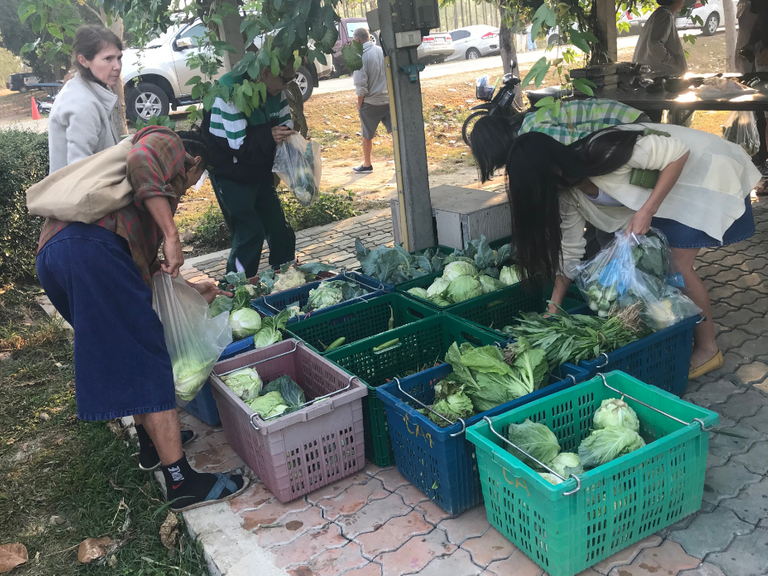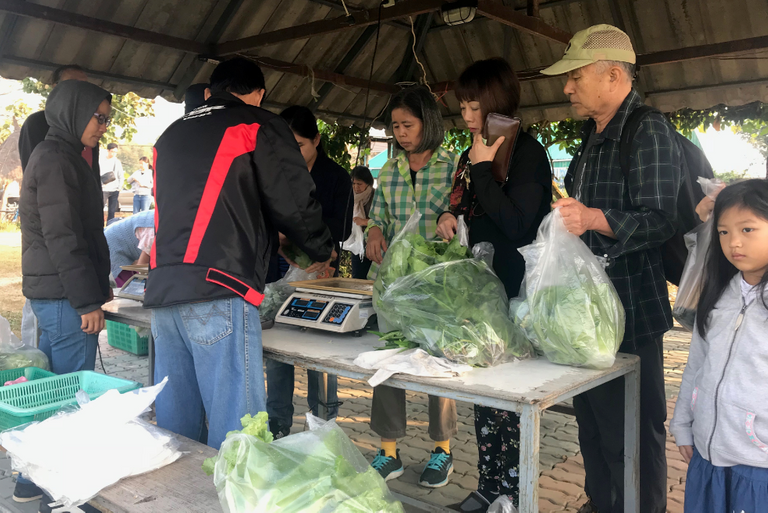 Everything here is so organic . The some people say , once you eat organic stuff , you ll know the different and organic is always the best.
Thanks for come and visit my solo travel journal . More story about simple life coming in future post .
---
View this post on TravelFeed for the best experience.
---
---