KICK-OFF SEASON 81 - #1 TEAM MATCH UPDATE
Greeting to all RABONA friend ,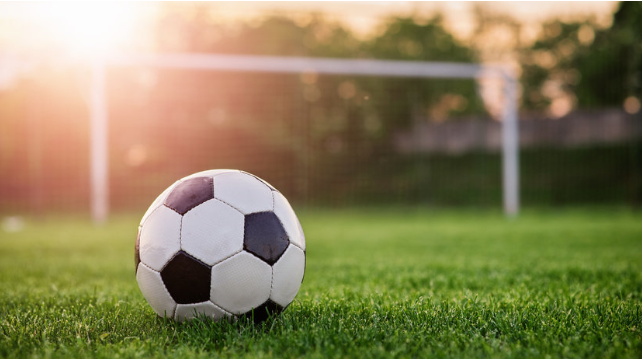 Picture source link
Season 81 has already start , and there has been 5 matches has past before i post this post.

LATEST UPDATE ON LEAGUE 2 TABLE
This is the latest update on the league 2 table . I am excited to be in this team for this season because one of idol , @uwelang also in same table with me . He is actually the reason i play RABONA when i read about it from one of his previous post . :).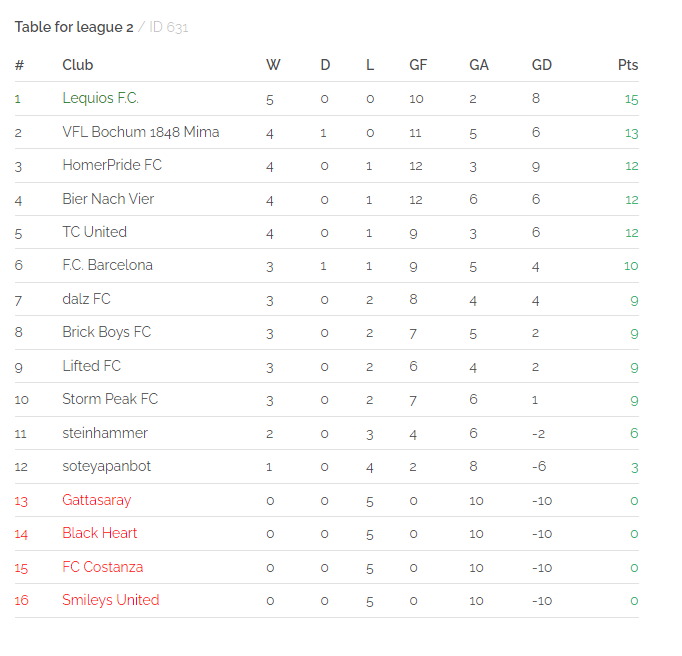 UPDATE ON 5 LATEST MATCH
In all of 5 matches , i win 4 matches and 1 lost match with Lequios F.C. which own by manager @wagnertamanaha

MATCH DETAIL WITH LEQUIOS F.C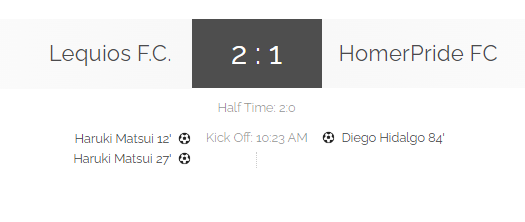 I can see instead of basic 4-3-3 formation that i use , he use 5-5-1 formation which focusing on defends . This is unique formation and not everyone has this kind of playstyle.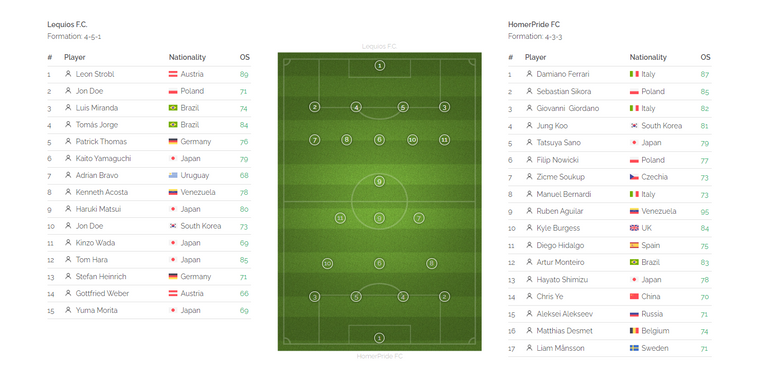 This is match detail between me and his team . His attacker has do good job and shoot ratio more than me , i guess 5 midfield has good pass advantages from 5 different point of their midfield. Im taking some note to put more on defending midfielder in our next match.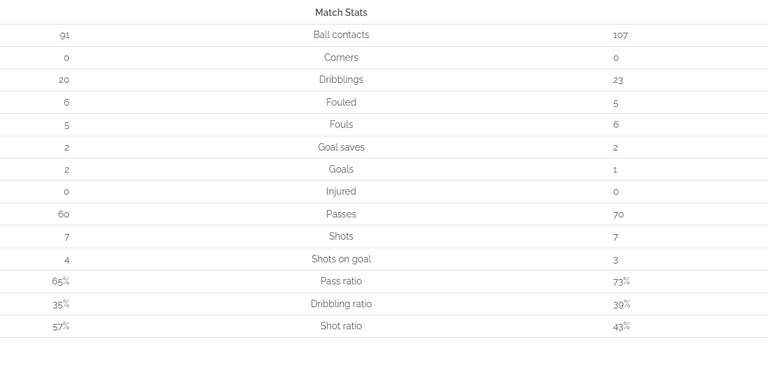 UPDATE ON STADIUM ATTENDANCES

Last season , there is only 11 % ticket has been sold in every match . But i got a good news this season where the ticket has been sales more than 60% in every match in this season. I ll wait the ticket sold more than 80%-90% before i up the sales price for next season. I hope i can up the ticket sales to 50 RBN sooner so i can get some profit from it in future.
THIS IS MY CURRENT UPDATE ON MY TEAM MATCHES UNTIL NOW. IF YOU HAVENT PLAY RABONA , COME AND JOIN ME BY PLAY USING LINK BELOW. SEE YOU IN TOMORROW UPDATE
---
---