Loki Series early review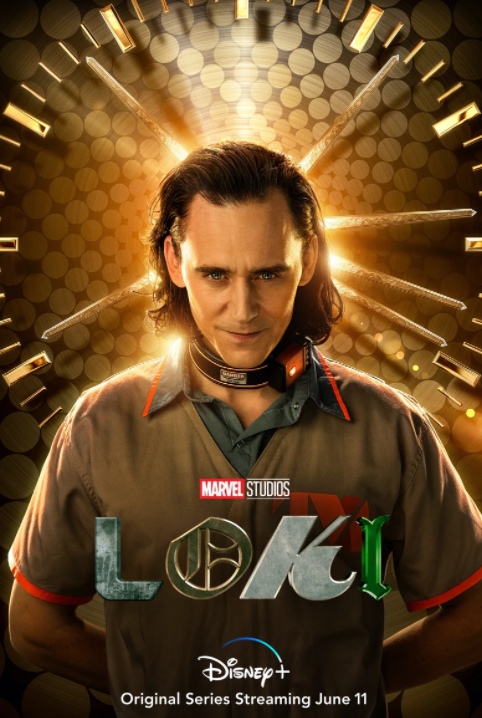 If you love The Avenger , this is another series from Marvel Studio that you must watch. Loki is consider villain in previous movie. We know that The Avenger is a good team and help to make world the better place. While Loki is another bad guy in all the movie. This series start when they want to transport Loki after the Endgame. But , Loki manage to run from the capture team using the tesseract.
He can move to another place , dimension or time by opening a portal using tesseract. But , his act change the world or the universe order. This make he being caught another universe powerful team the time keeper. Loki being consider as the criminal because he disturb the time order.
But , Loki being given a chance because the time keeper need him to catch another time variant which has killed the other time keeper team. Loki at the beginning try to run from the facilities but he realize event if he run , he cant run from his reality which has being written in his life. At last he agree to help them after realize that organization is too powerful and event Thanos also defeat by the time keeper.
If you want to see Loki become the good man , this is the series. But i believe along those series , Loki will become the valiant because it was his attitude . Even he become valiant , but it ll be different this time where he ll fight and help catch another bad guy. There is a say that if you want to catch the bad guy , you must think like one.
Storyline : 9/10
Funniest : 7/10
Action : 8/ 10
Quality : 8/10
Overall : 8/10
---
---