My First Post on Rabona Official Community - New place to hang out -

First of all yeah , i want to congratulate @rabona for at last making an official community so the player can share anything about this game in the same time getting other player to read about it.
I have actually waiting for this community for long time . I would like to mention some other friend that playing the game with me so they also know the existence of this community. @gideongys @tawadak24 and @TamPiLyne this new place to hang out.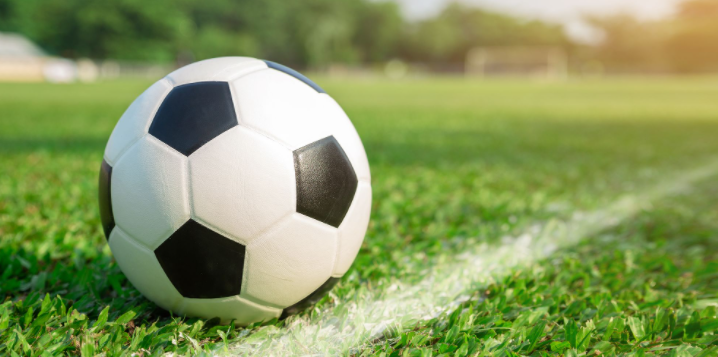 source
This is today update on my team . Since FANS of HOMERPRIDE FC has reach 1,000,000 . I need to upgrade some of my facilities to receive more fans that come to watch the match.
Today i upgrade HOTEL and the PARKING LOT to level 12 and this cost me around 2,008,000 RBN and take about 14 days to finish.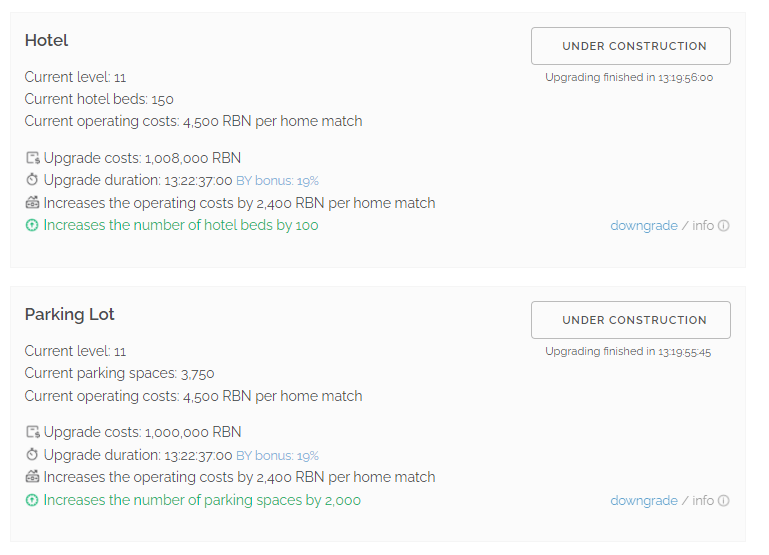 .
I still scouting new player because many of my player has finish their contract last season. I hope i can get good new player for next season.
I have fun playing this football manager , and i did earn some HIVE from this game. I hope it can become the game that can give some amount of HIVE for playing it daily. It is fun and i recommend everyone to play it.
See you in next update.
---
---