PREPARE TO HAVE FUN IN SEASON 77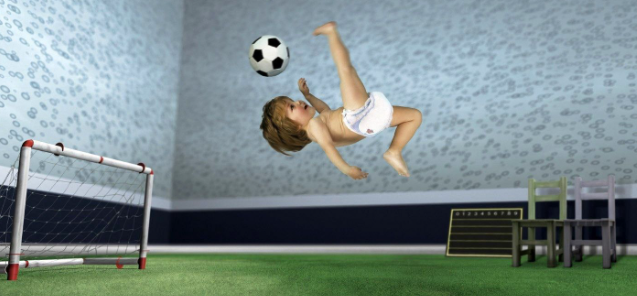 SOURCE
COME JOIN US PLAYING THE VIRTUAL FOOTBALL MANAGER IN HIVE BLOCKCHAIN

Season 77 has just kick-off today and im so sad because i has been drop to LEAGUE 3 after staying in LEAGUE 2 for quite a while . But , i didnt really surprised on this result because i never whole out for previous play . Im trying to generate as much as i could for previous season from my ticket selling , food , merchandise , hotel and carparks .
IT'S TIME TO SPEND FOR FUTURE
I never win league 2 because i just use the new player / scout player for my offensive . They dont have good stat since they just been scout . This is to save RBN for player payment , i save a lot of RBN because the experienced player is need to be pay .
Introducing my new team member :
Defender team :


Attacker team :


I also renew contract with some player , which i never do before to save RBN :

And terminate not performed player before the season start :

This is my another expensive investment before this season start :

I aware that the higher level my building have , the higher operating costs will i pay . But , i believe if i climb the rank to League 1 and hopefully can win the match i ll get more fans and i need be prepare for it before that will happen.
I actually curios if i can go to league 1 this time . Wish me luck .
DO YOU LOVE FOOTBALL ?
This is where you can have fun playing this football manager in HIVE BLOCKCHAIN . You will start as a football team owner and manage the team to win the game . If you interested to play the game , come and play with me in RABONA .
---
---