RABONA DAILY REPORT // HOPE COME LIKE SUNSHINE
Good morning to all Rabona friend ,
How are you ? I hope everyone have a great day today that better than yesterday.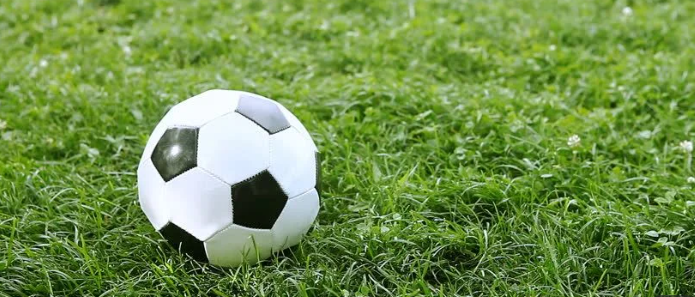 Source
HOPE COME LIKE SUNSHINE
In last season , HOMER PRIDE FC almost being downgrade to league because being place in red area / 13th place in the season table . But , winning the last game push the team to 12th make the team keep staying in same league.
This season , HOMER PRIDE FC come stronger . Usually , 1 or 2 player will getting injured in any match. But , so far only 1 player being bench for this season due to red card this season.

Currently our team is rank 3rd in table league with 4 winning , 3 draw and no lose . We hope the team keep up to fight for rank 1 in this season.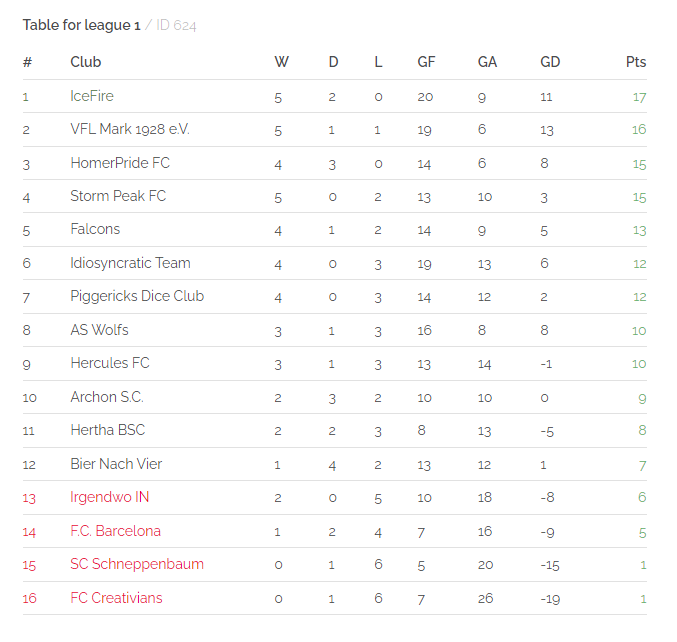 UPDATE ON CLUB
Recently our Training Center has successful upgrade to level 12 , we just start the upgrade for lvl 13 , costing 11,520,000 RBN in this season. This gonna take a few season to finish .

It is very important to upgrade the Training Center because it ll increase home advantage which is currently at 60% . It ll up 5% if the upgrade lvl 13 is done.

PLAY RABONA WITH ME
RABONA is NFT soccer manager based on HIVE ecosystem . If you love sport , NFT , crypto and HIVE this is the right place for you to hang our .
JOIN NOW AND GET FREE 25,000 RBN TO START YOUR TEAM
This is my daily report on this game . See you in next report. Have a great day everyone .
---
---