RABONA NEW SEASON START (SEASON 59)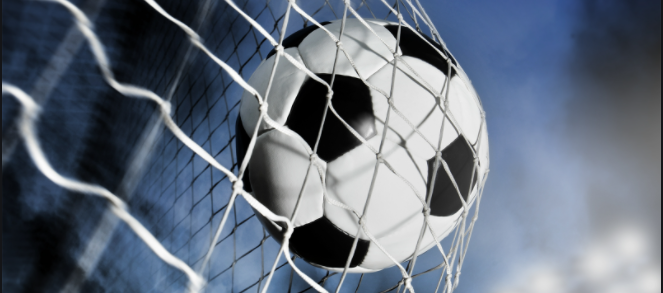 Source
This is the result of HOMERPRIDE FC in league 2 in season 59. I was at rank 11 . I was glad because im not being rank at rank 13 because it ll drop me to league 3.
Thanks to RABONA i earn reward of 0.434 HIVE for that rank.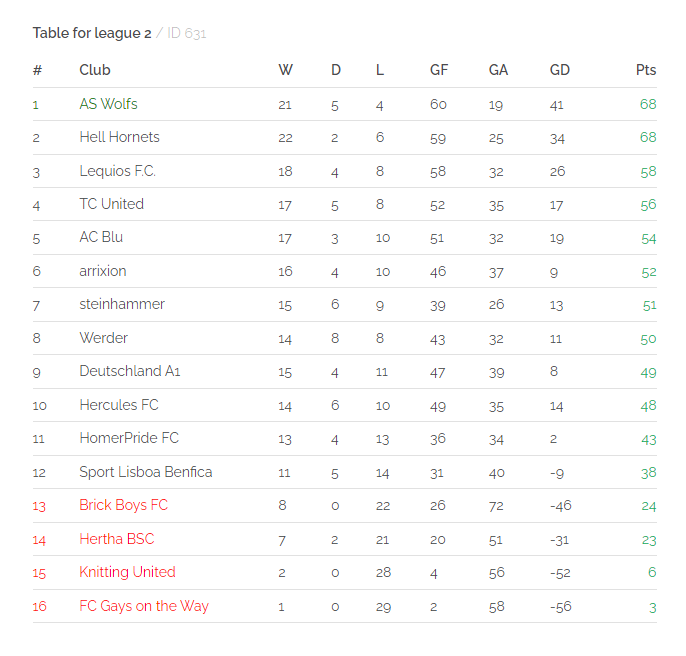 The new season start with one of my player has been sold for 29,999,998 RBN .I was good start because i need some RBN to run my stadium and pay salaries to my player (currently i need to pay around 41 players with a total salary of 12,800 RBN per games)


This is my current club stats with 81 OVERALL STRENGHT .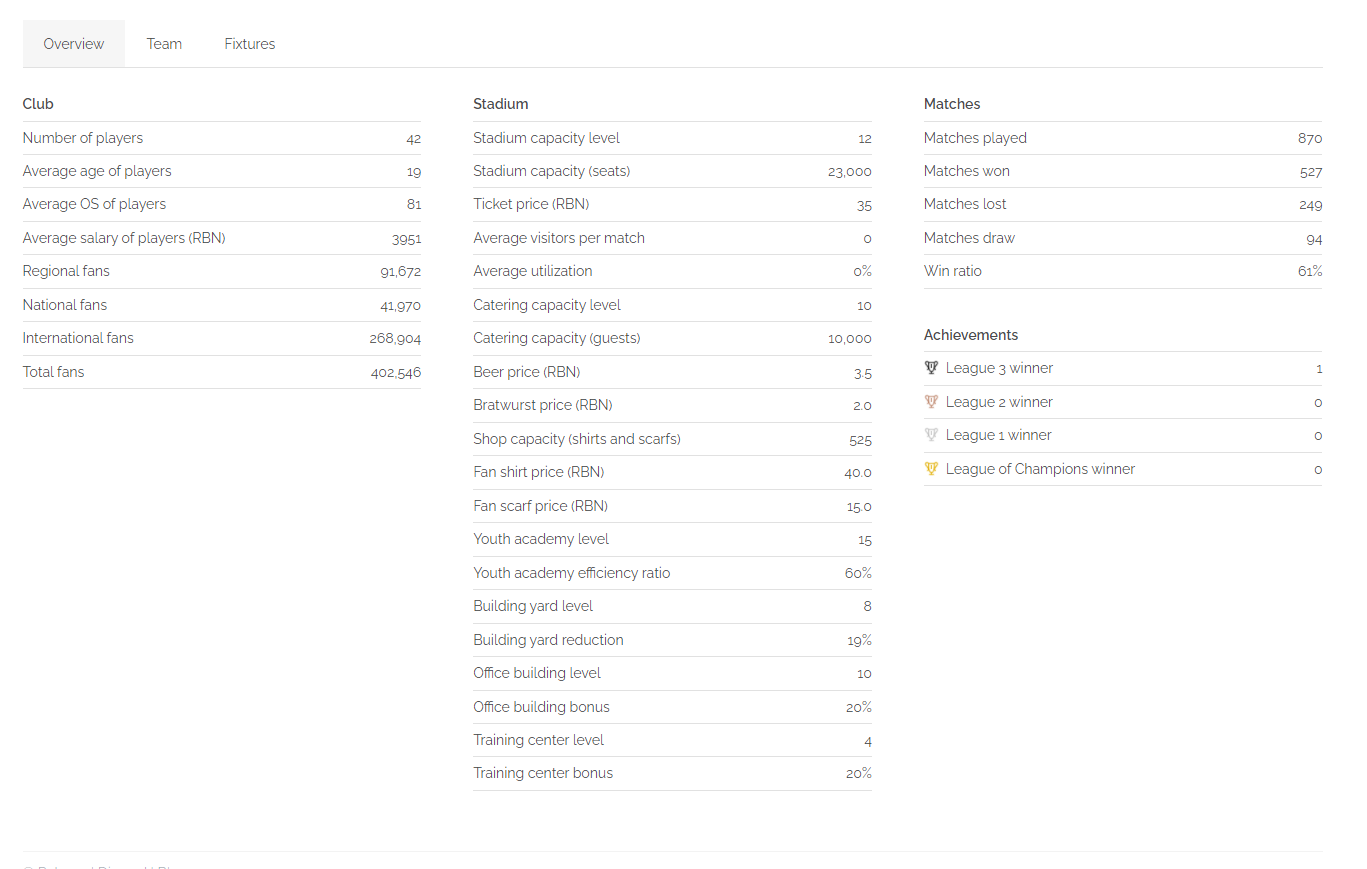 My current line up with 4-3-3 strategy . I hope they give good game in this season. I looking forward them to get at least top 3 rank so i ll get some better reward from RABONA .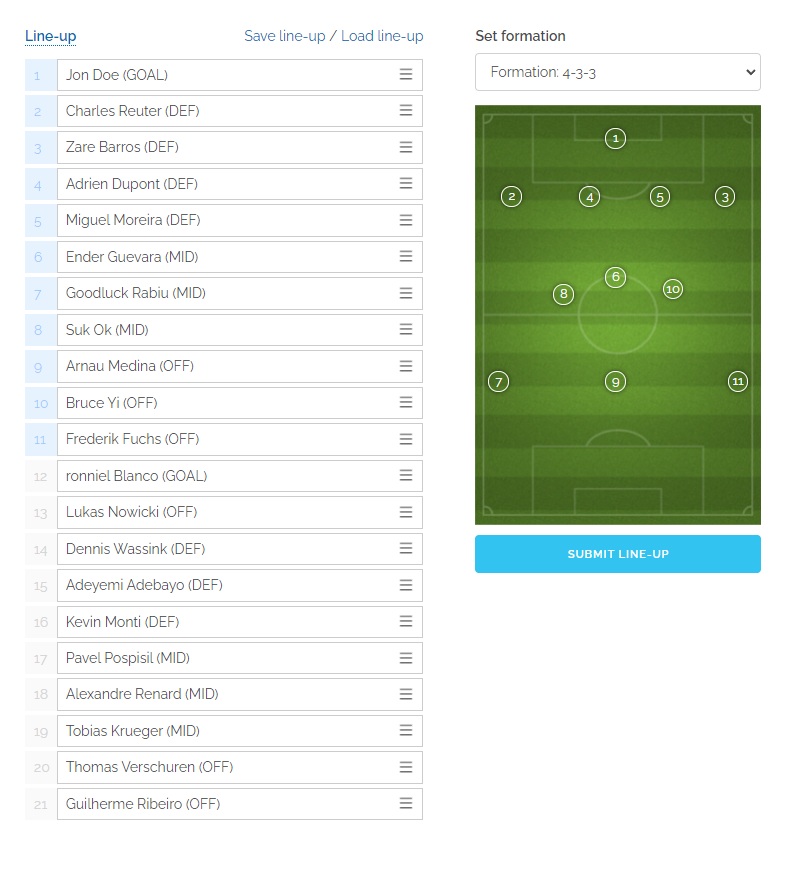 One thing that i love about RABONA is every reward earn can be sold and withdraw for real HIVE. You can mint your good player as an NFT so you can sell them in market and this is another way to get income from this game.
You can use my referal and get 25,000 RBN if you start playing this game . Good luck see you in RABONA
---
---