RABONA - RANK 9 IN SEASON 53
RABONA season 53 has just finish , and i guess with my TEAM Overall Strengh at 76 only manage to reach rank 9 for league 2. I think i still staying at league at season 54 .
Thanks to rabona for rewarding a little 0.503 HIVE for getting rank 9 this season. I hope i ll can climb some rank to get some good reward next season.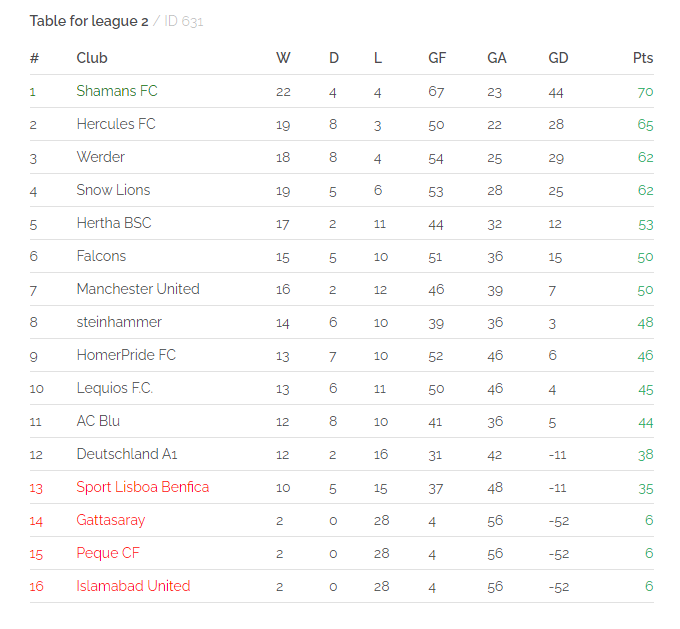 Some of my player has end their contract and has leave the team. I just lucky because at the end of this season i manage to sell 2 of my player with total 2,199,999 RBN which worth 0.154 at current value.

Since we lack midfielder and attacker , we ll start this season with scouting new player. So far , i manage to recruit 3 new good player with high OS which potential to help the team plus i hope someone will buy them at least before end of this season. I ll list them in the market tommorow :).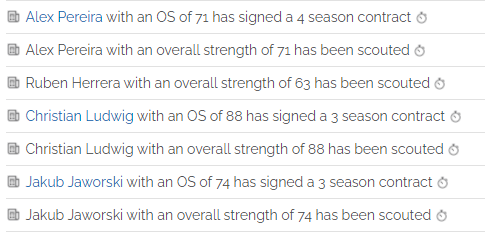 Another this to do list this season is to freeze some potential player into NFT , but for now i still need their strenght to win the game.
Come and play RABONA : https://rabona.io?ref=tommyl33
---
---