RABONA // WELCOME NEW PLAYER
Good morning everyone .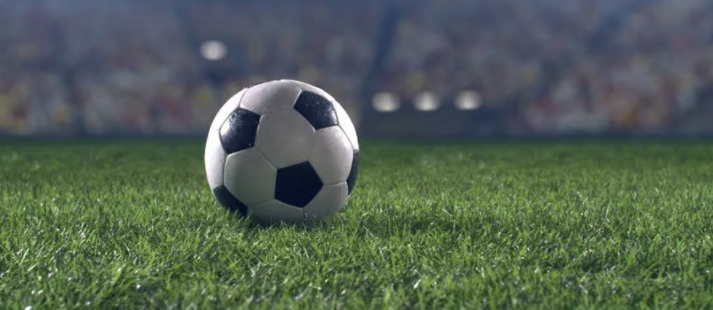 source
A quick update with another game i play in RABONA. I would like to welcome my friend @tawadak24 and @tampilyne to RABONA . Football manage NFT game in HIVE . It is quite interesting game where you have a whole player team , management and money to be manage and at the end not only your team won the game but you facilities making money or RBN from your fans.
The main objective here is to adjust you income so you can make profit after paying all the expenses in the same time develop you team. Well , to be honest for early stage if we depends on stadium and merchandise income it ll be hard maintain and develop as fast as we can. An RABONA injection from HIVE is another option while developing your facilities but because the price is quite low , this where i enjoy developing my facilities and team .
You can have 20,000,000 RBN with only 1 HIVE for current price.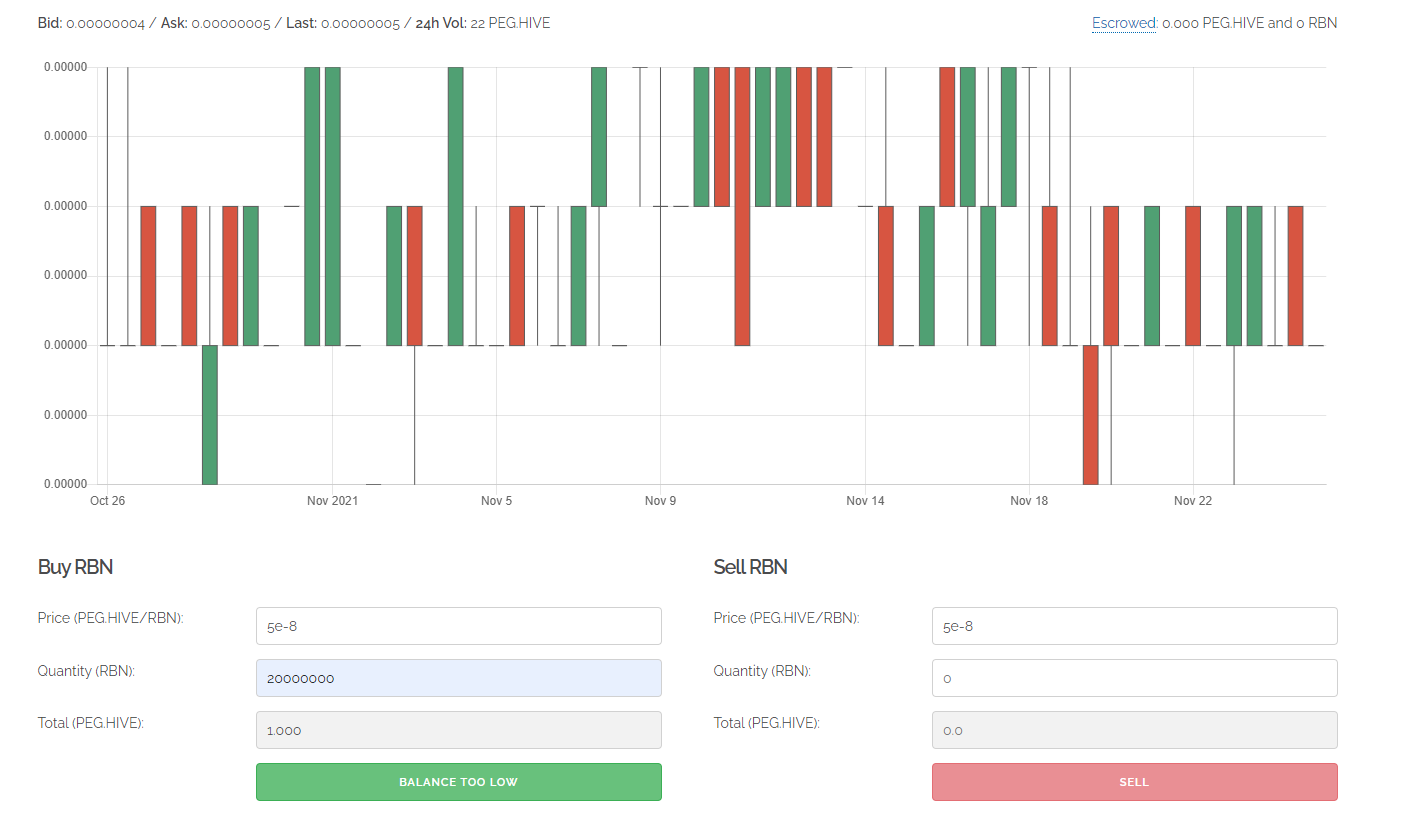 Of course along the way , you have to find better player with higher NFT and that ll be super expensive . I have seen a good midfielder with 70 HIVE price for 1 NFT , but along the way you fans will growing which can give you more income from the stadium fee , food and merchandise. The interesting part , you can control the price ticket for ticket , food and merchandise.

PLAY SMART !!
This is some tips to adjusting your team.
It is very important to have good player . But higher payment for player will cost you more .
Upgrading facilities to max is cool but it ll cost you more on daily basis. When you meet situation , you can consider to downgrade your building.
At the end of the day , you making some HIVE for good income in RABONA
I hope you ll enjoy your play in RABONA.
CHEERS
---
---