!! SEASON 75 HAS JUST END !! IT's TIME TO MANAGE OUR TEAM FINANCIAL.
Greeting everyone .
How are you ? I hope you feel excellent with today and i wish you have a great luck today better than yesterday.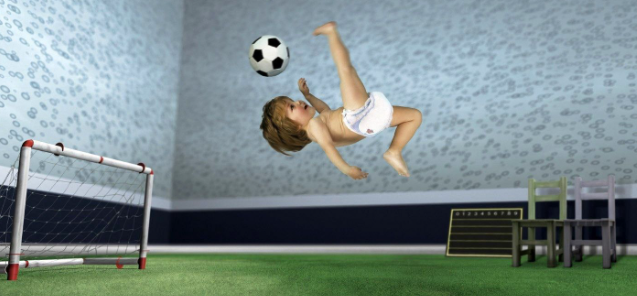 SOURCE
COME JOIN US PLAYING THE VIRTUAL FOOTBALL MANAGER IN HIVE BLOCKCHAIN
!! SEASON 75 HAS JUST END !!

Season 75 has just ended , and Season 76 is about to be launch in 10 more hours. This is my result at group rank for season 75 .
I manage to stay at league 2 for next season. I always feel lucky because i manage to stay in league 2 because i didnt drop to lower 4 in table. I thing next season gonna be a great season for me , i hope i ll be place at top 3 this time .

HOW TO MANAGE YOUR FINANCES: SHARE HOW YOU MANAGE YOUR FINANCES AND CLUB ECONOMY.
This is the theme for End-of-season Social Media Challenge from Rabona Official Community .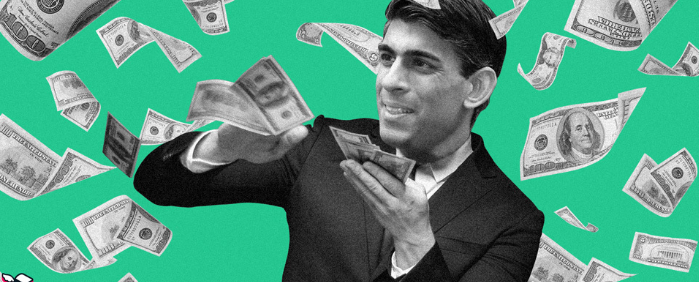 "Money is very important"
Well , this very true in every aspect in life and in RBN too. When you have money , your player and staff will become happy because they have been paid for working here. Well , it not just for the team , i also hope to withdraw HIVE for my reward as manager .
Today , i ll talk about myself . Specifically what i do to maintain my team now. As everyone know , stadium is very important because it ll give more income in ticket sales not includes the merchandise and the food during the games. Fans is one of key to determine how much RBN you ll get during play-off.
First and the important stuff to do is to increase the stadium capacity , the more sit means more people will come . But before you expecting a lot people will come to the stadium , we must try increase the FANS based , there will be no people to come if they dont like the team . Personally , i have working hard to increase our fans .
FINANCIAL STRATEGY
I try to increase stadium level as high as possible because working period to make the stadium will become longer . I stop increasing stadium level after % attendance not satisfy me because low of fans .
I try to lower my expenses on facilities but i realize that people will not come to my stadium if there is not enough carpark and hotel . I has lower my hotel and facilities long time ago because in my opinion , it only consume more capital that time. I didnt realize that good services will make people want to come and watch the match.
Let's do the math here :

This is my stadium capacity of 32,000 seats with parking lot of 8,750 . Can you imagine how many people will hate to come to see the match if it was hard to find the parking lot . So this make me start increase the parking lot .

Recently i have done upgrade my hotel , parking lot and catering .

And i start to upgrade those facility again which will be finish in around 12 days .

All this effort is to increase people to come to the match.
PLAYER
Player salaries
For now , i didnt hire expensive player to reduce my money cashflow . I try to lower my expenses on player but i think i ll pay good player in next season to get higher rank on table in next season.
Player market
Another way for me to get RBN is try to sell player at higher price possible. I always love my player , but i need to do this so i can have budget to buy another good player in future.

Thanks for reading my report on HOMER PRIDE FC . See you in next post .
---
---