SEASON 89 KICK-OFF // HOMER PRIDE FC is still in LEAGUE 1
Greeting all RABONA PLAYER .
How are you ? I hope you have a great day today that better than yesterday.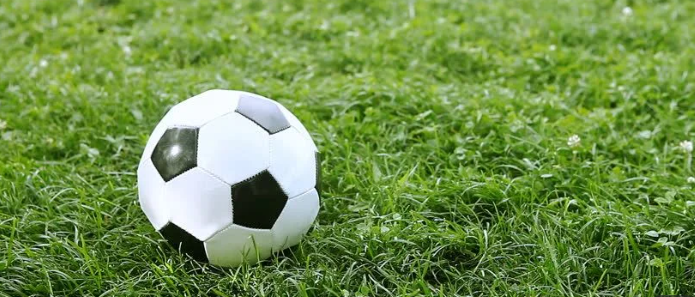 Source
I STAYING IN LEAGUE 1
Previously , 4 matches before the Season 88 finish , HOMER PRIDE FC was rank at 13 (red colour) which if i continue stay there , i ll be drop to league 2 . That 4 match is very hard match where we didnt get any win for the 3 match , lucky at last match we win 2-1 in match between HOMER PRIDE FC and VS Wolfs. This give 1 win point for the team to get to rank 12 and we save at LEAGUE 1 in this round.

This is the last result for last season. I feel the lucky charm was working in that season.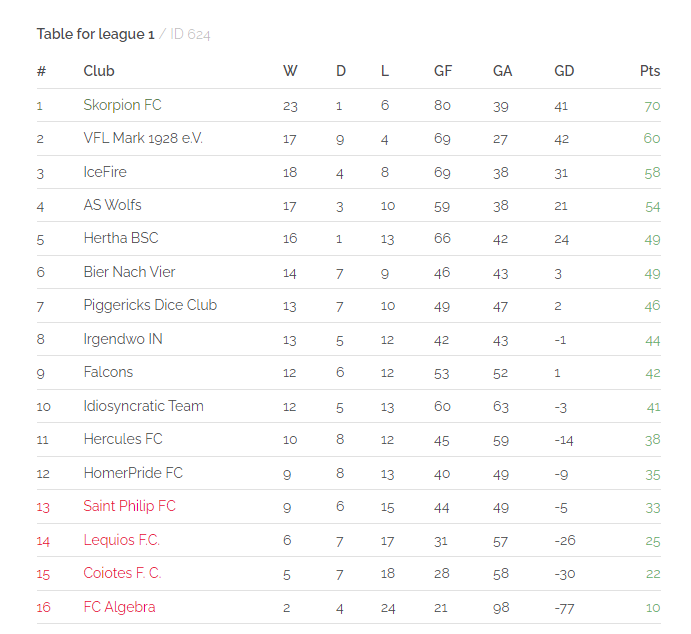 SEASON 89
This season our team start win 4-3 in match between HOMER PRIDE FC and FC Creativians . This give the team great motivation to getting more win this season .

This make me happy when Loui Lunberg and Paco Gutierrez being list the in the top scorers of the season even it still at first match . I hope they ll keep this momentum and getting known to RABONA world.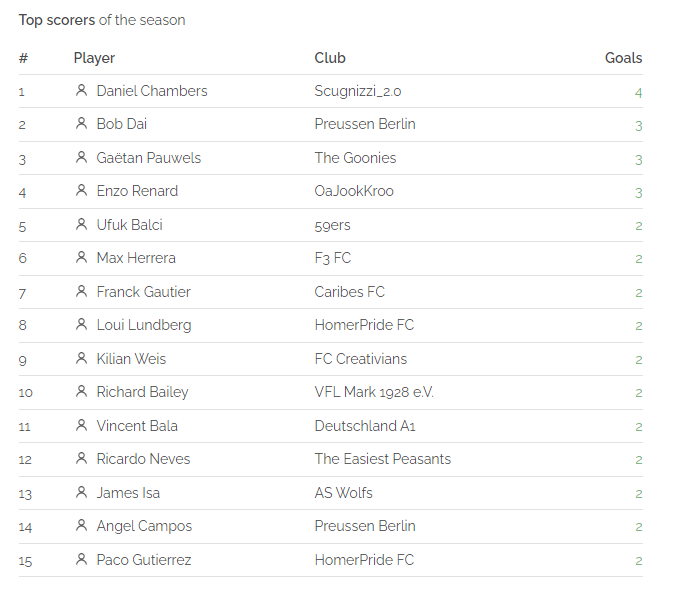 REPORT ON BENCHES
Right now , only 1 attacker is still being bench . I hope he ll get heal after this and can be pun in action for the team .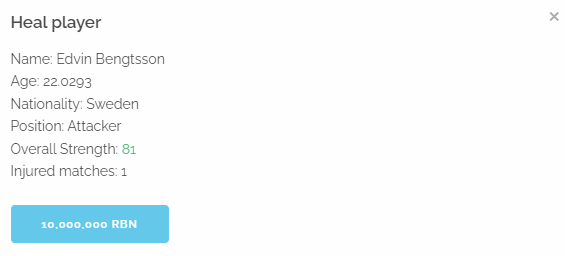 PLANNING TO ADD SOME MIDFIELD
We realise that we are lack midfield player with the formation 3-5-2 . In this few days , we ll try to scout 2 more new player for the team so stay tune.
RABONA IN HIVE BLOCKCHAIN
Come and play rabona with me in HIVE BLOCKCHAIN .
REGISTER NOW and GET 25,000 RBN to start your team : https://rabona.io?ref=tommyl33
---
---