Wedding ritual in Bali , Indonesia
Read this post on TravelFeed.io for the best experience
---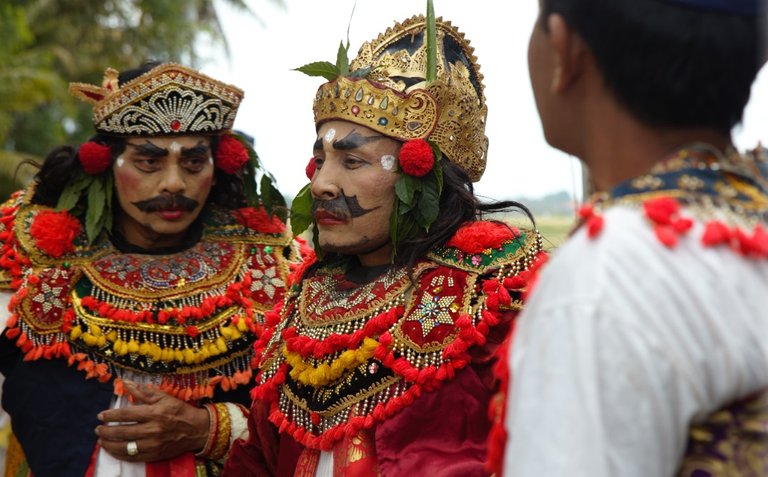 ---
Bali is one of the best place to visit . It is a beautiful place, affordable and the people is so friendly. If i got more money i ll stay in Bali for the my future retirement and exploring this island . Beside the main island there is another few island that you have to visit if you in Bali.
This is oen of a story when i was travelling in Bali. I have post the video few years ago but never the story behind the video.
The wedding is not a modern wedding like other wedding that i see in town. Most of the wedding in town is a wedding to present and introduce the husband and wife to their relative , friend and community. But , this wedding is full of ritual that have been forgotten by today community in Bali .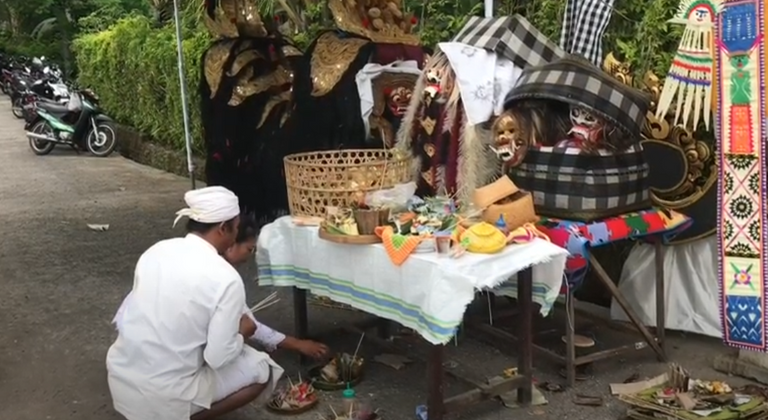 The wedding start with protection ritual by the white priest . It was a protection from the surround spirit and the black priest that may attack the ceremony. For the starter , they always give the spirit food because they believe if the spirit is happy , they ll not disturb human being. For festival like this they will offering blood for the small chicken. After putting the protection and offering for the surround spirit they start chanting their pray and start calling their ancestor to come and celebrate the wedding.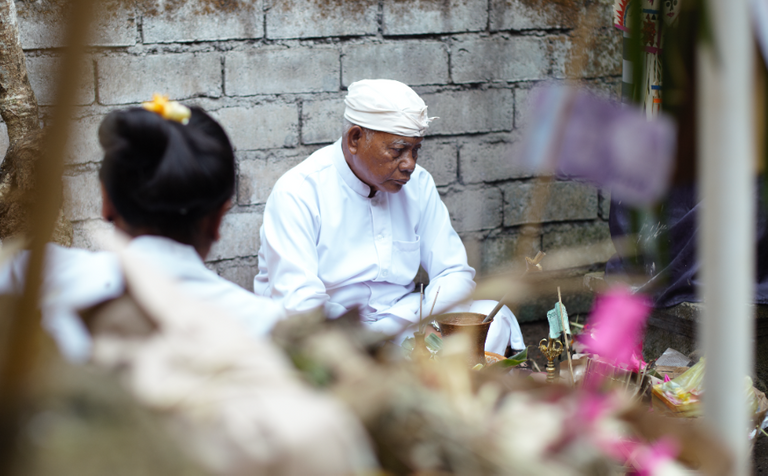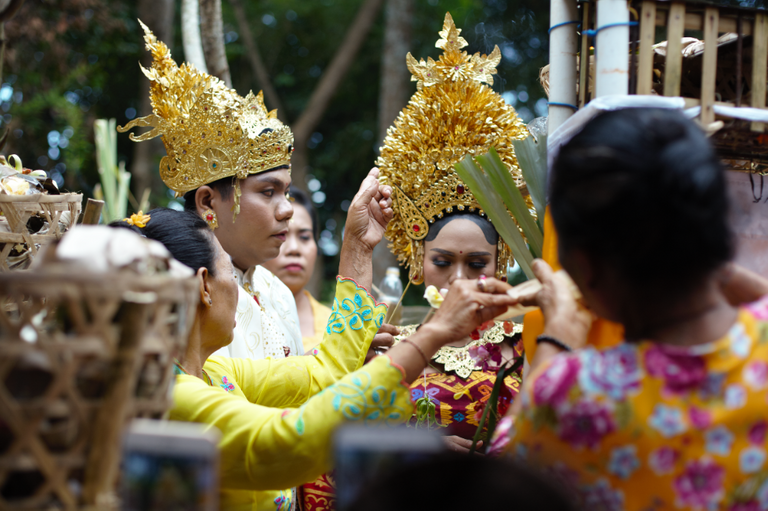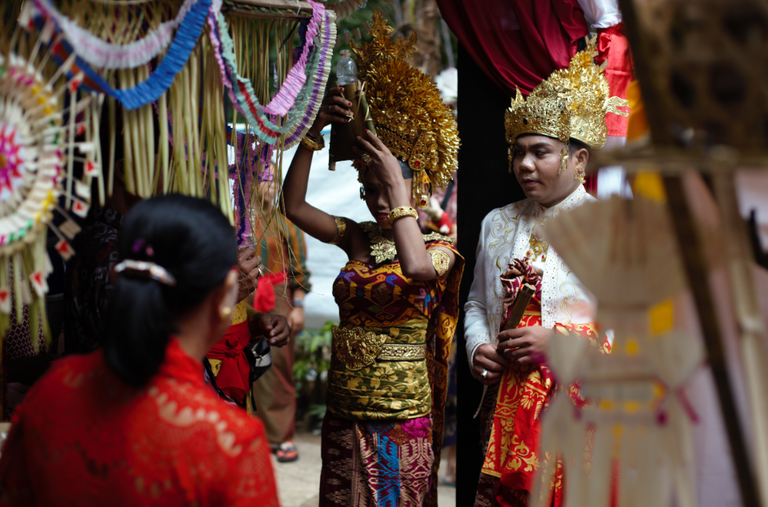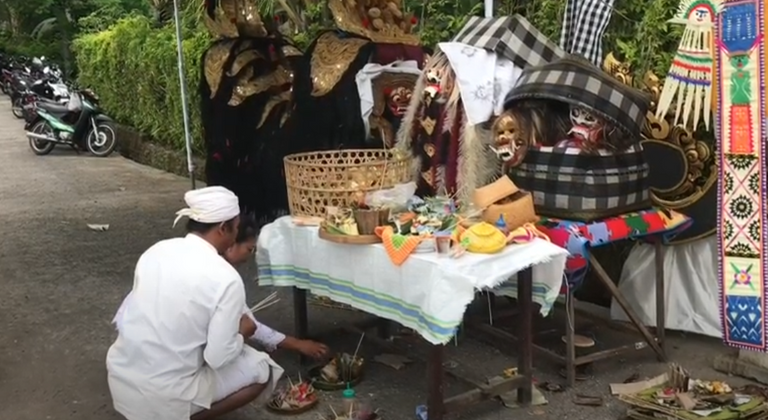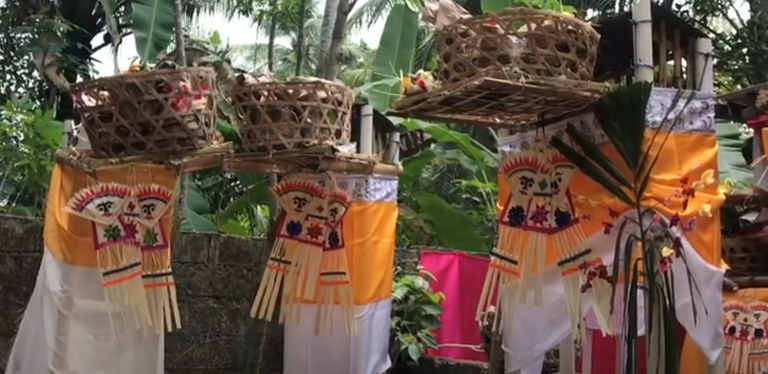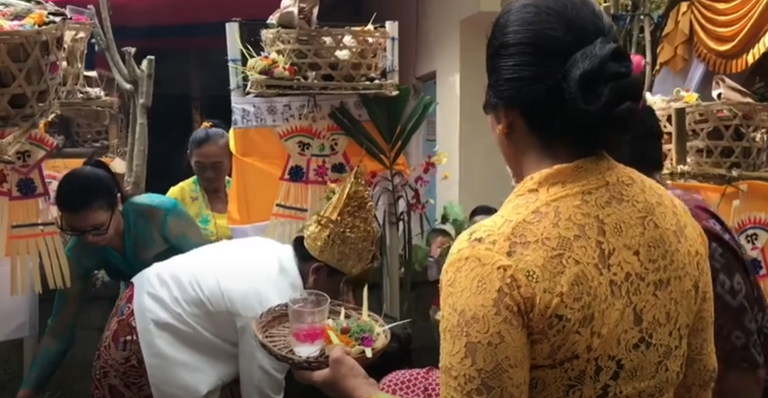 This is represent their ancestor , their believe all the ancestor that has died will group together in those basket . They go go around all the pillar 7 times to tell their ancestor or their relative that has dead about the wedding so they also can bless them. While this ceremony happen, the priest will keep chanting and call the spirit to come. I can feel strange aura while whiteness this ceremony .
After done the first ritual , the couple will come inside the house and eat with the ancestor . The priest keep chanting the pray to lead the spirit to come and have celebration of their offering.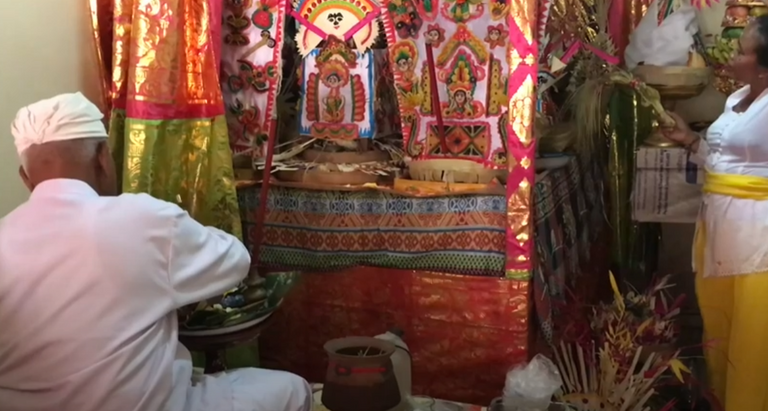 There is pig head behind those temple for the spirit offering.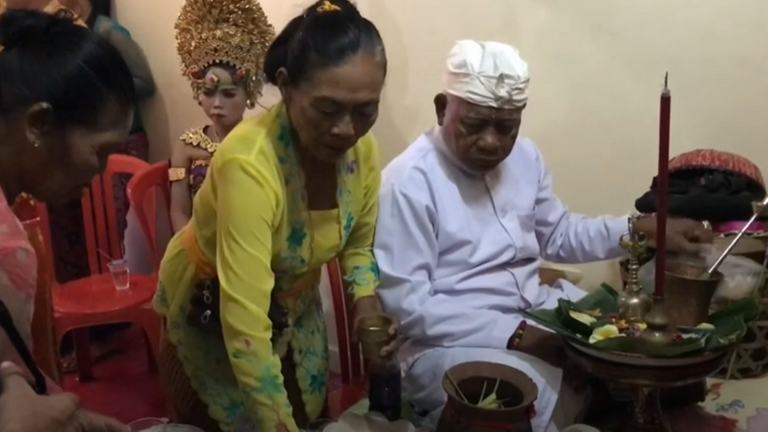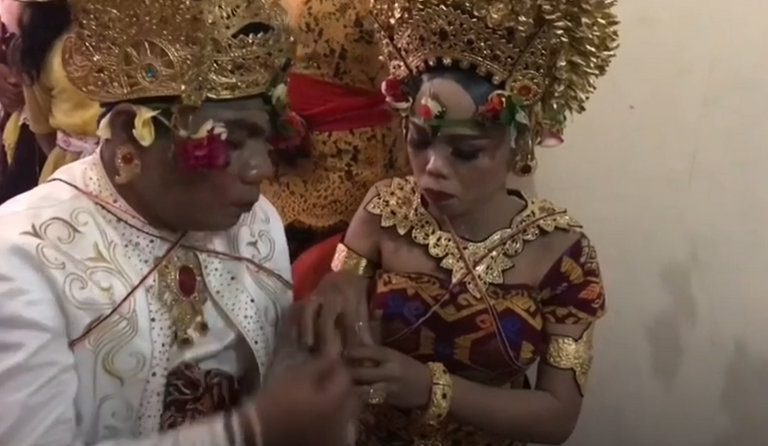 There is step behind the ritual , that will be explain by the priest helper, what to do and the next step . After eating ceremony , they will knock and enter their room to let the spirit know that they already married. This must be done 3 times.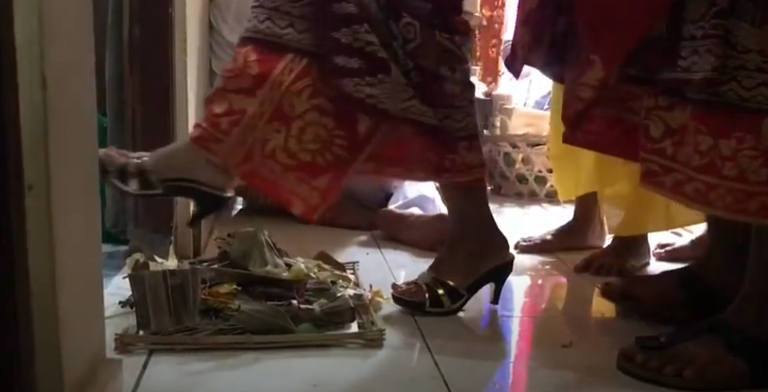 After done all the ritual , then they start the real wedding ceremony . Everyone will come , the food will be serve and the performance go on.
It was an awesome experience to come and see the wedding ritual in Bali. I can feel the present of the spirit also celebrating the wedding.
---
View this post on TravelFeed for the best experience.
---
---