Reaching my shadow...
Another cold day in sunny Barcelona, at least today it's not raining and the meteorologists already predict a spontaneous recovery of the weather by midweek, that is, we're going to go from harsh winter to the most radiant spring in a few hours... totally crazy, don't you think?
Well, the day has not been bad at all for running, I have opted for a progressive run along the coastline that today presented a spectacular setting after so many days of sea storms.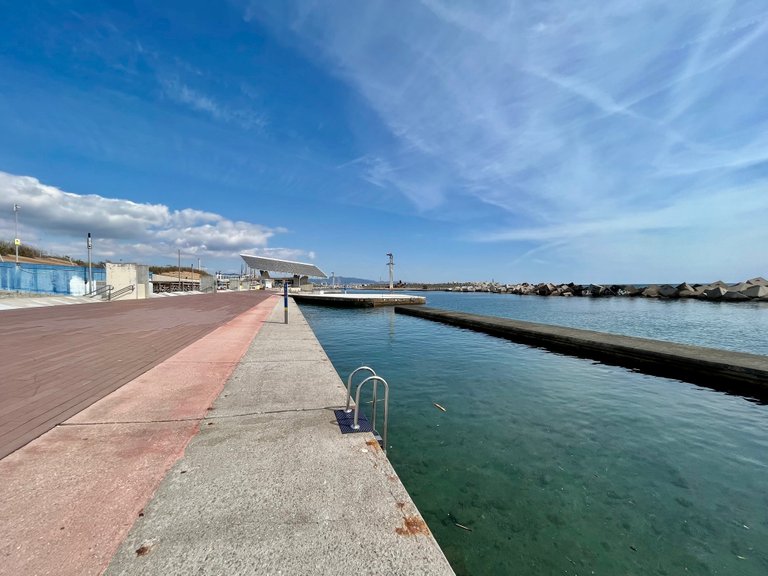 Another shot...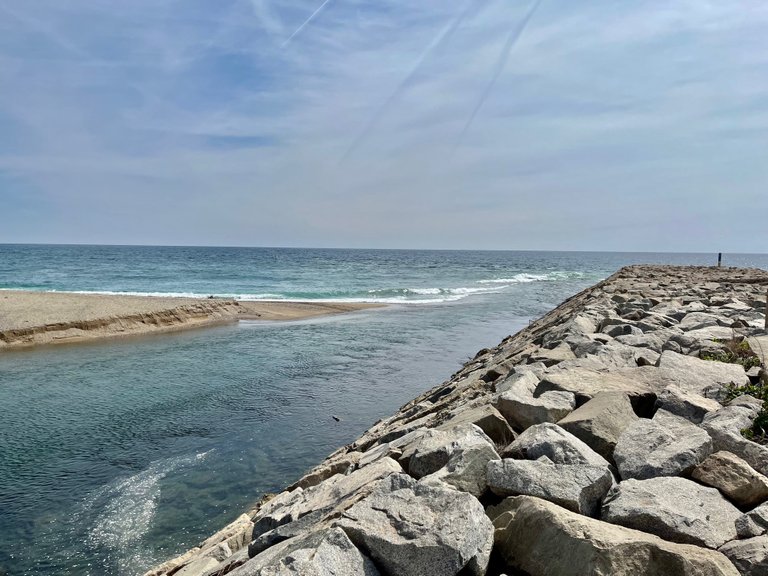 I have started calmly as always at 5'24"/km and I have been increasing my cadence with the passage of kilometers in an almost mathematical way, finishing the last kilometer quite strongly at 3'56"/km and with very good sensations.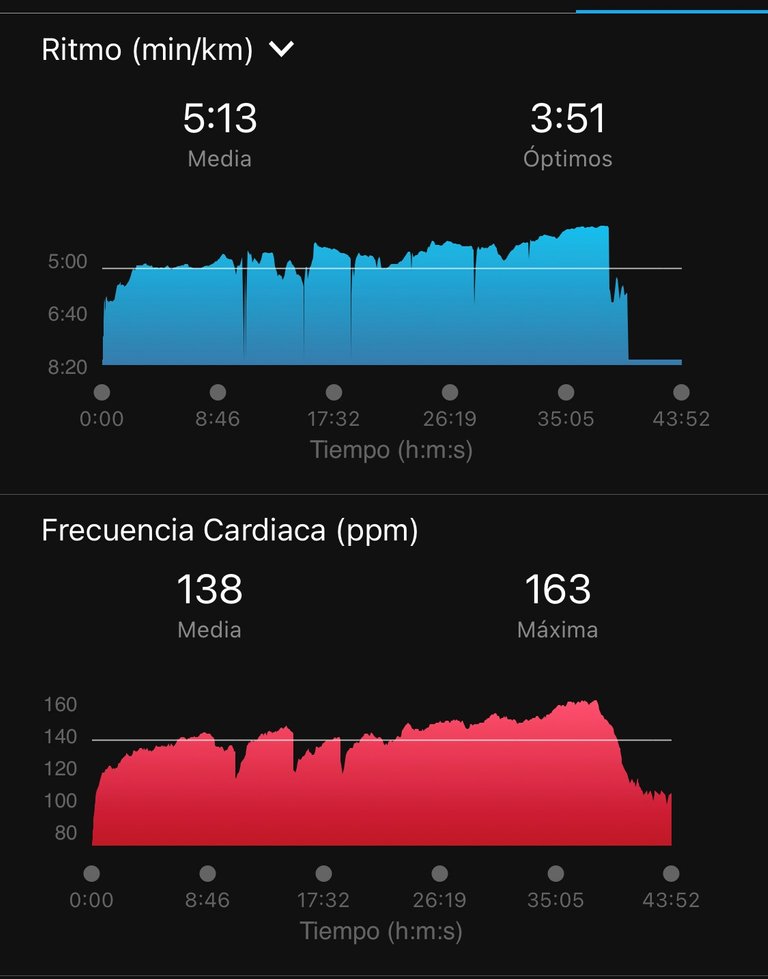 The best of all is that I managed to run below my Lactate threshold even on the last 2 kms.
I am beginning to be "the shadow that I was one day", it is possible that I am at a competitive level in less time than expected... we'll see, for now...
...keep on running!
@toofasteddie
---
---